Looking for the best things to do in St Joseph Michigan? You've come to the right place!
This beautiful small town in Michigan is found where the St. Joseph River meets Lake Michigan. This region is known as the "Riviera of the Midwest" and it makes a great weekend getaway in Michigan.
There are many St Joseph activities that will fill your days with culture, delicious food, and fun in the sun. Depending on when you plan your St Joe Michigan trip, you can attend some awesome, local festivals too.
A St. Joseph vacation is perfect for families looking for a lot of outdoor attractions or couples who want a romantic getaway in Michigan. There are activities for every interest.
This is also a great day trip in Michigan, especially since the town is only an hour and 45 minutes from Chicago, Illinois. It would be a scenic Midwest road trip along Lake Michigan.
Now, let's take a better look at the best things to do in St Joseph MI.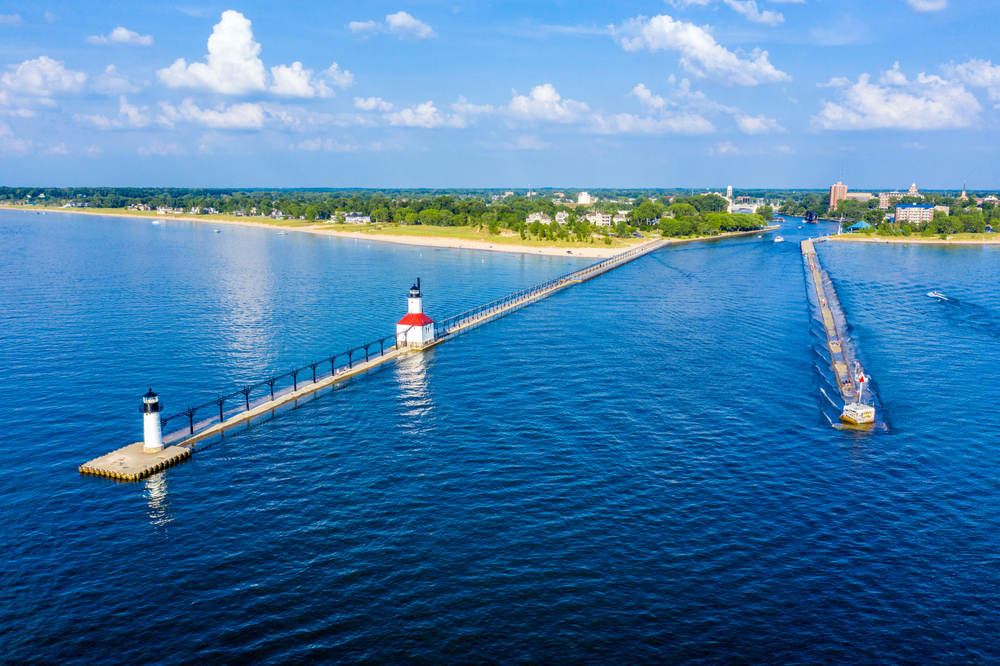 15 Best Things To Do In St Joseph, MI, You Shouldn't Miss
Photograph St. Joseph's North Pier
St. Joseph's North Pier is found where the waters of the river and lake converge. A walk along the pier is one of the most popular things to do in St Joseph MI.
The pier holds two lighthouses known as the Inner and Outer Lights. Built in 1906 and 1907, these structures are iconic landmarks in St. Joseph and some of the most popular lighthouses in Michigan.
The lighthouses are super photogenic, especially at sunset or in winter when they are covered in ice. If you want to learn more about the lighthouses' history, you can take a guided tour.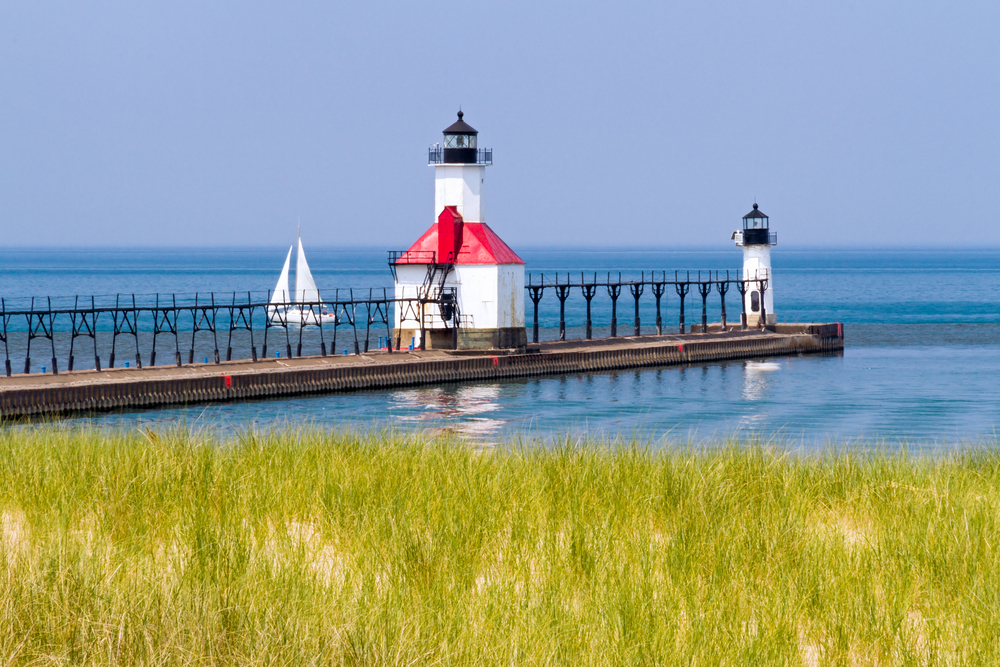 Relaxing at Silver Beach Is A Fun Thing To Do In St Joseph MI
After exploring the pier, head to the nearby Silver Beach. The beach is big and clean, perfect for playing in the sand or going for a refreshing swim. This is one of the best beaches in Michigan!
It is also a popular place for water sports. Try windsurfing, kayaking, or stand-up paddleboarding. There are also plenty of tables and pavilions for picnics.
The beach connects to Silver Beach County Park, one of the best things to do in St. Joseph with kids. The playground here is awesome with lake views. There is a concession stand where you can get a snack.
On hot summer days, bring the kids to the Whirlpool Compass Fountain which sprays water up in cooling jets. You can also play some beach volleyball.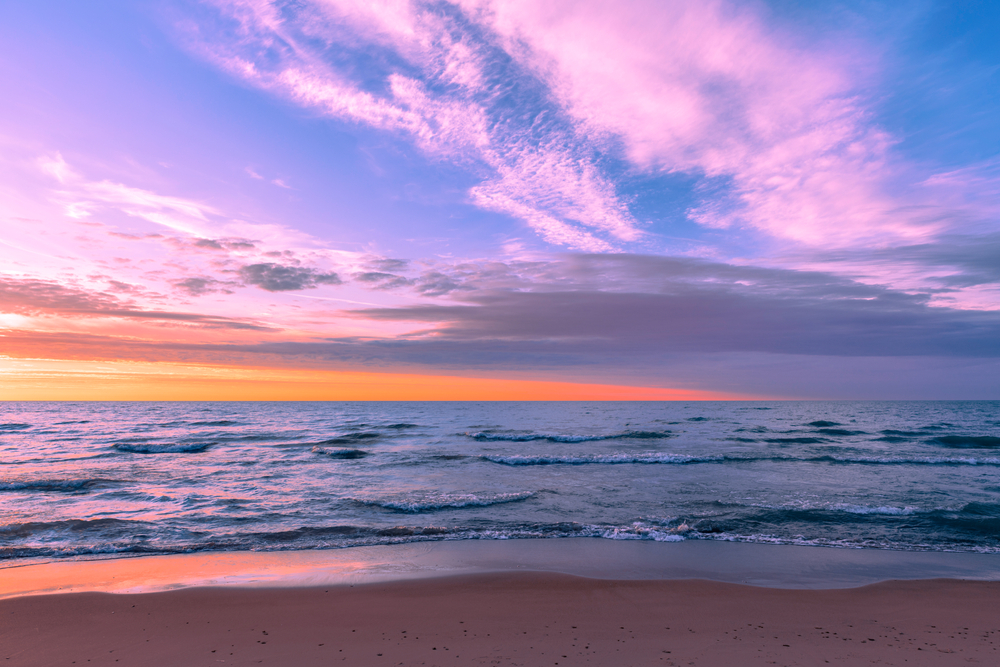 Ride the Silver Beach Carousel
Riding the Silver Beach Carousel is another of the best activities in St. Joseph, MI.
The current carousel began operation in 2010 and is a recreation of the original carousel from 1910 that was used at the Silver Beach Amusement Park.
The carousel has 44 hand-carved horses and other animals as well as chariots. Choose your steed and take a ride as you listen to an old vintage band organ play.
There is also an attached museum with memorabilia from the old amusement park. This is a great place to check out in downtown St. Joseph.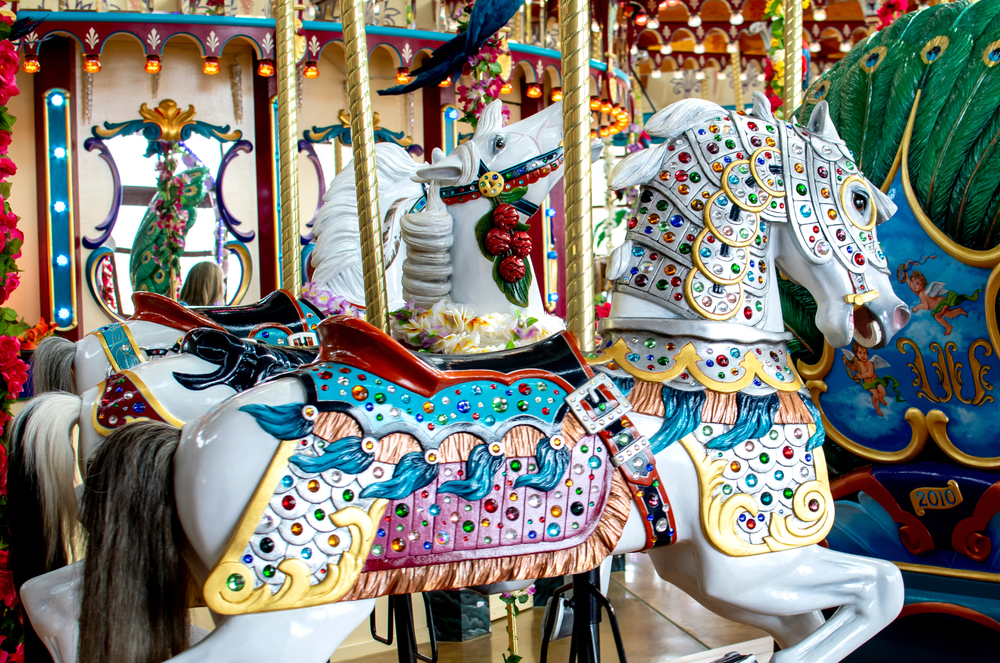 Have Fun at the Curious Kids' Museum and Discovery Zone
Another great family attraction in St. Joseph is the Curious Kids' Museum and Discovery Zone. This two-part attraction is great for some hands-on learning, creativity, and play.
The museum is two stories of make-believe. Your kids will have fun exploring the farmer's market, veterinarian clinic, S.S. Cruizer ship, ambulance, and so much more.
They will learn about machines, wind power, and the physics of sound. There is also a chance to get their face painted.
Over at the Discovery Zone, there are a variety of exhibits, many of which are dedicated to St. Joseph's lake landscape.
There is a lighthouse climbing tower, a water table, and a wave table. There are also opportunities to see your dance movements come to life and learn about a Bio-Sand Filter Program to clean water.
If you want things to do in St. Joseph to keep the kids entertained on a rainy day, this is a great option!
Soak in Culture at Krasl Art Center
Art lovers will want to stop by one of the art museums in town. Found in downtown St. Joseph, the Krasl Art Center has many exhibitions and installations as well as events and classes.
Paintings, sculptures, and photographs fill the galleries. The outdoor campus holds some sculptures to discover as well.
There are more sculptures dotted around the town, too, so try to spot some as you explore. In the summer, you can come to the Krasl Art Fair on the Bluff.
The center has free admission, but donations are accepted.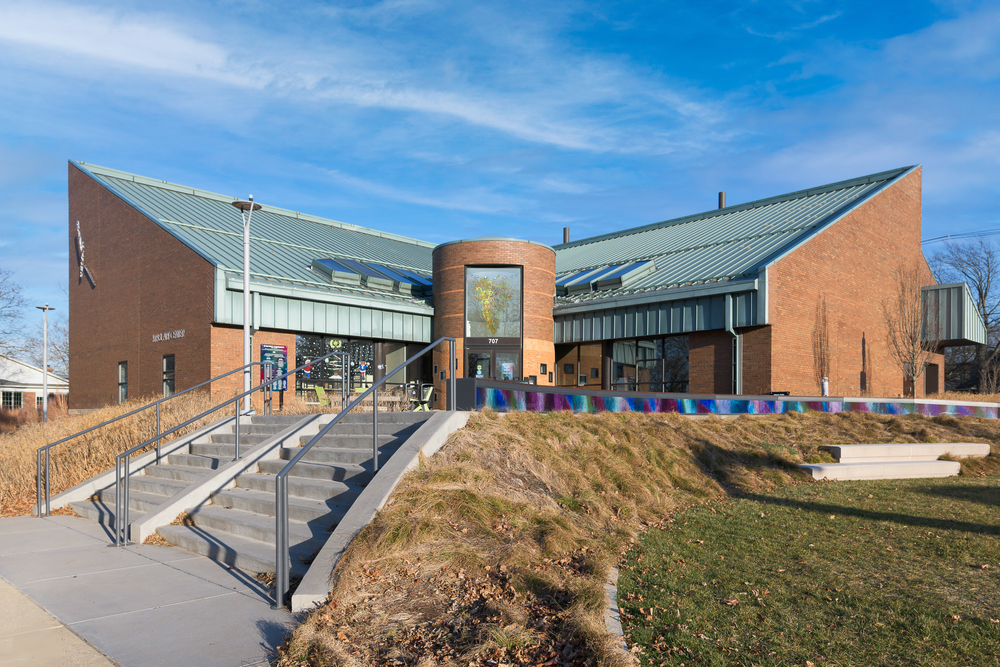 Eat at Clementines Too
If you are looking for places to eat in St. Joseph, then head to Clementines Too. This riverfront restaurant has a menu full of dishes with fun names.
Start with some munchies such as Clem's Homemade Onion Rings or a Good Ol' Mushroom Basket. Salads include the Tumbleweed Steak Salad and the Red Barn Spinach Salad.
There are a ton of grilled sandwiches, fish, chicken, steak, and noodle dishes as well. If you like shrimp, there is the Drunken Sailors dish consisting of beer-battered shrimp.
If you are looking for a burger, try the Clem's O-Ring Burger piled with onion rings or the High Noon, a bacon cheeseburger with a pretzel bun.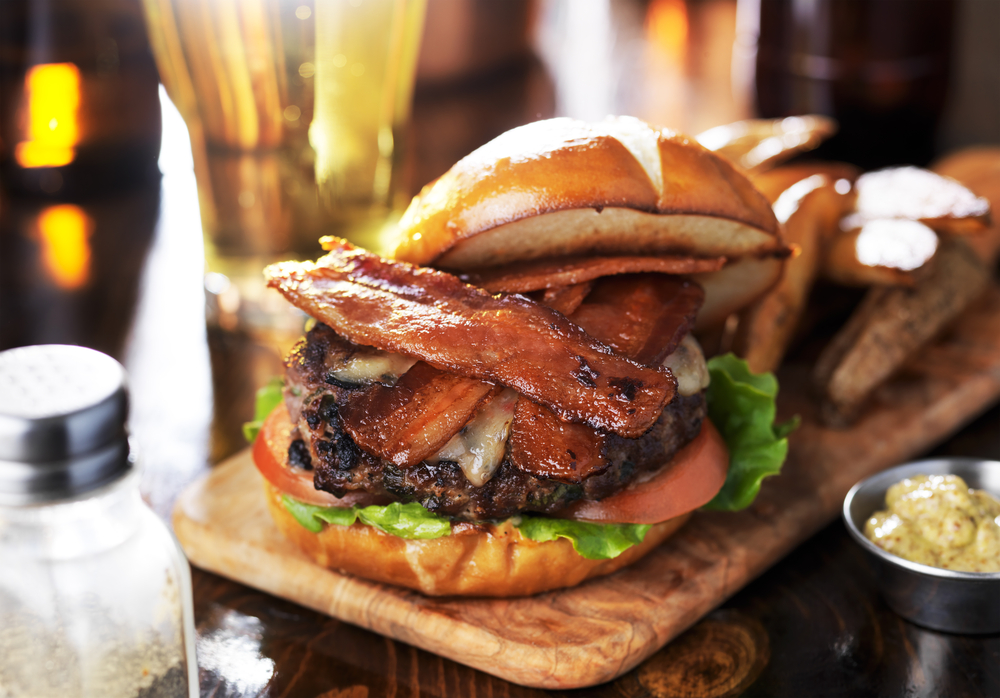 Play A Round At Harbor Shores Golf Club
If golfing is a favorite pastime, book a tee time at the Harbor Shores Golf Club. This scenic, well-designed course is the only Jack Nicklaus Signature Course found on Lake Michigan.
With beautiful greens and water features, you will have a great time practicing your swing here on these 18 holes. Each hole varies in terrain so you get new views and challenges.
After you finish your game, you can grab a bite to eat at the Grille at Harbor Shores. The upscale menu has a variety of pasta, burgers, sandwiches, fish, salads, and more.
There is also a great drink menu featuring craft beers and wines.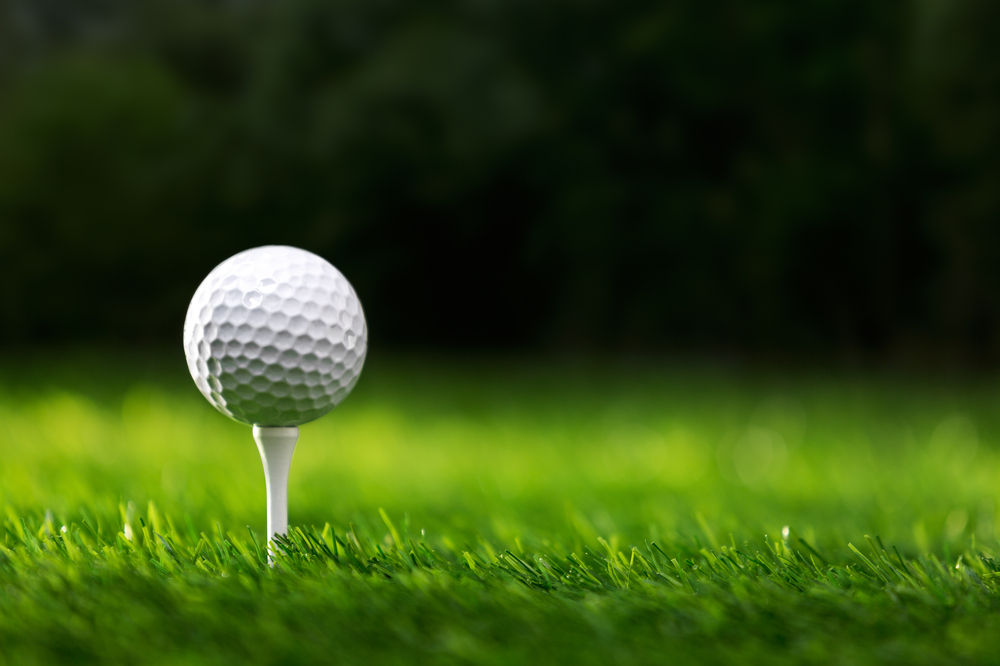 Do a Tasting at White Pine Winery
If you are wanting things to do in St Joseph for couples, plan a tasting at White Pines Winery. Located in the heart of downtown, this is a great stop on your trip.
One of the winery's founders, Dave Miller, uses his Ph.D. in grapevine photosynthesis to cultivate delicious grapes for their quality and award-winning wines.
There are a bunch of wine choices so do a tasting to figure out your favorite. The tasting includes four samples. Make sure to check out the cute gift shop as well.
This is certainly one of the best wineries in Michigan!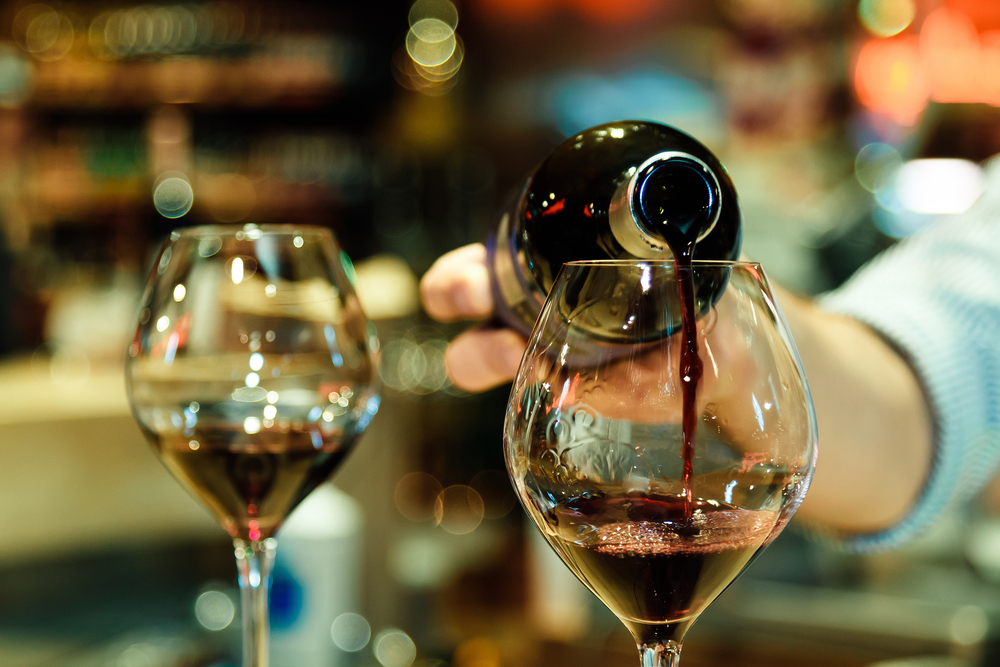 Walk The John And Dede Howard Family Recreation Trail
Taking a walk along the John and Dede Howard Family Recreation Trail is a great free thing to do in St Joseph. This just under 2-mile trail follows the curve of the river near downtown before leading to the lakefront.
The paved path provides views of the blue river, passing boats, and many bridges. There are also some sculptures and informational panels about maritime history.
The trail cuts through the Margaret B. Upton Arboretum before turning towards Silver Beach. The trail connects many parks and beaches so it is a great way to explore the town.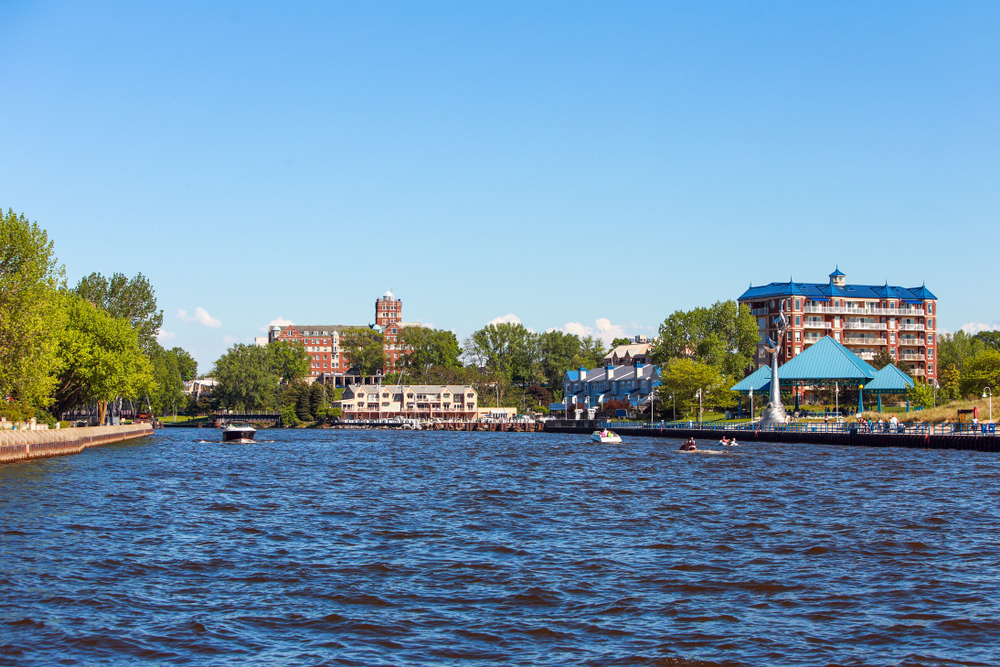 Play at Lions Park Beach
Lions Park Beach is farther south than Silver Beach and is another great place for outdoor recreation in St Joseph. This area is usually less crowded than the other beach, so it is perfect for families.
This St Joseph MI beach is ideal for building a sandcastle, swimming, and kayaking. It is also a pretty place to watch the sunset!
Along with water fun, there is a playground, picnic tables, and trees for shade. Bring along some beach chairs and a cooler to have a relaxing beach day.
Keep in mind that there is a parking fee here and it is strongly enforced. However, the beach is a starting point for the Howard Family Recreation Trail.
So you could save money by walking the trail to the beach if you a staying nearby.
Rent a Boat
If you want to get farther out on the water, then rent a boat or jet ski and have fun out on the lake. There are plenty of places in town where you can rent a boat for an hour or a full day.
Cruise through the St Joseph River and out to the lake where you can spend a day chilling in the sun or fishing. Don't forget to take Dramamine if you are prone to seasickness.
The river and lake are both great places to fish! Trout and salmon are abundant along with perch, sunfish, walleye, and more. Make sure you pick up a Michigan fishing license before you start casting your line.
This is one of the coolest things to do in St Joseph.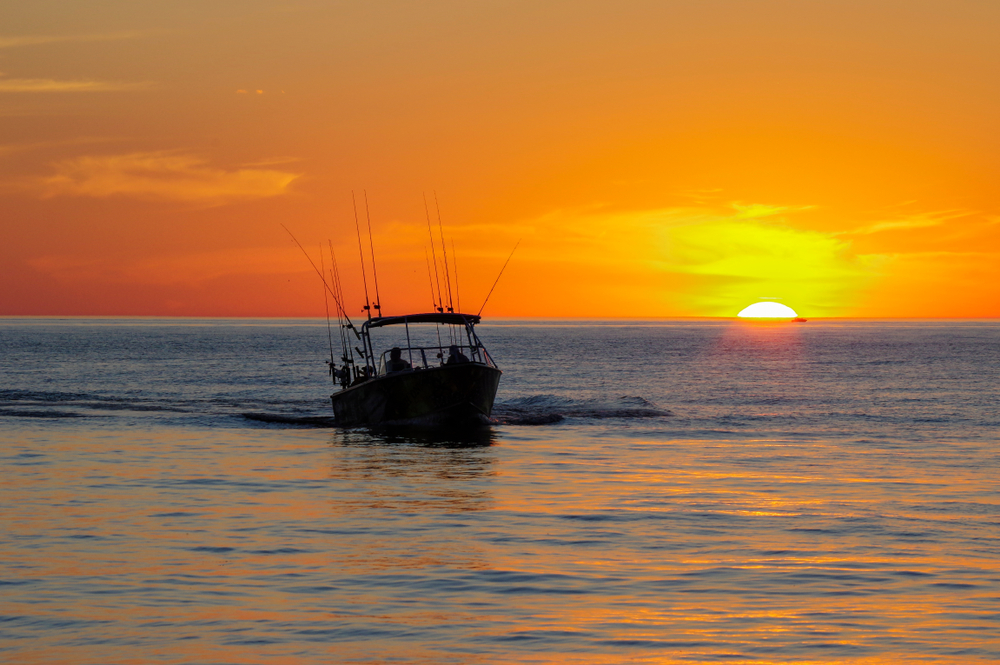 Visit the Heritage Museum & Cultural Center
If you are interested in learning local history, make sure you add the Heritage Museum & Cultural Center to your list of St Joseph activities. It's also free!
The museum is on Main Street in a beautiful historic building. Inside, you will find exhibits on subjects such as the town's lighthouses and shipbuilding.
There is also a research library with a vast collection of photographs, books, oral history tapes, vintage films, and more.
The museum puts on many events and concerts throughout the year as well.
Buy Fresh Fruit at Nye's Apple Barn
Nye's Apple Barn & Farms is located southeast of St Joseph near Highway 63 and I-94.
This quaint building is full of locally grown produce. You will love the fresh raspberries, cherries, peaches, pears, plums, apples, and more found here.
There are also Amish-made pies, jams, jellies, and salsas available for purchase. Honey, maple syrup, and other handmade goodies make great gifts.
In August, you can pick your own peaches. Apples can be picked from September through October. This is a great way to support local farmers and get tasty fruit.
And one of the fun things to do in St Joseph MI.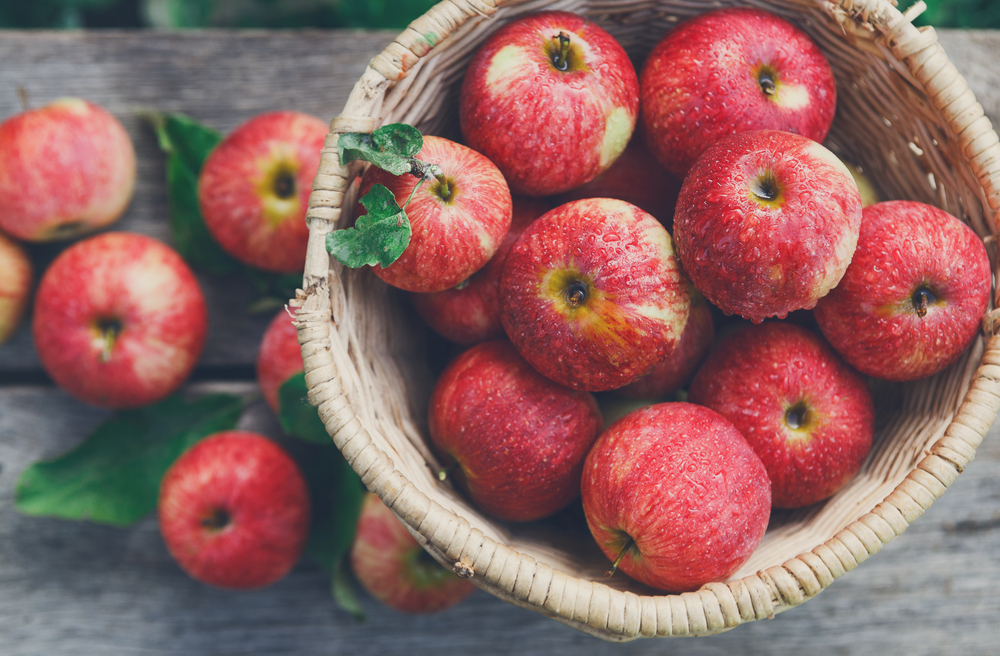 Attend the Blossomtime Festival
Time your trip to St Joseph, Michigan, for May and you can attend the annual Blossomtime Festival. This is one of the oldest and largest festivals held in Michigan.
This St Joseph event dates back to 1906 and honors the local agricultural industry with the blooming orchards as inspiration.
There are a bunch of fun activities during the festival that will excite everyone. The two-hour Grand Floral Parade has over 120 decorated floats, bands, costumed characters, horses, and more.
There is also the Run for the Buds, a 5k run/walk that supports the Blossomtime Festival Scholarship Fund.
This festival is one of the best things to do in St Joseph in the spring!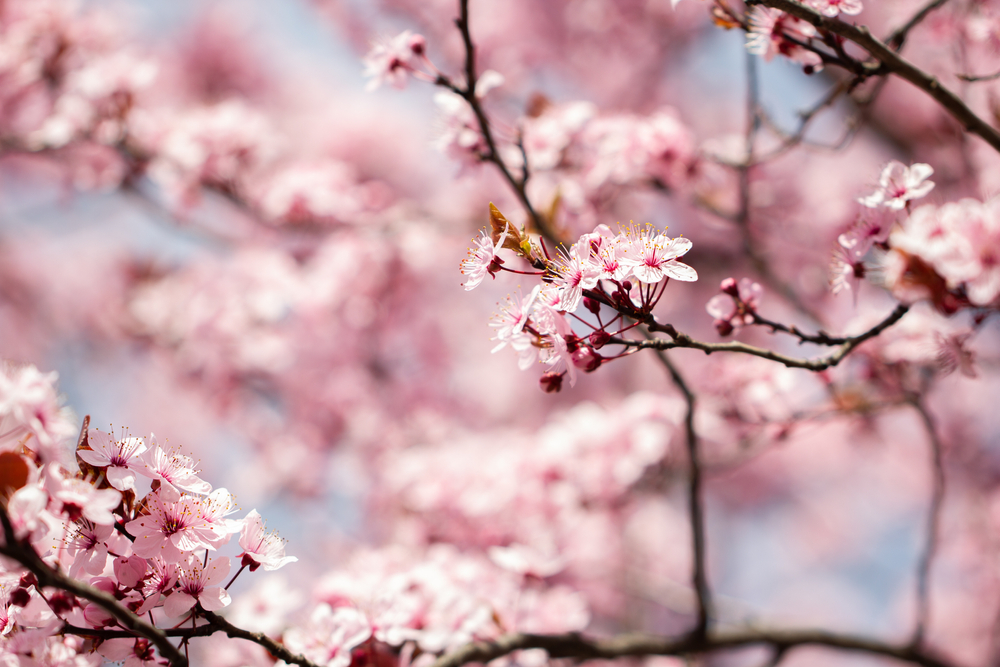 Bundle Up for the Magical Ice Fest
Another fun annual event in St Joseph Michigan is the Magical Ice Fest in February. Bundle up and get ready to enjoy this unique winter experience.
Ice carvers from around the country come to St Joe for this event and take part in ice carving competitions. You will be wowed as you watch a block of ice transform into an intricate piece of art!
Kids will have fun with the ice games like tic-tac-toe and ice bowling. There is also the cool SnowBiz Scavenger Hunt.
The Ice Fest 5k Chocolate Walk/Run is great for anyone who wants to test themselves in the fridge Michigan weather. The post-run party has chocolate goodies, music, and awards for racers.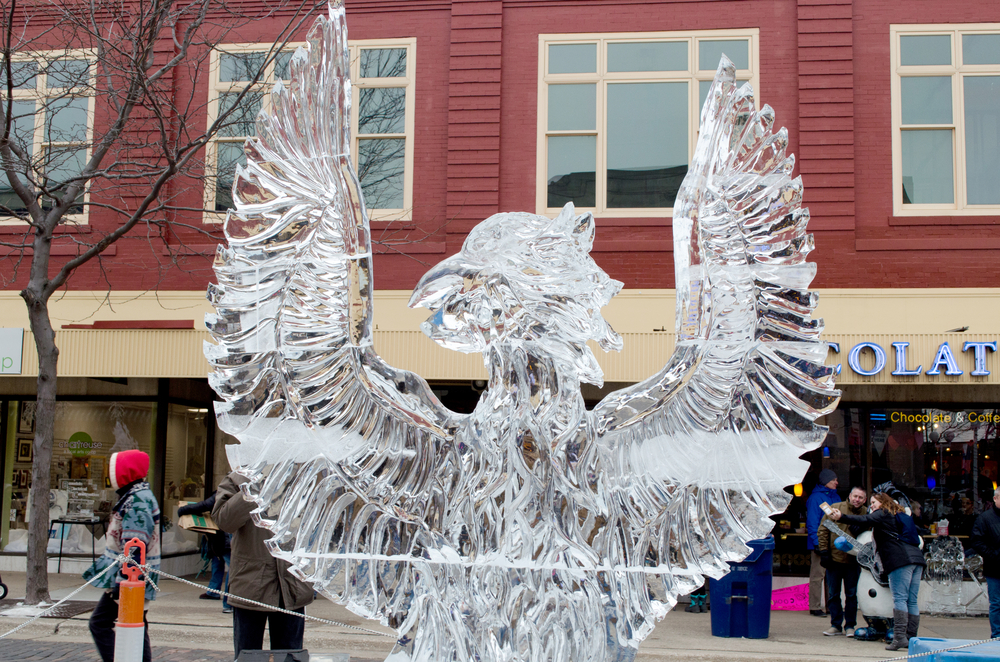 Packing List When Visiting St Joseph Michigan
If you are searching, here are some tips on how to pack lightly when packing to head to St Joseph MI.
A concealed travel pouch may be one of the most important items you bring along when searching for things to do in St Joseph MI. It is always important to protect your personal information. Identity thieves are everywhere.
This unisex RFID blocking concealed travel pouch is lightweight and comes in several colors. It has lots of organization to give you peace of mind. You can place it under your clothes next to your body to carry your ID safely.
If you have a pouch already that does not come with the RFID protection, as I do, these RFID sleeves are the perfect solution.
If you are planning on taking a lot of pictures with your phone you will definitely want to consider an external charging battery. This Anker high-speed phone charging battery is the exact one I carry with me on all of my trips.
I like that it holds its charging capabilities for several uses so I do not have to worry about it while out and about, and if I forget to recharge it at night, it will still be good to go the next day.
My daughter gifted me with this FugeTek selfie stick and tripod setup for my birthday. I absolutely love it! It is made of lightweight aluminum and is so easy to use.
It has Bluetooth connectivity and is a breeze to use for taking Insta-worthy selfies at all the
St Joseph Michigan activities you attend.
I never much believed in using packing cubes when traveling. That is until I tried them. Now I am hooked. These are the exact cubes I use to stay organized when I pack for a trip!
You will want to bring your own refillable water bottle with you.
I never leave home on a trip without my Bobble filtration bottle. The 18.5-ounce size is perfect for your adventures and it fits nicely in the pocket of a backpack.
Perhaps you are traveling a long distance and packing space is a premium in your suitcase, or in your car. Then this set of collapsible silicone foldable water bottles would work well for you. Would not take up much space at all.
You will want a backpack or daypack with you to store snacks, your water bottle, phone, extra clothes, etc.. . No matter the time of day or evening.
This foldable water-resistant backpack would be great. And it comes in many different colors.
–
Overall, St Joseph, Michigan, is a wonderful place for a lake getaway in the Midwest. No matter what time of the year your visit, there are interesting events and things to do.
If you love spending time outside, then this town is the place to be! Parks, beaches, and walking trails will fill your days.
Make memories with your family as you enjoy St Joseph attractions such as visiting museums or boating through the beautiful water.