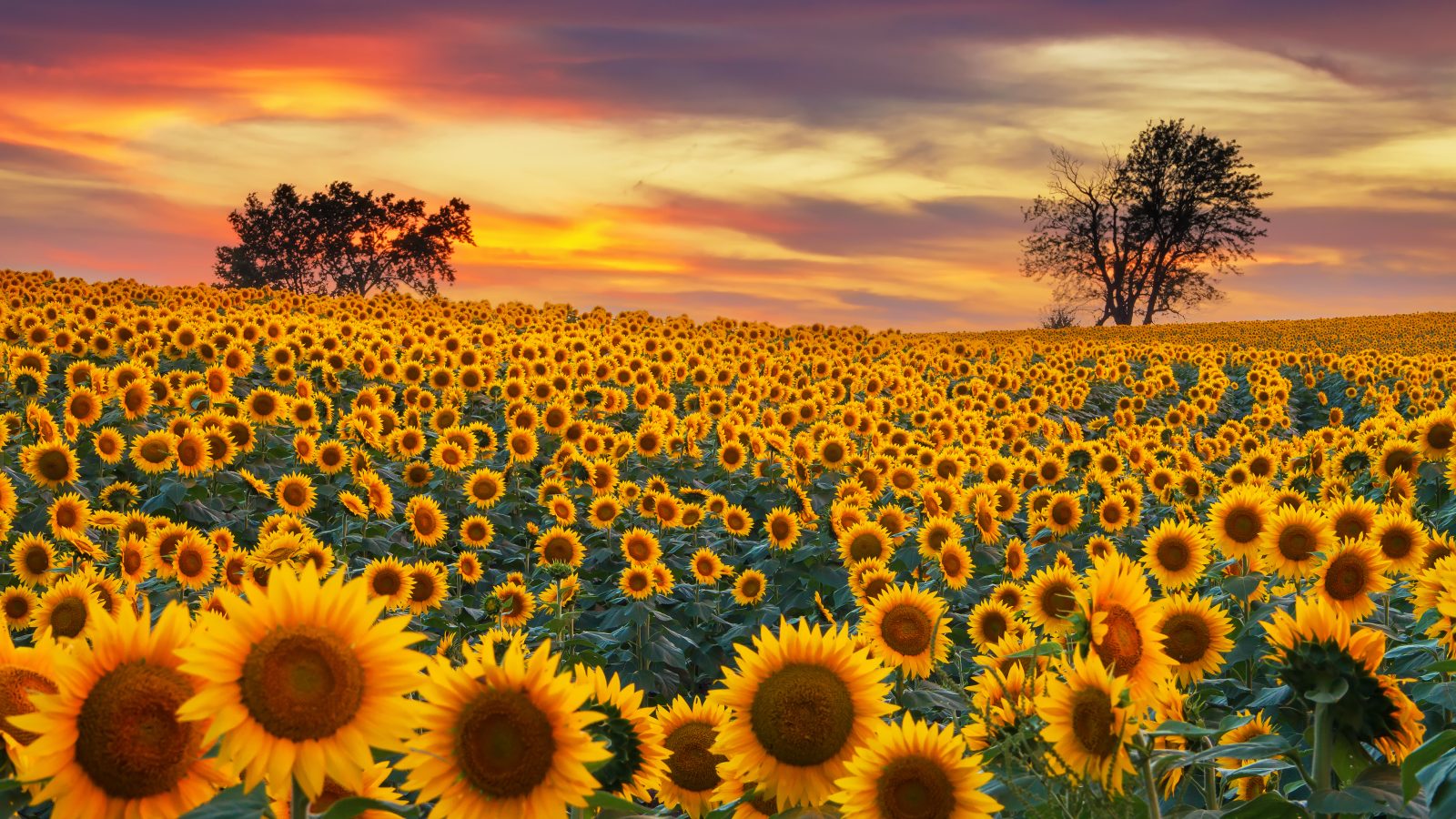 Welcome To Midwest Explored!
Get ready to explore all the Midwest has to offer I am a born and raised Midwesterner and I am here to show you the hidden gems and the popular places all across the Midwest.
"Thank you for helping show me that there is more to the Midwest than I had previously thought. There is so much to see right in my backyard!"
Latest Posts
Read our latest tips and tricks for visiting the Midwest!