No matter your interests, there are plenty of cool things to do in Bay City, Michigan!
This beautiful Midwest city is one of the best places for a weekend getaway in Michigan, perfect for couples and families alike. There is so much fun to be had!
Located on the Saginaw River near the Saginaw Bay of Lake Huron, Bay City offers a ton of outdoor recreation along with great museums, restaurants, and historic places.
Bay City also has several fun festivals throughout the year. You might also be interested to know that the singer Madonna was born here!
Let's take a look at some of the best Bay City, MI, attractions!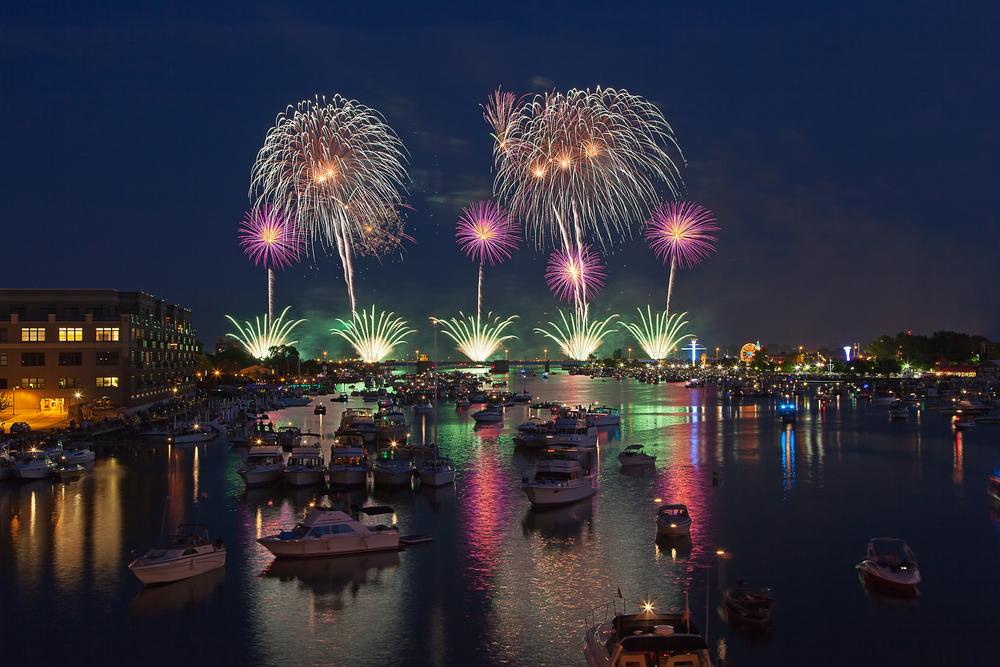 15 Best Things to do in Bay City, MI, You Shouldn't Miss
Stroll the Riverwalk Pier
A great place to start your Bay City vacation is at the Riverwalk Pier. The pier brings you out to the middle of the river so you have amazing views of both sides.
Enjoy the breeze off the water as you watch people kayak in the river. The pier is part of the Bay City Loop trail which is a great way to become acquainted with the city.
You can continue along the connecting boardwalk to a nearby island where you will find Bigelow Park. Here you can enjoy fishing and picnicking. There is also a playground for the kids.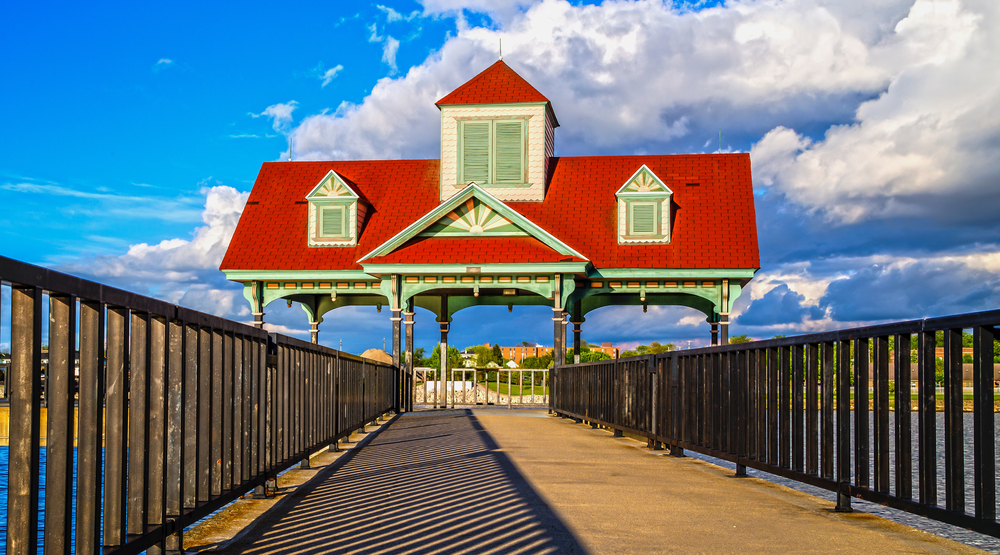 Visit the Saginaw Valley Naval Ship Museum
A visit to the historic Saginaw Valley Naval Ship Museum is one of the most popular things to do in Bay City, MI. Anyone interested in military history will want to explore the USS Edison, a U.S. destroyer from the 1940s.
As you tour the 418-foot-long ship, you will get the full experience as you climb ladders and walk along the corridors. You will learn all about the ship's history and why its motto was "Three Guns, No Waiting."
If you visit in October, make sure to bring the kids to enjoy one of the Halloween Bay City, MI, events.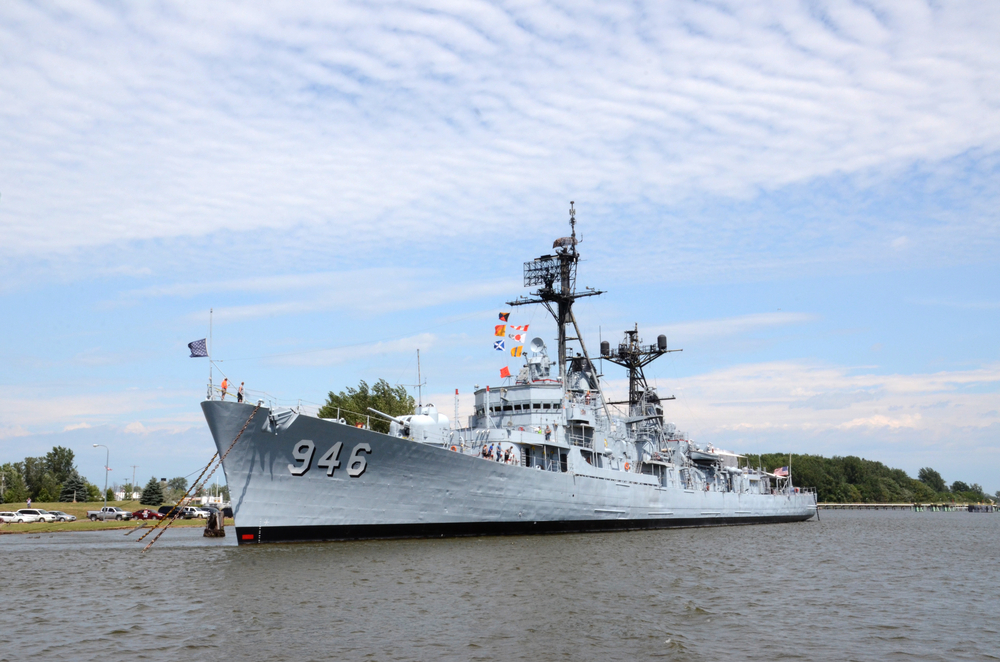 Relax At Wenonah Park
There are many beautiful green spaces in Bay City and one of the best is Wenonah Park located right on the river.
This 6.1-acre park has an amphitheater for concerts in the summer and an event pavilion that is turned into an ice skating rink in the winter.
Walk along the river and admire the many boats docked there. You can continue walking the Bay City Loop on this side of the river too. It will lead you to other parks and river scenery.
Some of the best events in Bay City, MI, take place here too, including the Tall Ship Celebration and the Hop Riot Beer Fest.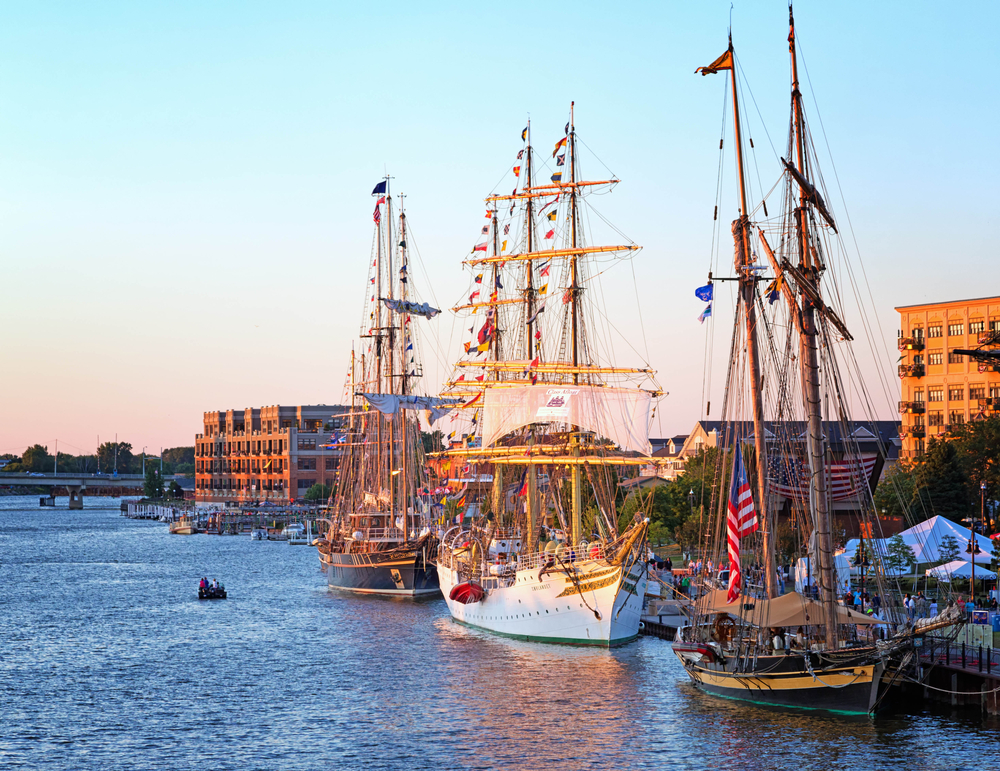 Stare Into Space At The Delta College Planetarium And Learning Center
Right next to Wenonah Park is the Delta College Planetarium and Learning Center, one of the best things to do in Bay City with kids.
With an $8.75 million grant from NASA, Delta College built this planetarium to give visitor's a look into space and teach about astrology.
The 360-degree screen plays amazing star shows and HD science movies. There is a rooftop observation deck where you can spot stars and planets at night. The many exhibits are super fascinating, too.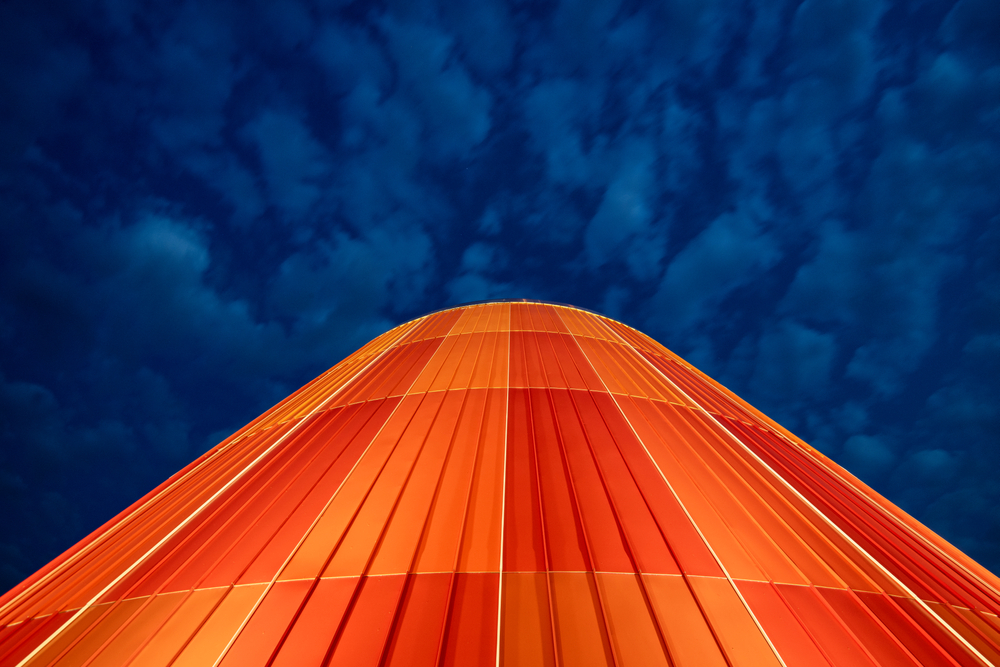 Admire Bay City Hall
Bay City Hall was built in 1894 and has been restored a couple of times since then. According to the National Archives of the Smithsonian, it is one of the most outstanding buildings in the country.
You can admire the amazing Romanesque style architecture and impressive clock tower from the street.
If you are not afraid of heights, you can climb the 185-foot tower as part of a tour. It is a three-story climb up spiral stairs, but it is worth it for the 360-degree views.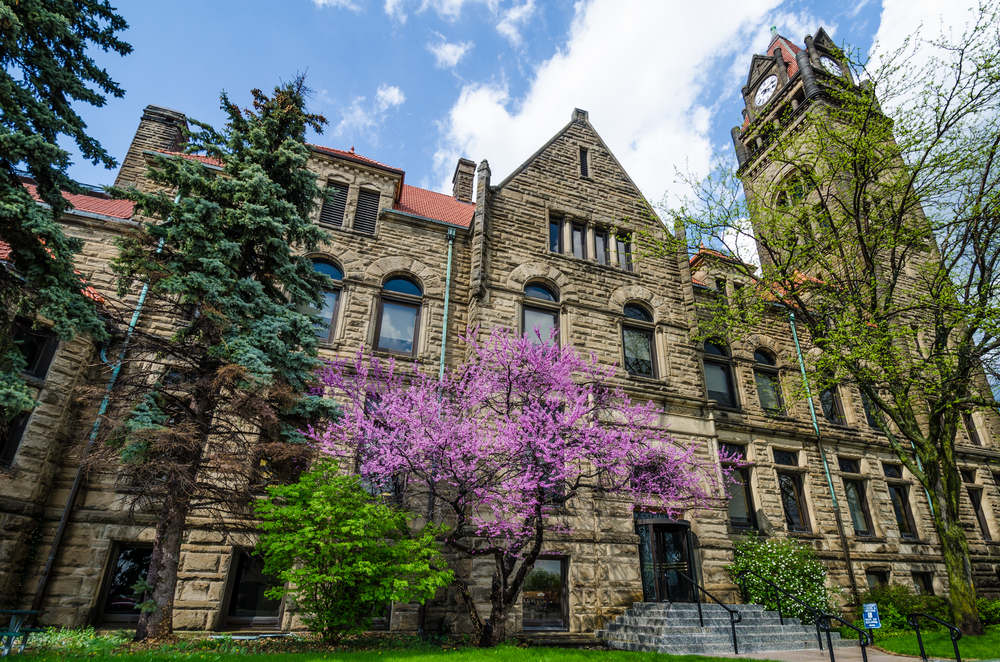 Learn At The Historical Museum Of Bay County
Right next door to City Hall is the Historical Museum Of Bay County. This is the place to visit in Bay City to learn more about local history.
The museum is housed in the old 1910 National Guard Armory and is one of the best free things to do in Bay City. With free admission, it is great for a budget-friendly Bay City itinerary.
In the museum, you will find a huge research library. Galleries such as "Bay City: Seaport to the World" and "Bay County…Trails Through Time" will walk you through the history of the area.
See A Movie At State Theatre
Another of the best things to do in Bay City, Michigan, for the whole family is the State Theatre.
Found in historic downtown Bay City, this theatre was built in 1908 and went through many renovations before becoming what it is today. The current marquee with its Mayan motif was created in the 1960s.
Independent films and film festivals are shown here throughout the year, so you might find a new favorite movie. The theatre also helps to put on free movies in Wenonah Park during the summer.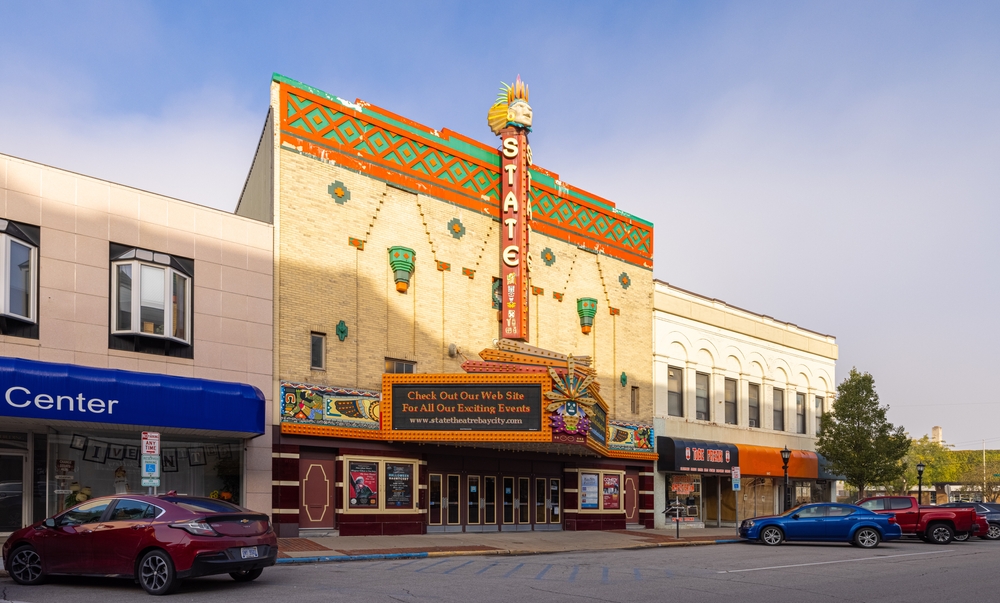 Taste Test At Artigiano Artisan Cheese Shoppe
If you love good cheese or want to put together a great charcuterie board for a picnic, head over to Artigiano Artisan Cheese Shoppe.
This local shop has a delicious selection of European and American cheeses along with cured meats, pates, and crackers. Their cheeses vary from cow, sheep, and goat so there is always something new to discover.
If you are not sure which cheese is for you, attend one of their tastings and learn about wine pairings. This is a great activity for a romantic getaway in Michigan.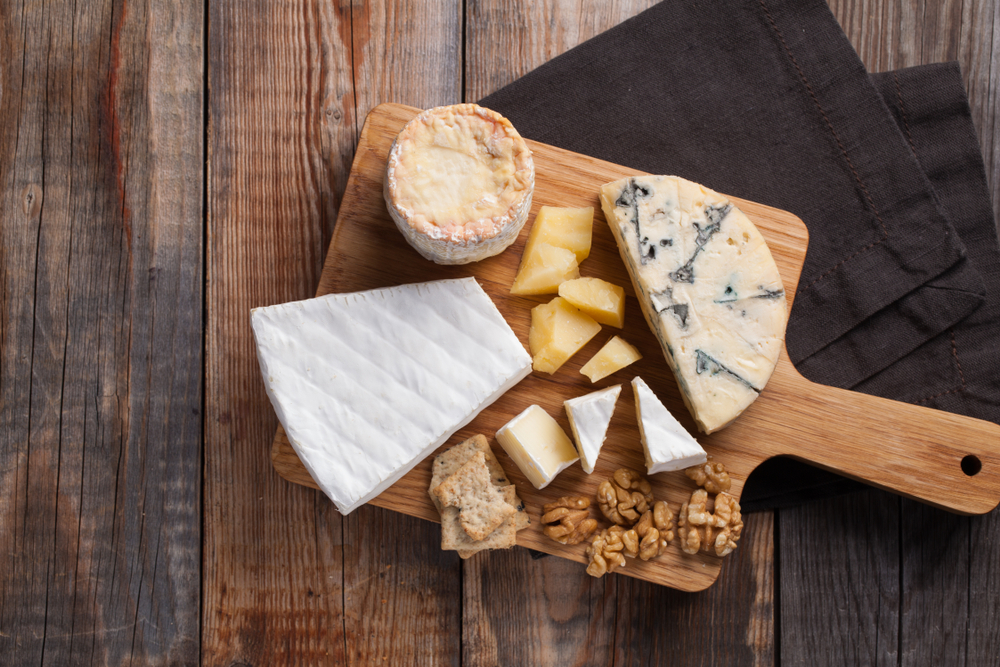 Hike in Bay City State Park
If you are looking for some natural things to do in Bay City, then head to the nearby Bay City State Park. With the largest marsh wetlands in the Great Lakes region, this is a great place to spot wildlife, especially birds.
The park is found on the shores of Saginaw Bay and there is a beautiful stretch of a cool Michigan beach. Have fun swimming and kayaking. For more water fun, there is a splash park the kids will love.
There are also seven miles of trails with observation towers that will lead you through the marsh, woodlands, and meadows. This is one of the best places for hiking in Michigan.
If you like fishing, the park is a great place to cast a line as well.
This is also one of the best places for camping in Michigan. There is a big, scenic campground for tents and RVs. There is a playground too.
Visit Antique Toy And Firehouse Museum
If you love visiting unique museums while traveling, then you will want to stop by the Antique Toy and Firehouse Museum. This is one of the best things to do in Bay City, MI, for families.
The museum holds over 12,000 antique toys that go back fifty years. The collection especially focuses on toy cars and trucks. The NASCAR room is great for racing fans.
There are also 70 full-sized, antique fire trucks and pumpers. This includes horse-drawn trucks and Model Ts. Isn't that cool?
The FDNY Super Pumper is one of the more popular trucks since it is the world's largest fire truck! From 1965 to 1982, it responded to over 2,200 calls in New York City, blasting over 10,000 gallons of water per minute.
Admire Sage Library Is One Of The Best Things To Do In Bay City MI
The Sage Library is another gorgeous historic building in Bay City. The Victorian-style library was built in 1884 and was added to the National Register of Historic Places in 1979.
Snap a photo of the front with the Lady of Learning statue and beautiful fountain before touring the inside. This working library has over 110,000 books as well as other media.
Don't forget to take a moment to examine the fireplace. You'll find hand-painted ceramic tiles with f famous literary figures.
Interestingly, the library is said to be haunted! Strange sounds have been heard and books have been moved. Allegedly, a ghostly little girl has been spotted as well.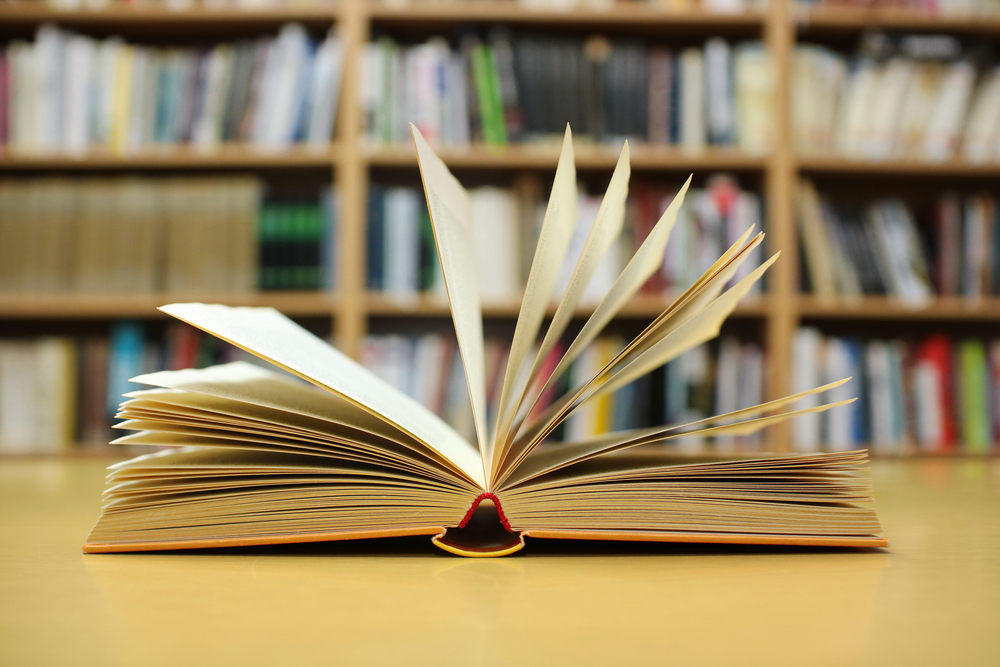 Play a Round at Bay County Golf Course
Amature and pro golfers will love to take a swing at the Bay County Golf Course. This perfectly-manicured, 18-hole course is one of the best in the county and is perfect for a day spent outside.
Whether you are aiming for the par 72 score or just want to practice your technique, this is a beautiful course to spend some leisure time.
If you want more outside time after golfing, the course is just a few minutes away from the Quanicassee Wildlife Area on the bay. You can spend time here hiking, fishing, or boating.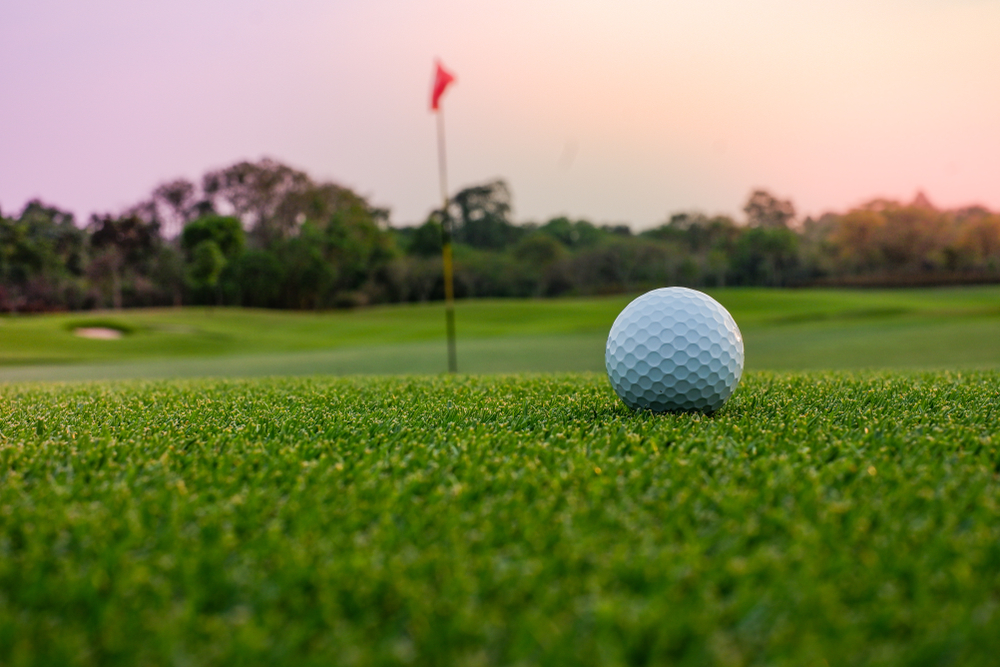 Explore Veterans Memorial Park
Veterans Memorial Park is another of the best Bay City activities for families who want to have fun in the fresh air. This park hugs the Saginaw River across the water from Wenonah Park.
You will know you have arrived when you see the old military helicopter at the entrance. This 97-acre park has a ton of fun things to do.
The Liberty Harbor Marina provides a place to launch a boat. The Buoy 18 Miniature Golf and Ice Cream next to the marina is perfect for kids.
The park also has walking paths, an awesome playground, picnic tables, and a fitness park. Baseball fields and tennis courts are available too.
In the southern portion of the park, you will find the Kantzler Memorial Arboretum. This 12-acre landscaped plaza is full of pretty plants and is great for a romantic stroll along the waterfront.
Eat at Lucky's Steakhouse
Hopefully, you aren't hungry, because the next two things to do in Bay City, Michigan, are great eateries!
Lucky's Steakhouse is a favorite staple in town for eating out. Bring your appetite so you have room for the yummy sandwiches, burgers, ribs, seafood, and steaks that fill the menu.
There is also a great selection of beer, wine, and martinis. Dessert options include Key lime pie, New York cheesecake, and more! Yum!
Restauranteur Lucky Vasilakis opened his first steakhouse in 1998, and they are now found throughout Michigan. He has an assortment of other restaurants that focus on different cuisines as well.
Enjoy a Pint at Coonan's Irish Hub
If you aren't able to fly to Ireland right now, spend an evening at Coonan's Irish Hub.
Known as one of the best Irish pubs in Michigan, this fun restaurant is great if you are looking to get a drink in Bay City, MI.
This family-friendly establishment has a big menu full of classic pub snacks and dinners. Watch a game on one of the many TVs while chowing down on Irish fries, wings, or Guinness Irish stew.
For dinner, you can choose from burgers, sandwiches, and fish. They claim to have "Bay City's Best Reuben."
Of course, the beer menu should be perused too. There are 24 craft beers on tap with an assortment of flavors. Find a new favorite!
If you are looking for St. Patrick's Day activities in Bay City, Michigan, then make sure to stop by on the holiday. Don't forget to wear green!
This is one of the many restaurants in Bay City you should try!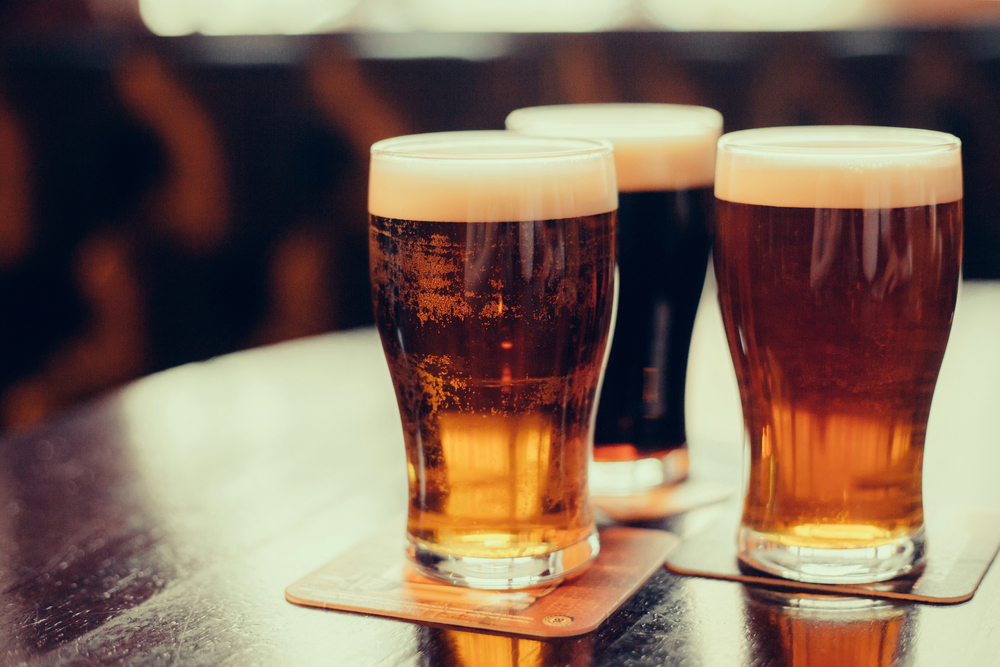 Packing List When Visiting Bay City Michigan
If you are searching, here are some tips on how to pack lightly when packing to head to Bay City Michigan.
A concealed travel pouch may be one of the most important items you bring along when searching for things to do in Bay City Michigan. It is always important to protect your personal information. Identity thieves are everywhere.
This unisex RFID blocking concealed travel pouch is lightweight and comes in several colors. It has lots of organization to give you peace of mind. You can place it under your clothes next to your body to carry your ID safely.
If you have a pouch already that does not come with the RFID protection, as I do, these RFID sleeves are the perfect solution.
If you are planning on taking a lot of pictures with your phone you will definitely want to consider an external charging battery. This Anker high-speed phone charging battery is the exact one I carry with me on all of my trips.
I like that it holds its charging capabilities for several uses so I do not have to worry about it while out and about, and if I forget to recharge it at night, it will still be good to go the next day.
My daughter gifted me with this FugeTek selfie stick and tripod setup for my birthday. I absolutely love it! It is made of lightweight aluminum and is so easy to use.
It has Bluetooth connectivity and is a breeze to use for taking Insta-worthy selfies at all the Bay City Michigan activities you attend.
I never much believed in using packing cubes when traveling. That is until I tried them. Now I am hooked. These are the exact cubes I use to stay organized when I pack for a trip!
You will want to bring your own refillable water bottle with you.
I never leave home on a trip without my Bobble filtration bottle. The 18.5-ounce size is perfect for your adventures and it fits nicely in the pocket of a backpack.
Perhaps you are traveling a long distance and packing space is a premium in your suitcase, or in your car. Then this set of collapsible silicone foldable water bottles would work well for you. Would not take up much space at all.
You will want a backpack or daypack with you to store snacks, your water bottle, phone, extra clothes, etc.. . No matter the time of day or evening.
This foldable water-resistant backpack would be great. And it comes in many different colors.
–
Bay City is one of the best places to visit in Michigan no matter the time of year or your interests. Add this fun and vibrant city to your Michigan road trips bucket list.
Spend time outside at the nearby Bay City, MI, beaches, nature areas, and riverfront trails. Some of the other great attractions in Bay City include museums and historic buildings.