Are you looking for restaurants in Lake Geneva Wisconsin? You have come to the right place.
Lake Geneva really is a beautiful place to visit. A short drive from Milwaukee this Wisconsin town can seem like a world away.
Full of large mansions, beautiful resorts, and some fabulous restaurants, in times gone by it was the destination where the rich came to relax. It has lost any of its charms.
It makes a great Midwest romantic getaway or a relaxing Wisconsin road trip destination. And autumn in this Wisconsin city is spectacular.
It's also a place with lots to see, do and enjoy and after a day spent sightseeing, playing golf, enjoying the spa, or just relaxing on the beach you will be ready for a great meal. And when it comes to restaurants and bars Lake Geneva has a lot to offer.
This lakeside resort has everything from upscale steak restaurants to locally fried fish in a cafe, whatever you fancy this place can deliver. Restaurants in Lake Geneva WI really do have something for everyone.
So, are you ready to see which Lake Geneva restaurants I have chosen for you? Grab a drink, pull up a chair, and let's chat about restaurants in Lake Geneva.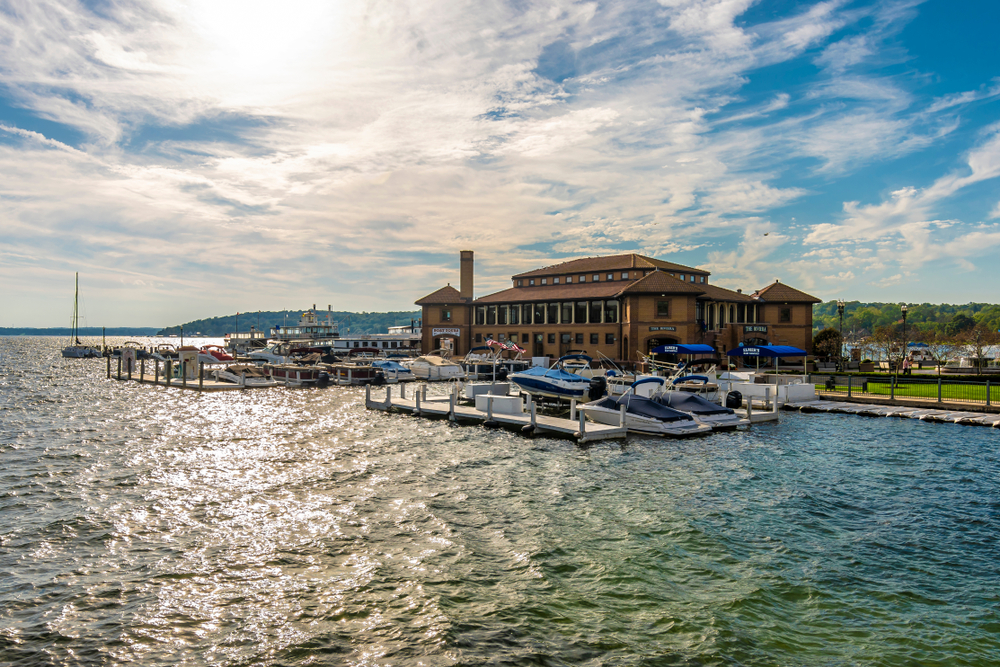 15 Best Restaurants In Lake Geneva WI You Must Try
Anthony's Steak House
This eatery was founded in 1978 and is still going strong.
In this Lake Geneva Wisconsin restaurant, you will be greeted by Tony the 87-year-old owner who still loves this restaurant as much as the day he started it.
It's one of those comforting, welcoming familiar kinds of restaurants. It harks back to the past and fills you with nostalgia for times gone past.
The menu is large featuring everything from soups to seafood and of course lots of steaks. It's hearty food served with a smile. And it is also quite friendly on your wallet which is also a plus.
Everything about this place screams wholesome and if this is the kind of food you love this place is perfect for you.
Egg Harbour Cafe
The taste you love, ingredients you trust and service you savor are what this restaurant in Lake Geneva Wisconsin, is all about. They have been serving breakfast, brunch, and lunch here since 1985 and the locals love it.
They specialize in all-natural organic, top quality, produce and the Egg Harbour menu does have lots of other things on offer.
The menu will delight meat lovers, vegetarians, and vegans alike and they do have a gluten-free menu.
The food is creative and innovative and always fresh, delicious, and free of additives. If you can grab breakfast or lunch here you will be pleasantly surprised.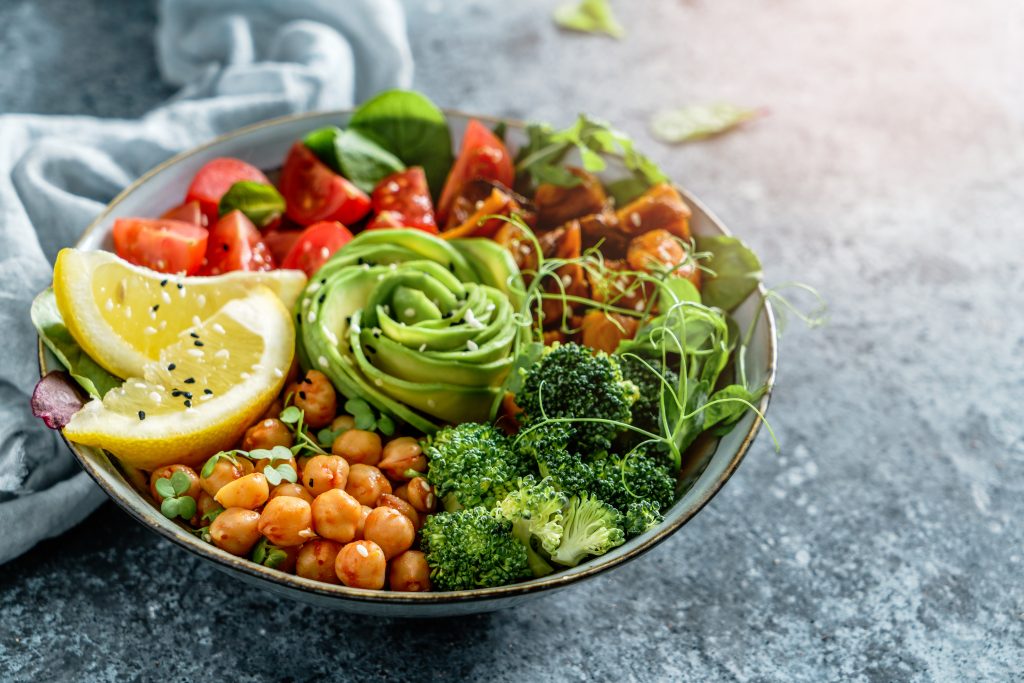 Baker House Is One Of The Best Restaurants In Lake Geneva Wisconsin
This is fine dining in a historic 129-year-old Victorian-style mansion. I'm not sure life gets much better than that.
They say this is the place where reality fades and decadence takes center stage. How could you not want to go!
It's all vintage glamour and lake views served with somewhat of a theatrical flair. They even hold Murder Mystery and cabaret-themed events here.
The menu changes often but it is fine dining type fare. Items like braised beef short ribs and homestyle fried chicken have appeared on the menu. They also serve cheese fondue and great Charcuterie plates.
Oh and chocolate fondue for dessert anyone? This is one of the best Lake Geneva restaurants if you are celebrating or treating someone. It just feels so special and luxurious yet quirky.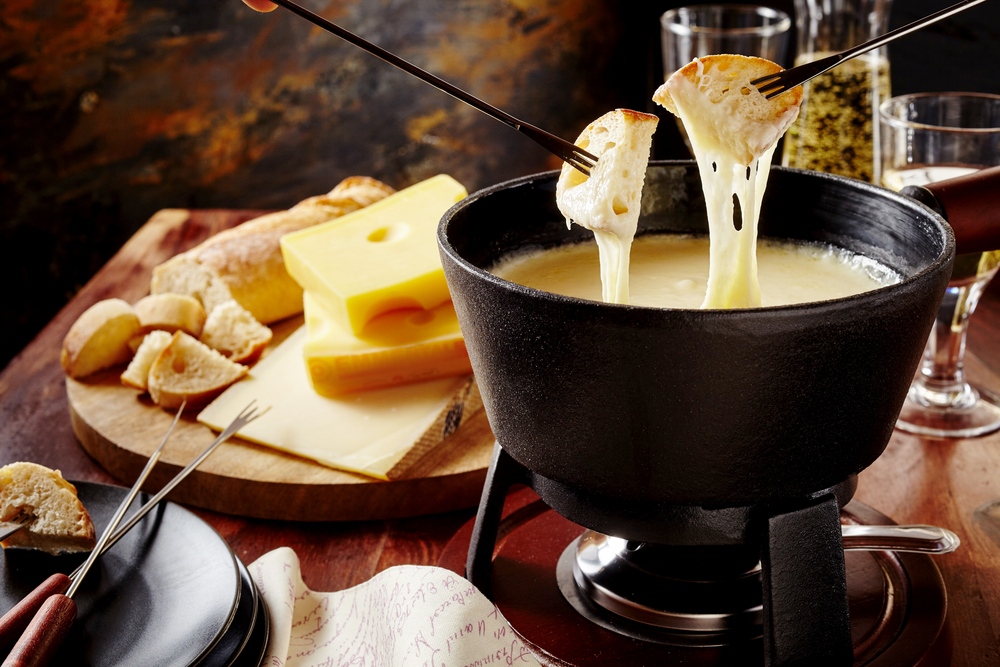 Next Door Pub And Pizzeria
You can't go wrong with pizza and this pizza is considered one of the best in the area. The pizzas are made from scratch, stone hearth-fired, and delicious.
The ambiance is friendly and casual and with 40 years serving the local community, this restaurant knows how to do pizza.
It has many awards and accolades to its name including 'Best of Walworth County' for the categories of Best Pizza, Best Pub, Best Casual Dining, and Best Overall Restaurant.
The menu is extensive with pizza just a fraction of it. You can build your own pasta bowl, eat pub grub, or order the house specials.
Though it's famous for its Garbage Pizza, a pie topped with cheese, sausage, mushrooms, green peppers, and onions, the menu features burgers, pasta, and sandwiches, too.
There are several vegetarian options here a gluten-free menu and some items that will work for vegans.
Grand Geneva Resort
Fun fact about this place, it was the country's first Playboy Club Hotel. Now it's an up-market resort and spa with a great dining offering.
There are multiple restaurants here all overseen by executive chef Nelly Buleje who has worked at the hotel for 17 years. While there are many restaurants here the Ristorantè Brissago is one of the best.
It takes a contemporary approach to traditional Italian cuisine. The menu often changes here and it is all great food that offers something different or unique.
The staff here are dedicated to helping vegetarians, vegans, and people who are gluten-free. If you don't see anything on the menu ask as they will prepare something suitable for you.
The Geneva Chop House is also in the hotel and they even have an igloo experience you can dine in here. When it comes to Lake Geneva restaurants there are many to choose from here.
Lake Geneva Pie Co
As the name suggests this place is known mostly for its pies. Banana cream, lemon meringue, and strawberry rhubarb that kind of thing, pot pies and quiches are also in high demand here.
It's a place where its reputation precedes it and it lives up to all the hype. The pies are delicious but you can also have sandwiches and salads if pies are not your thing.
The pies and quiches on offer here are far too many to mention. But whatever you are thinking there is probably a pie for that.
So if pie is your thing and you are after a lovely lunch or sweet treat then this is the restaurant in Lake Geneva for you.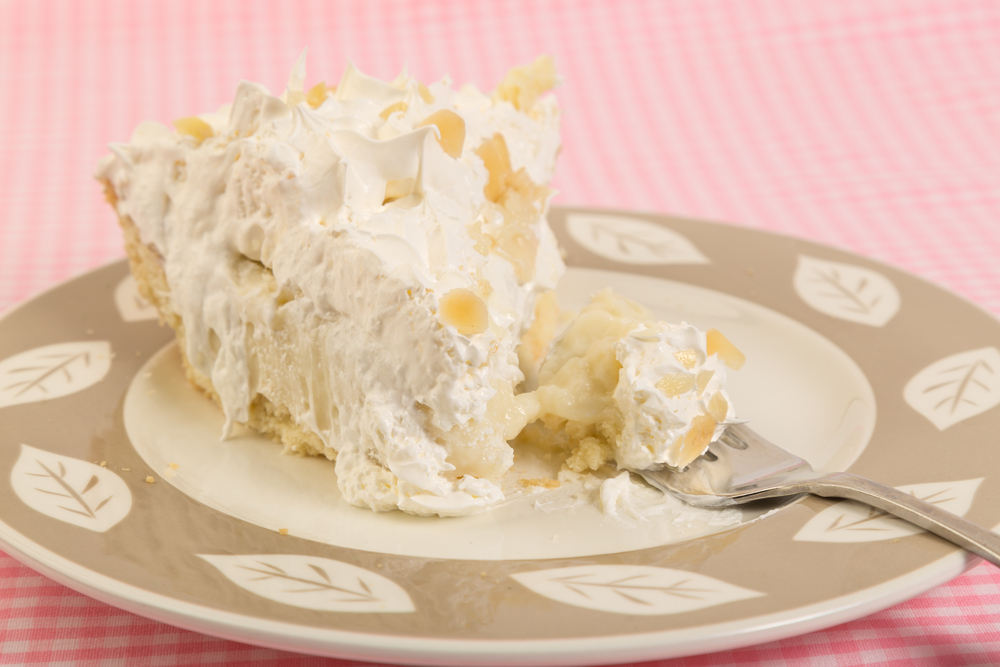 Sopra Bistro
Seasonally driven and globally influenced are what this Lake Geneva restaurant is all about. This is a fine-dining farm-to-table experience.
It's a laid-back place that somehow also manages to feel invigorating and fresh. The restaurant is located in downtown Lake Geneva.
Menu items include things like roasted bulls blood beet, lobster wontons, and pork with wild mushrooms. Vegetarians are served well here and vegans could get a mix of appetizers happily.
If you love great innovative food in a relaxed environment this is one of the restaurants in Lake Geneva Wisconsin for you.
Avant Cycle Cafe
A coffee and a bike shop, oh yes only in Lake Geneva. Here you can get coffee with bike repairs and rentals. And getting around Lake Geneva on a bike really is something else.
Located in the downtown Lake Geneva area this place really is unique and offers something very different. The coffee is excellent the shop /cafe spacious and the staff friendly.
Don't have a bike, pop in anyway. The coffee and pastries here really are that delicious. Lake Geneva WI restaurants really are unique.
Simple Café
This place wants to change the world one bite at a time and as a vegan, I can get behind that philosophy.
Here you will find locally grown seasonal fare from some of the best artisan producers in the southeastern Wisconsin region.
It's a cafe with a bakery and market so you can also purchase items to take home with you. Fancy some Zachi Dark Chocolate to perk up your afternoon grab and go some after your meal.
The bakery has too many goodies to go through here but the loaves of bread and cupcakes look amazing.
The cafe is open for breakfast and lunch with the menu as you would expect catering to vegetarians vegans and those with intolerances. The menu is a mix of sandwiches, salads, soups, and a few extras like curry.
The menu changes often in line with seasonality and availability but it's always good. This is one of the restaurants in Lake Geneva that has something for everyone.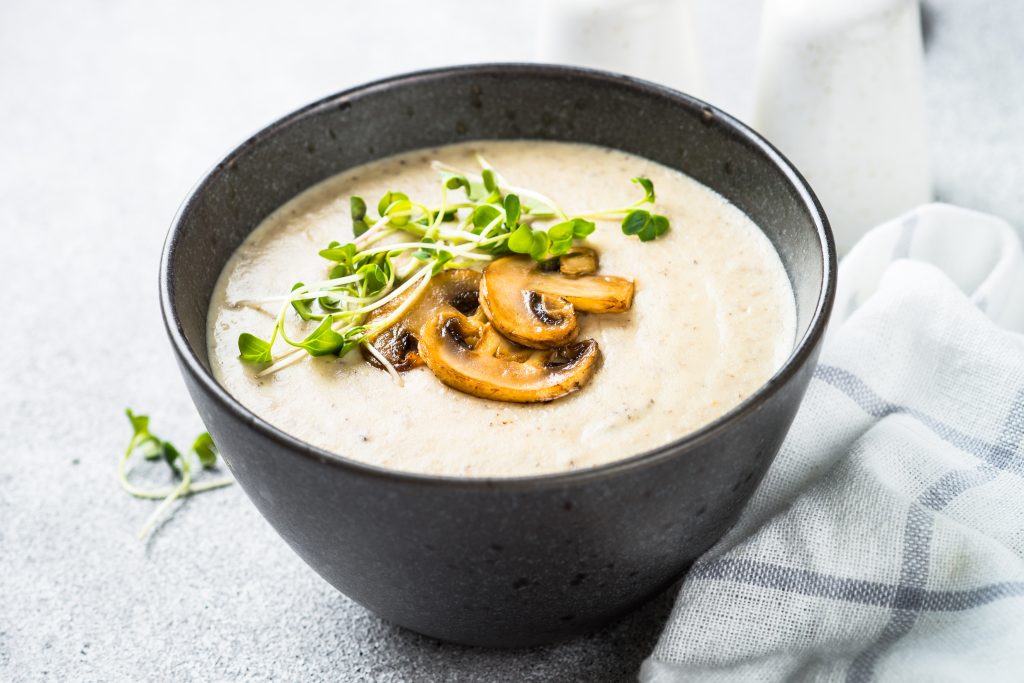 Tuscan Tavern and Grill
Serving lunch and dinner as the name suggests they specialize here in Italian food and it's oh so good.
It's also a very vegan-friendly restaurant while there are no vegan menu items on the menu they will accommodate you really well and they have dairy-free wood-fired pizzas.
The menu offers steaks, fresh seafood, Italian classics, pasta, and brick oven pizzas. They do also have a gluten-free menu.
The Pasta with green peas and sundried tomatoes, in a creamy vodka sauce, sounds delicious.
If you love good Italian food this restaurant in Lake Geneva WI, will be perfect for you.
Mars Resort Is One Of Coolest The Restaurants In Lake Geneva
Mars Resort is a classic Wisconsin Supper Club with a long history in the area. It is right on the beachfront of Lake Como which is a 4 mile trip from downtown Lake Geneva.
If it's warm try and sit on the patio as it descends right onto the beach.
Inside there is a supper-club feel with a piano bar player at the weekends. You can dine at the beach patio, an igloo, or inside and all the menus differ slightly.
The food is classic American with things such as barbecue ribs and steak to fish fries. It's a lovely restaurant for an evening out and has a great atmosphere.
Barrique Bistro & Wine Bar
Housed in a house/cottage indicative of this area this place has lovely lake views and a laid-back atmosphere. This restaurant in Lake Geneva Wisconsin is great for an evening of wine and good food.
The kitchen is a self-proclaimed "fried free zone" so if lovely fresh food is your thing this is the place for you.
They focus on a fresh made-to-order menu with many vegan and gluten-free options. The menu is very fish-based with things like shrimp tacos, lobster roll, and crab cake sliders.
The restaurant also does special events like Distillery Dinners and every Friday is Fresh Fish Friday where entrees are served at a reduced price.
There are more than 80 plus wines on the menu here and if you want to know what wine suits your meal best just ask they are very knowledgeable.
This Lake Geneva WI restaurant has the relaxing atmosphere of a lakeside cottage with views of the water from any seat in the restaurant.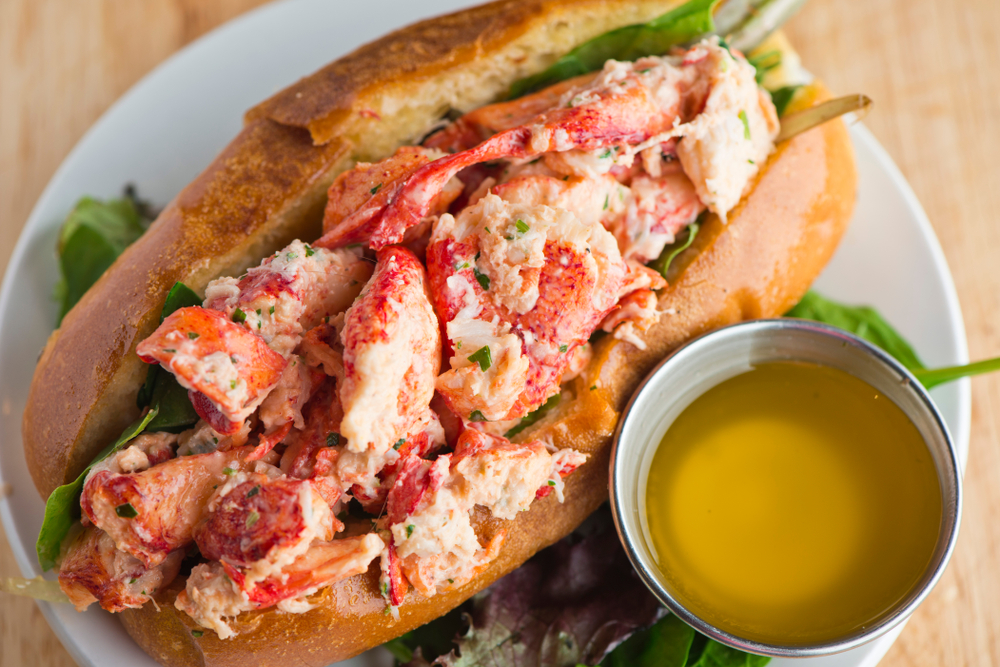 The Grandview Restaurant And Lounge
Located in The Geneva Inn this fine dining restaurant overlooks Geneva Lake and truly is stunning. There are floor-to-ceiling windows and the sunsets from this restaurant are amazing.
The food matches the surroundings with traditional cuisine such as steak, seafood, and some Wisconsin favorites are all served in a classic modern setting.
There is also a patio and if it's warm enough getting seated here is a real treat. The views are arguably some of the best of the lake locally.
The menu has a fresh feel about it with things like Alaskan Halibut and Rosemary Marinated Port Tenderloin. They do also do cheese curds and lobster rolls if you want more of a snack.
There are also a few vegetarian and vegan dishes on the menu. If you want to eat somewhere with a view then this is one of the restaurants on Lake Geneva for you.
Oakfire
An old remodeled house turned diner this is one of the best Lake Geneva restaurants for wood-fired pizzas. The food is locally sourced and made from scratch and the Italian menu will suit most people.
They say their most important ingredient here is passion and the menu is delightful. The pizzas are a little unusual with Vodka Meatball being a firm favorite.
The best thing about this place though is the glorious upstairs patio deck overlooking the lake. The views are stunning.
There is more than pizza here the pasta and their other dishes are also delicious. The decor is modern and chic and it's one of the best restaurants in Lake Geneva for a great view.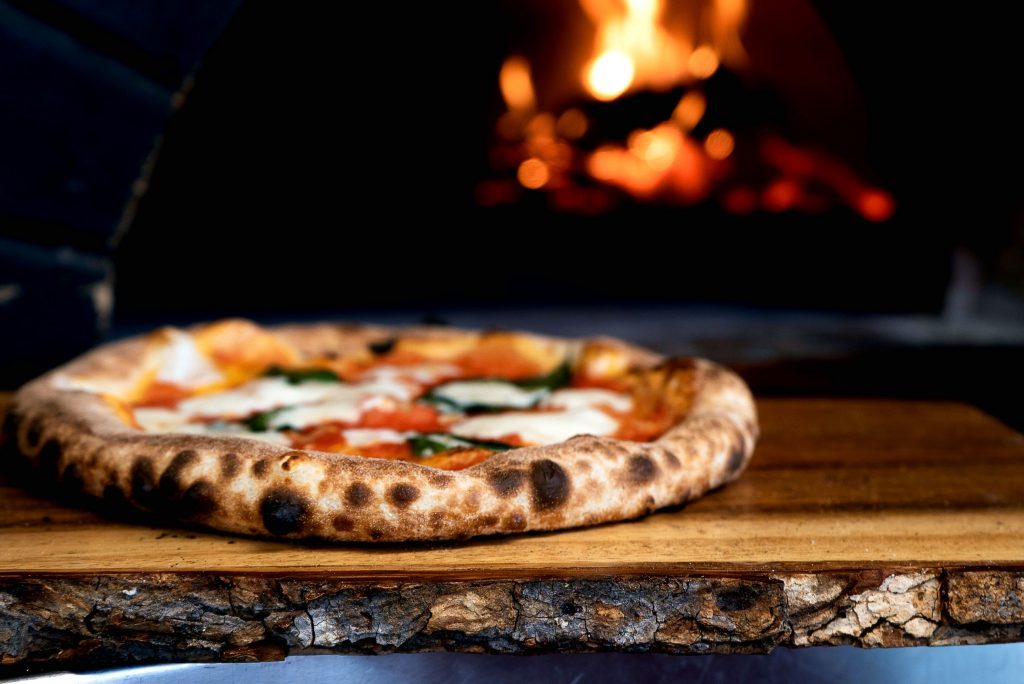 Popeye's on Lake Geneva
This is a family restaurant with a long history. For over 50 years this restaurant has served the locals and they are very fond of it.
It is known for its rotisserie chickens and all-you-can-eat Friday fish fry and the place is huge. If you can sit on the patio as the views are so lovely.
The food is full of American classics with items like cheese curds and burgers but there is so much choice. But you come here for the famous rotisserie chicken, free-range chicken locally raised in Wisconsin.
They are dusted with Uncle Nick's spice blend and slow-roasted outdoors over hardwood charcoal until tender. They also roast ribs and lamb this way too.
This is a Lake Geneva Wisconsin restaurant where you leave bursting at the seams but it's oh so worth it.
As you can see when it comes to restaurants in Lake Geneva there are so many to choose from.
In this list, I have included what I feel are the best Lake Geneva restaurants. Of course, this list is not exhaustive but I hope it helps you make a decision.
Whichever of these restaurants in Lake Geneva WI you dine at I am sure you will have a great time.
Matter of fact, visiting gastropubs and eateries is one of the best things to do in Lake Geneva!
Please come back and tell me about your experience. Have a great vacation and I can't wait to hear all about it.