Are you looking for restaurants in Kansas City Missouri? You are in the right place. In this article, I will walk you through the best places to eat in Kansas City, MO. I've done the work so you don't have to.
Kansas City, Missouri is on the state border and is a vibrant fun Midwest city. Known for its barbeque, jazz, heritage, and numerous fountains it is not to be confused with Kansa City, Kansas.
This city has a vibe all of its own and has enough attractions to keep everyone busy.
Whether you like art, sport, music, history shopping or food Kansas City Missouri has you covered.
World-famous for barbeque Kansas City loves food. Eating is something that is enjoyed in this city and the places you can stop for a bite are multiple and varied.
Barbeque all started here in 1920 when Henry Potter began selling meat that he has barbequed in an outdoor pit wrapped in newspaper.
People loved it, it caught on and now barbeque is what Kanasa is known for and Henry Potter is seen as the barbeque forefather.
And while barbequed everything is the favorite food choice here there are plenty of restaurants in KCMO that offer something different and away from the norm.
Kansas City is a place your belly will definitely enjoy. It is a place to go if you love huge portions, great hospitality, and people who just love their food.
Are you ready to see which restaurants in Kansas City I have chosen for you? Make sure your wallet is full, your belly empty, and let me take you on a food journey like no other.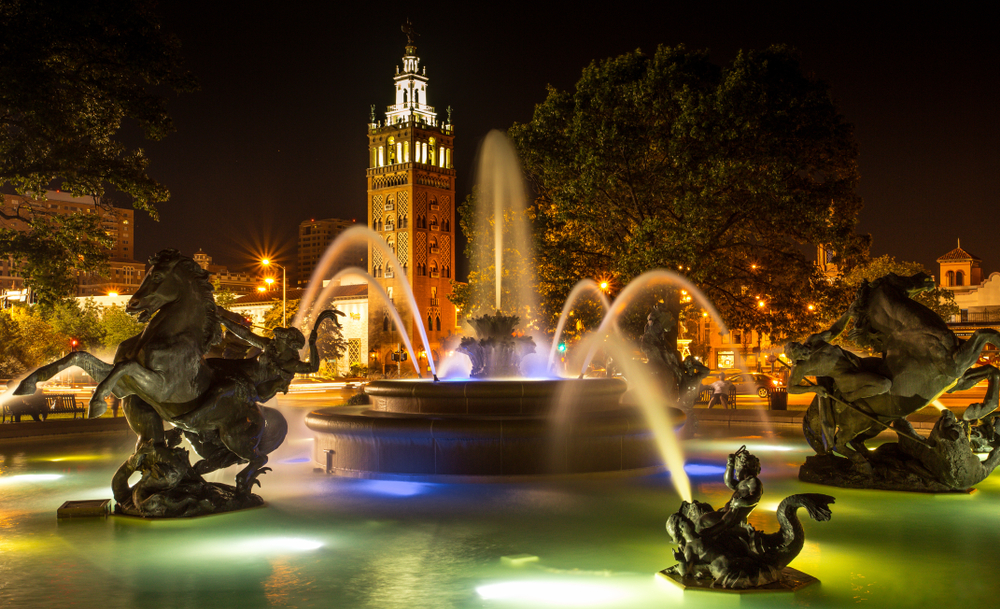 15 Best Restaurants In Kansas City MO You Must Try
Joe's Kansas City Barbecue
Looking for the best Kansas City BBQ? Then look no further. If barbeque is a way of life in Kansas City this is the place that smokes everything.
Converted from a former gas station Joe's is one of the most popular restaurants in KCMO. They have received multiple awards and even ship their barbeque. There are of course BBQ supplies and merch on sale too.
The menu is as you would guess, full of barbeque meat. You can even get it served by the pound. The menu has everything as long as it's meat.
The most popular is a dish called the Z-Man Sandwich. It consists of slow-smoked beef brisket, smoked provolone cheese, topped with two crispy onion rings, on a toasted Kaiser roll.
You will not leave this place hungry and this is one Kansas City restaurant that every meat-lover visiting should try. One of the best Kansas City restaurants for meat lovers among you.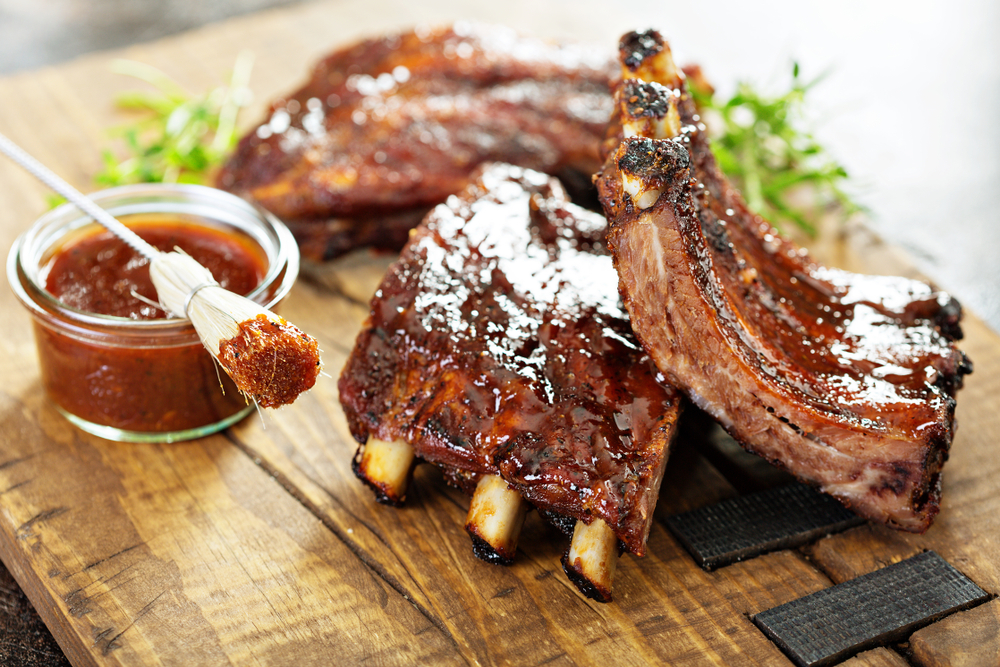 Gram & Dun
For something very different Gram and Drum is a beautiful classic restaurant. It's sophisticated and soulful with some interesting food pairings.
In an ideal plaza location with one of the best patios in town, eating here is a relaxed affair. The modern twist on traditional dishes creates a truly delicious combination.
Menu items include items such as Spring Vegetable Curry, Lobster Ravioli, and Achiote Chicken. There are a few vegetarian dishes on the menu.
If you are looking for an impressive atmospheric spot to eat then this is it. One of the restaurants in Kansas City where you can sit and watch time go by.
If you are planning to extend your stay, there are so many great Airbnbs in Kansas City.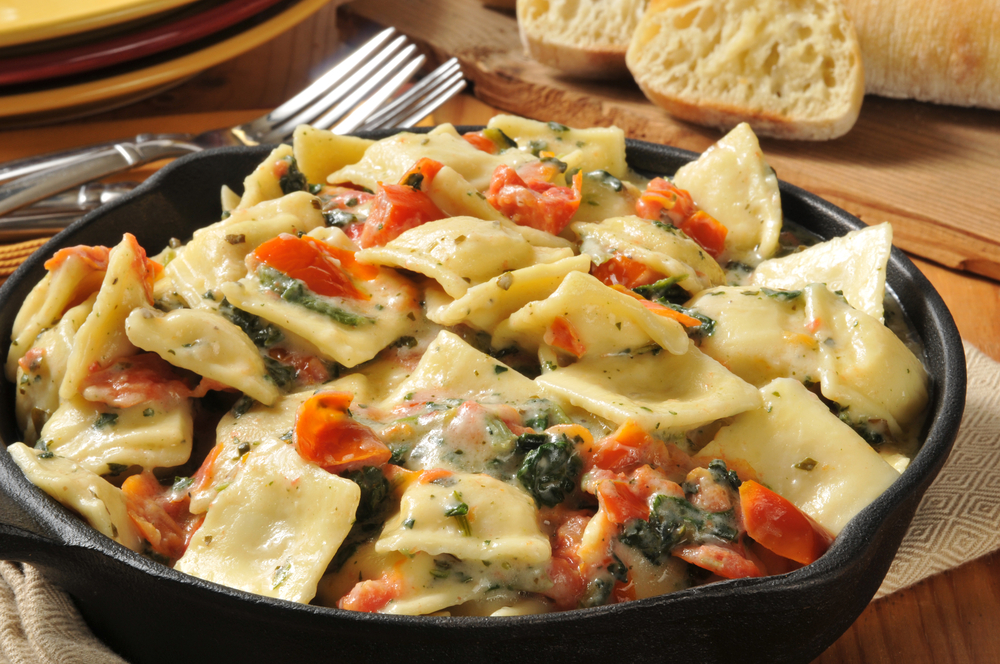 Town Company
If you like your Restaurants in KC more on the elegant and charming side then this is for you. It's a stylish restaurant situated in the Hotel Kansas City.
The menu is small and changes regularly according to what is locally available. The whole place is built around the open kitchen's wood-fired hearth where each dish at some point enters the flames.
It's an innovative place taking the concept of cooking open fire to a whole other level. Carrots are roasted all day over the fire to turn into a dip for example.
And the deserts do not escape the fire. Toasted coriander is folded into the meringue and chocolate desserts with smoked acorn dust.
It's very hard to describe how truly unique this restaurant in Kansas City is.
A brave move perhaps to have a restaurant like this in the barbeque capital but perhaps this is a glimpse at what the future of barbeque could look like.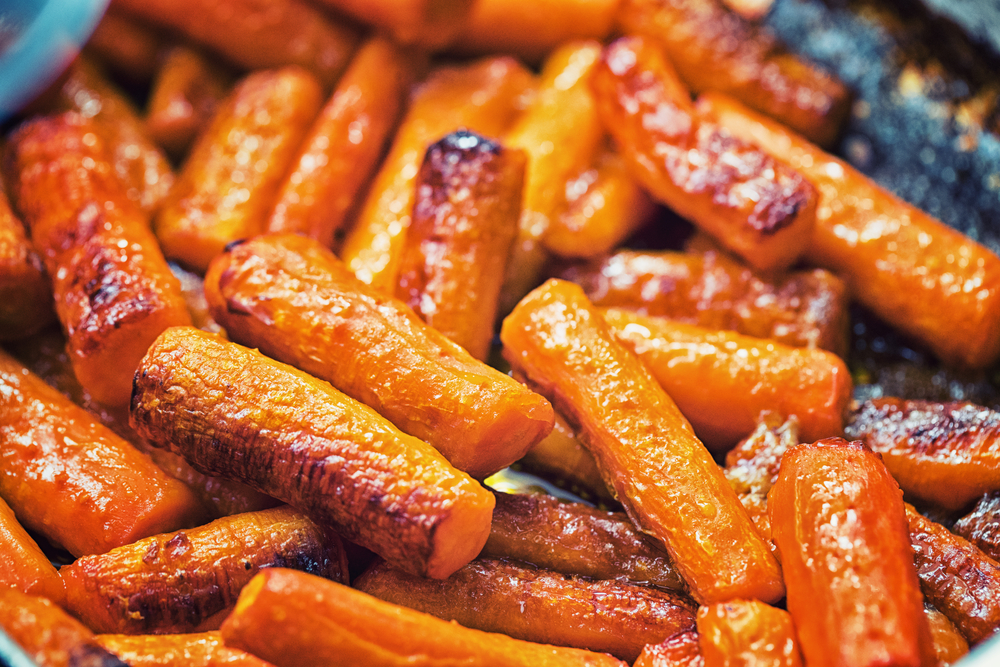 Clay and Fire
Intended to be a Turkish restaurant Orcan Yigit's plans changed when the pandemic hit and the restaurant pivoted.
Located in the West Side neighborhood the dishes are freshly prepared with local ingredients and spices imported from the Near Eastern Region.
It brings an eastern flavor to Kansas city but with more of a mix utilizing the clay oven to cook a lot of the dishes. It mixes Kansa City style with an eastern edge.
The meze is delicious, the kebabs delicious and the smoked meat incredible. The place caters well to vegetarians.
This is a restaurant in Kansas City that provides great dishes with an interesting twist.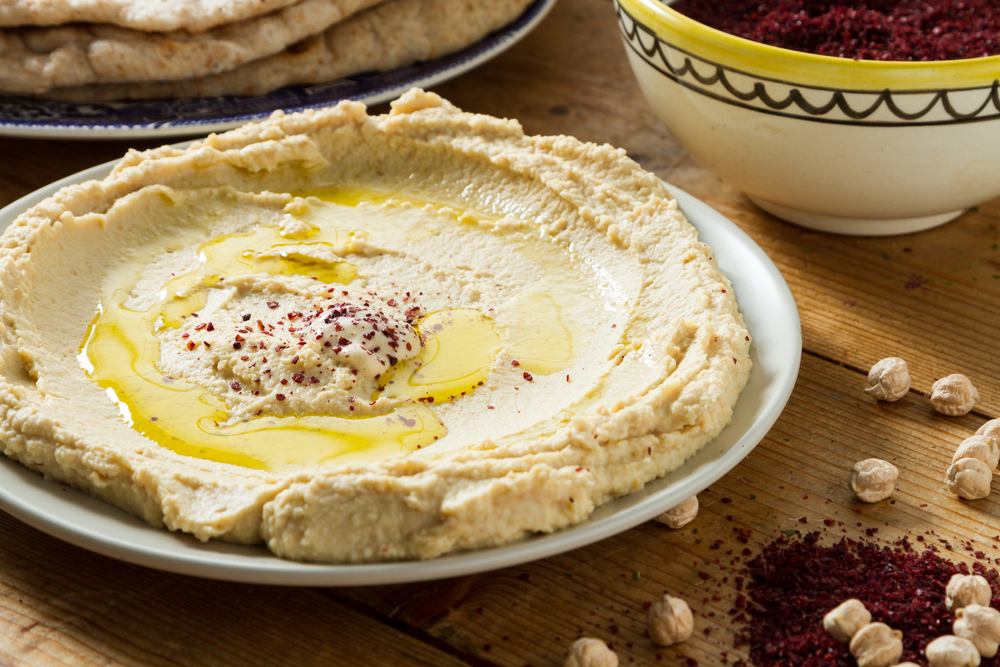 Va Bene Is One Of The Best Italian Restaurants In Kansas City Missouri
Va Bene means 'all is right' in Italian and that really rings true for this restaurant. It focuses on simple, straightforward, and fresh.
The same vibrant colors found in the food are used in the decor creating a perfect entertaining spot. There are also two large patios one covered and one uncovered for you to enjoy your food.
The authentic and sustainable ingredients do the talking here. The menu has everything you would expect from a great Italian restaurant including a few surprises.
If you love Italian food you will adore this place. This is authentic Italian with the bolognese sauce taking five hours to prepare.
One of the best restaurants in Kansas City, Missouri for Italian lovers.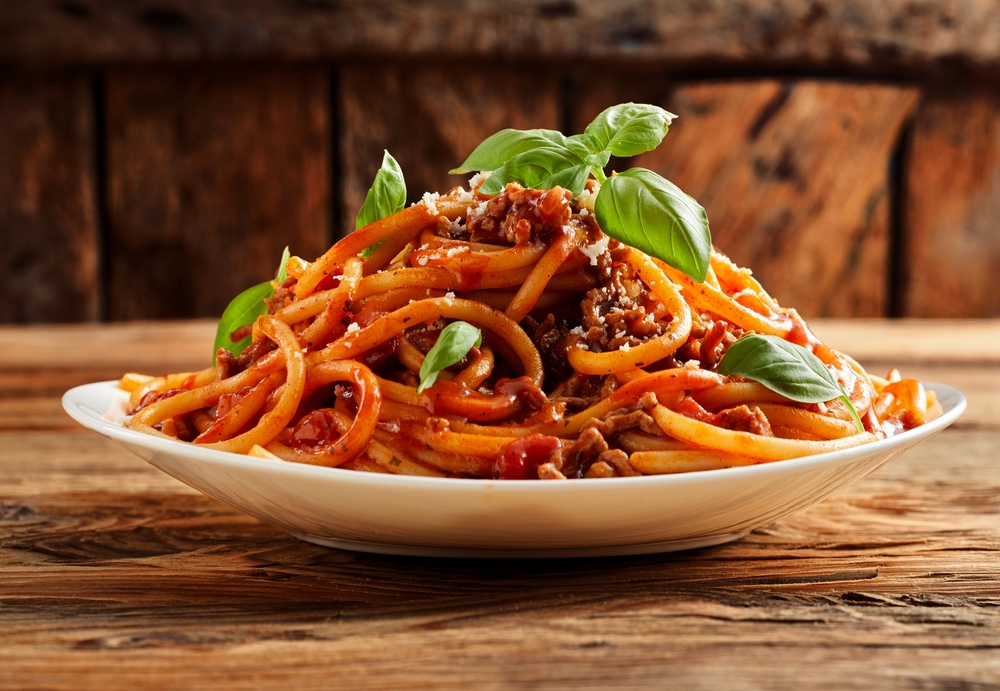 Waldo Tha, For KCMO Thai Options
Home to Executive Chef, Pam Liberda Wadlod serves authentic, homey delicious Thai food. Local residents who love Thai food rave about this place and you will too.
The food is just breathtaking and it's the sort of place that just gets better every time you visit. Every ingredient is thought about and has a purpose in the dish and is cooked to perfection.
The menu includes items such as Gaeng Hung Lei, northern Thai curry with pork belly, ginger, palm sugar, and peanut. Gaeng Kae Gai, northern Thai chicken curry, eggplant, squash, betel leaf, Thai chili, serrano, dill, and scallion.
Other items include things like flash-fried clive cakes and steamed pork & shrimp dumplings. They cater for Vegans, Vegetarians, and Gluten-Free with items clearly marked on the menu.
One of the best places to eat in Kansas City if you love Thai food.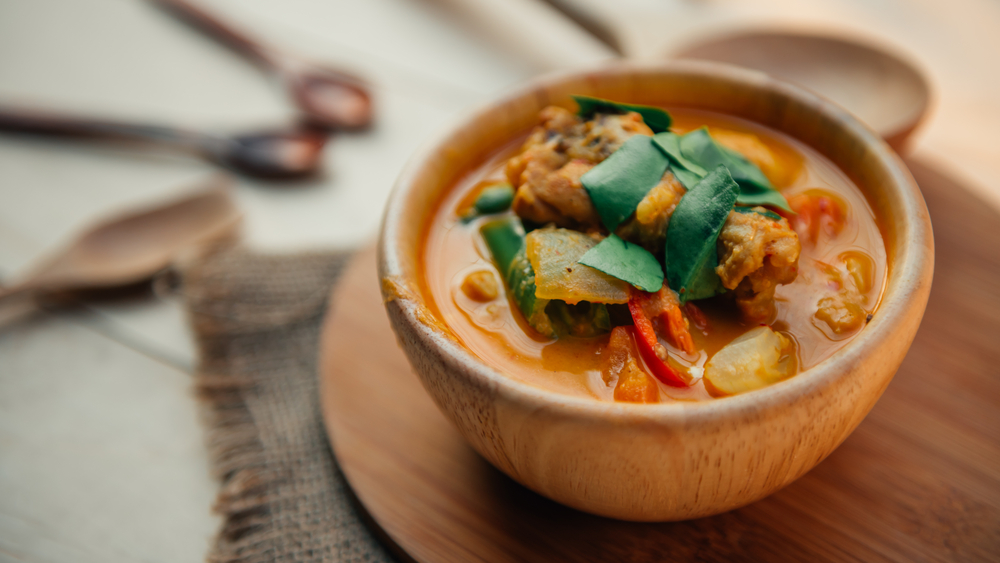 One Of The Best Restaurants In Kansas City MO Is Mesob
If you love bold flavors, great food, and a relaxed atmosphere then Mesob is the place for you. Serving a mix of Ethiopian and Caribbean cuisine this place really is unique.
The meat is so tender, the seafood fresh, and the spice is just right. They also offer some great vegetarian and vegan options.
The menu is diverse and innovative. You will find things like fried plantains served with spicy coleslaw, crispy pan-fried Bahamian cracked conch, and Oreo Bread Pudding. Let's just say the menu here is a real mix.
If you are after something a little different on your travels then this is it. Food in Kansas City doesn't get much better than this.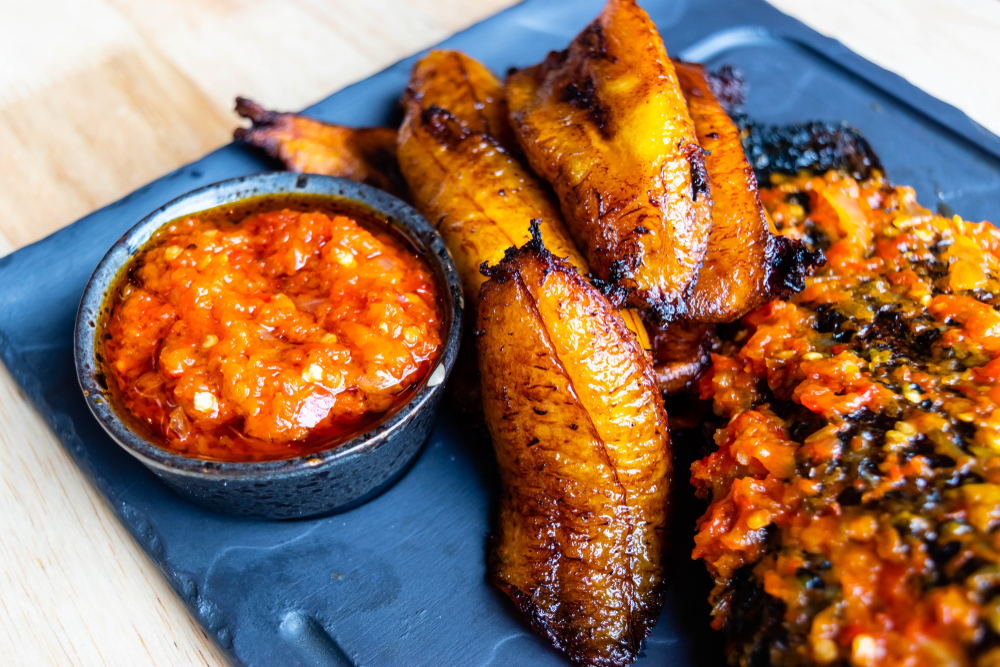 Sarah's On The Hill
This pizzeria pub sits atop Strawberry Hill and has an envious position in the best neighborhood in Kansas City. And it owns its spot well with brick walls, wooden floors, and vintage school chairs.
The menu is small and Italian/American with pizzas, salads, and pies. The food is delicious, the place is well-loved and the location has to be the best in town.
The current owner is actually called Sarah and runs it with her brother John. They are from the local Breitenstein family. And the family also owns the Breit's Stein and Deli.
Definitely one of the best restaurants in Kansas City to stop for lunch or dinner.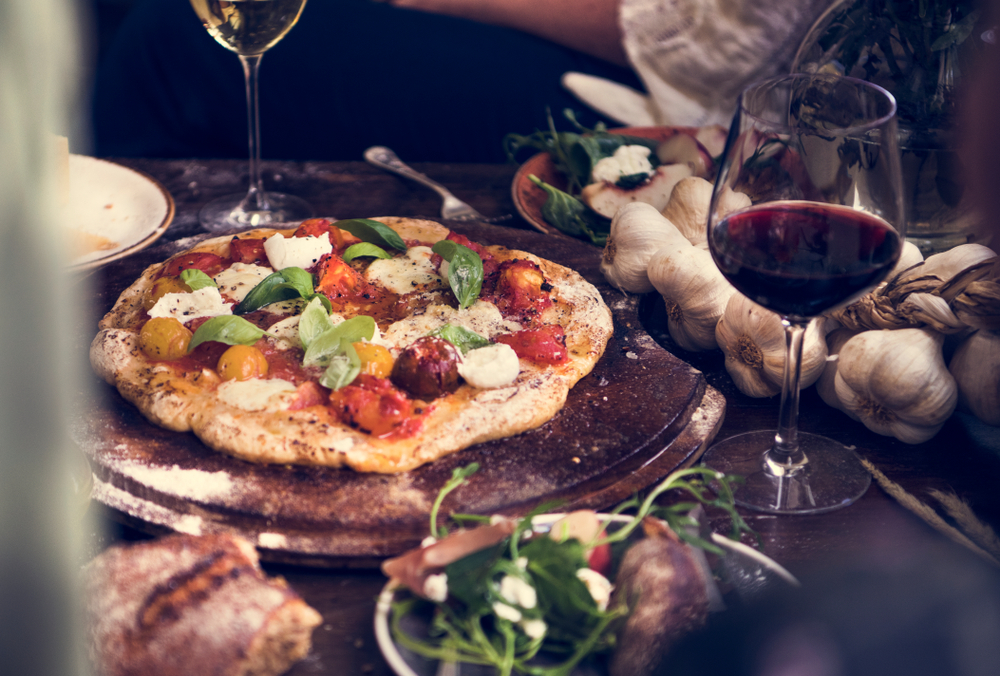 The Antler Room
An intimate restaurant serving a rotating menu of small plates paired with international wines, beers, and cocktails.
The food has Mediterranean, East Asian, and Midwestern flavors. And this is food that tastes as good as it looks.
It's mid-century chic through and through with a relaxed Sunday afternoon atmosphere. The menu shifts a lot here with the mood and the seasons but it's always delicious and unusual.
Everything about this restaurant and food is designed to make you feel something and be immersed in the experience.
The current menu includes things like fried local potatoes, green beans, cured tuna, beldi olives, avocado, orange sumac vinaigrette, parsley and cauliflower, Indonesian cashew purée, shrimp chips, chilis, cilantro.
One of the restaurants in Kansas City, Missouri to come for a delightful and delicious experience.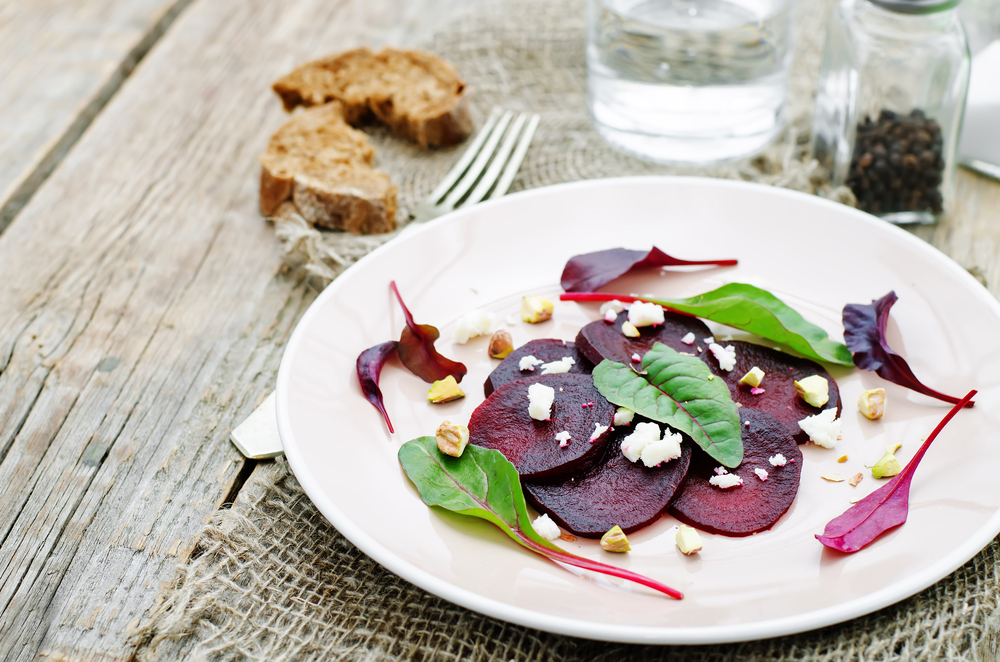 Corvino Supper Club & Tasting Room
You have two options to dine here, the eighteen-seater tasting room, or the seventy-seater supper club. Whichever you choose you will love it.
The tasting room is a classy affair, with charcoal walls and black tables, the dramatic lighting adding to the ambiance.
Here there is a 10-course tasting menu coming in at $150. The kitchen is open, the food exceptional and the service one of a kind.
The supper club is all about social dining with a lot of sharable plates. The food is just delicious but a little more in most people's budget. The menu is a la carte and there is often live music to enjoy.
This is the place to come if you want a special night out. It's more expensive than most but a real treat. Perhaps this could be added to your things to do in Missouri list!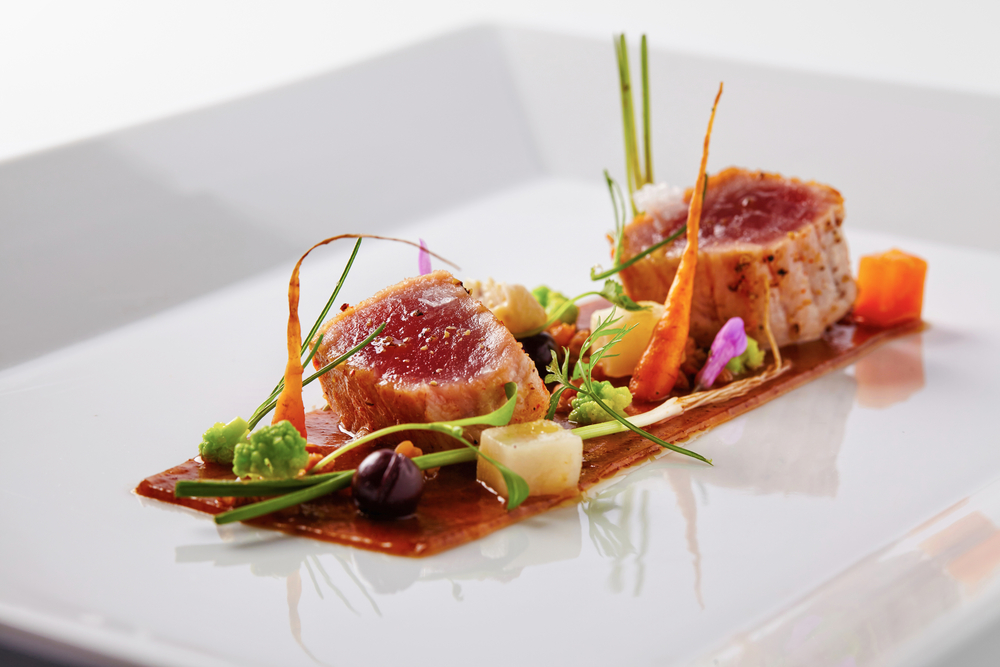 The Kansas City Restaurant At 1900
Featuring modern American cuisine the food here is always good. The menu is seasonally based using the best ingredients.
The award-winning chef Linda Duerr really thinks about what she is going to serve here and it shows. If you didn't think a lobster pop tart existed think again, it does here.
Expect items such as Chilled Cucumber, Yogurt, and Mint Soup, Coffee and Molasses Brined Berkshire Pork Chop, and Crispy Salt and Pepper Whole Fried Fish.
Locals rave about this place and many say it's the best food in the whole of Kansa City.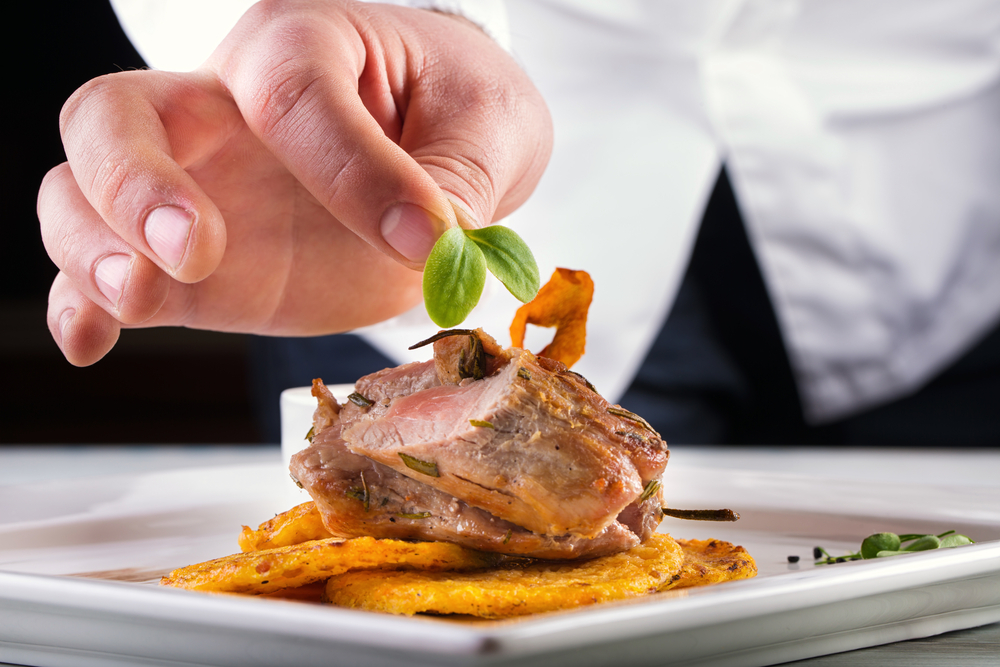 Farin Is One Of The Best Italian Restaurants In Kansas City Missouri
Farina is a modern Italian restaurant run by one of Kansas City's top chefs, Michael Smith. The food is delicious and handcrafted.
The restaurant itself is a bit of a masterpiece, all slate and grey tones with pops of color. It's beautiful inside and the decor matches the food perfectly.
The Italian-style dishes are simple, influenced by local produce, and pulling in Italian influences to suit that season. All the food here is elevated and elegant.
They pride themselves on their pasta and it really is delicious always with a little added extra. This is Italian food but not quite as you know it.
One of the best restaurants in Kansas City, MO to put on your list.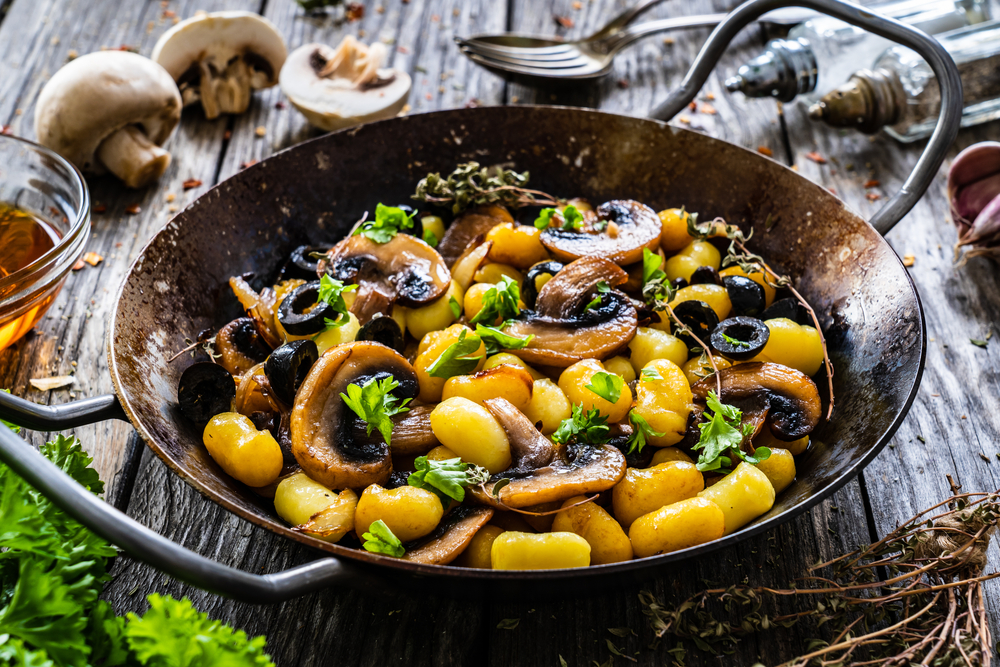 Pot Pie Is One Of The Best Homestyle Restaurants In Kansas City
If you are after something hearty, satisfying, and delicious then head to Pot Pie. This is homestyle food at its best.
It's a snug well-loved kind of place that hasn't changed much in the 16 years it has been here. Why change when what you are doing is so right?
There is obviously more served than pot pie but that is the star of the show here with a vegan alternative.
The ethos of this restaurant is to "Put a little come-back into everything we do". And people do come back again and again.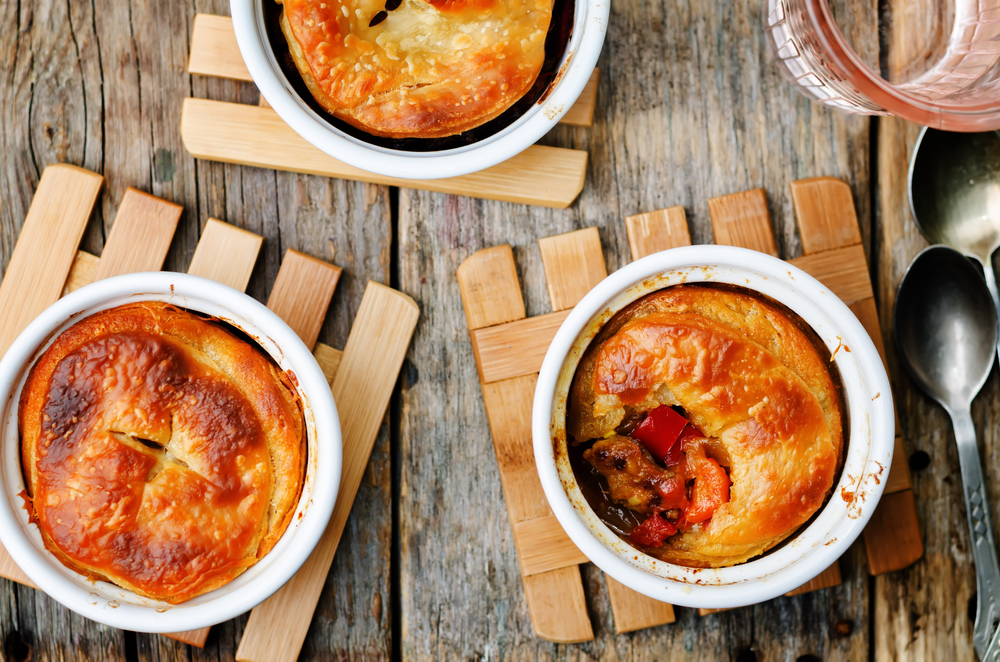 The Fix
If you love vegan food then this is the place for you. Their tagline is 'Pushing plants in a former midtown drugstore' which is honestly, genius.
The space is light and airy and the menu is laid back and plant-based. You will find all the typical types of vegan food here.
It's open 4-8 Tuesday through Friday and 10-4 Saturday.
If you are vegan or vegetarian, this is one of the best plant-based restaurants in Kansas City Missouri. And even if you are not!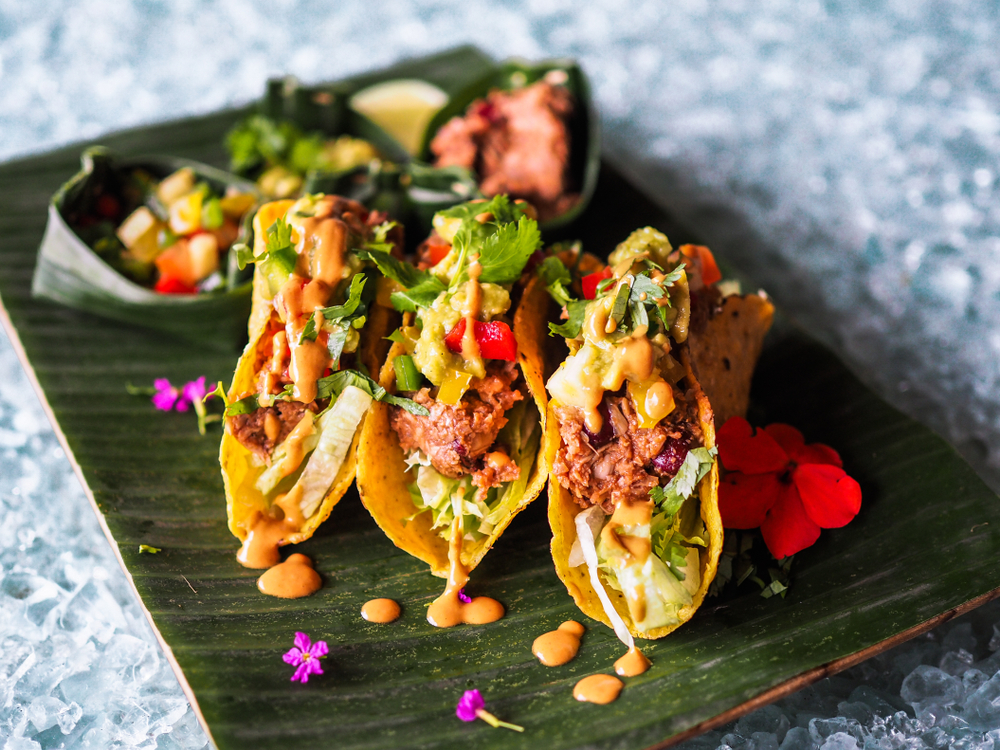 Pirate's Bone Burgers
A vegan delight of a Kansas City MO restaurant recognized by Bon Appétit. They feel their job here is simple: to feed more plants to more people.
Their beet burger is the star of the show here. I must also mention the 'beef' burgers, honestly, you won't know it's not beef.
Whether you select take-out, delivery, or choose to dine in, if you love vegan food or are curious this is the place to go, it truly is delicious.
This plant-based restaurant in Kansas City is open Friday through Sunday from noon to 7 PM.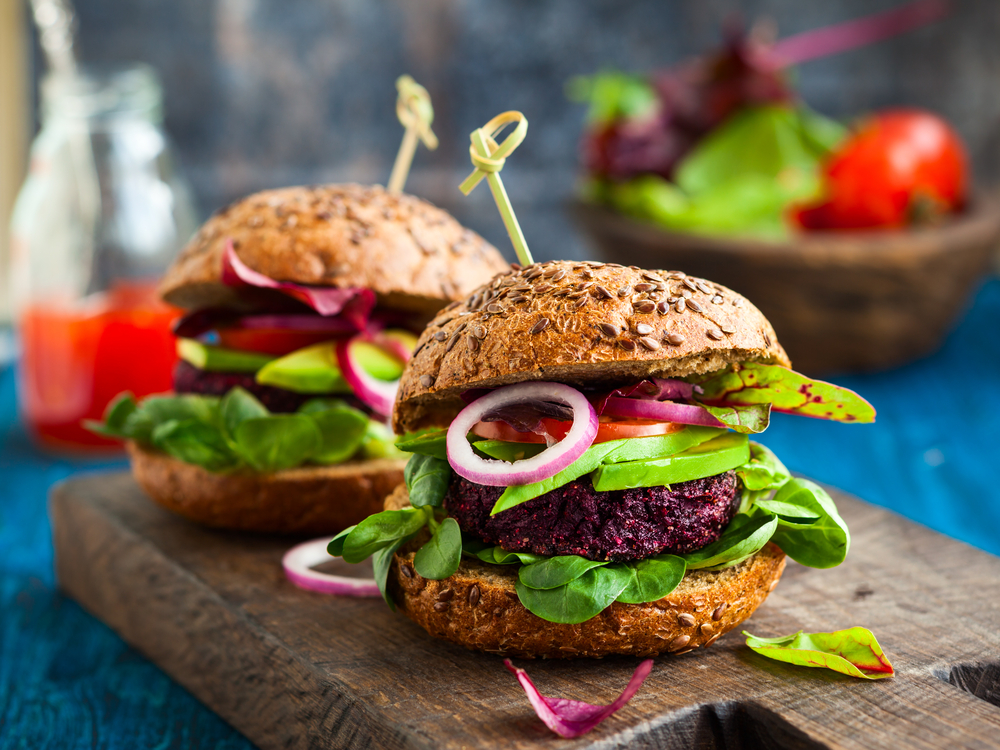 As you can see when it comes to restaurants in Kansas City Missouri, the city offers much more than just barbeque.
I have presented 15 of the best places to eat in Kansas City. And I can't wait for you to try one, or two.
When it comes to food in Kansas City MO, the options are endless. Please come back and tell me about your experience at one of these restaurants in KCMO
Whether you are flying or driving to KCMO, it is always prudent to pack light using only a carry-on.
There are so many very cool museums in Kansas City. Be sure to check them out.