Looking for the best places for breakfast in Chicago? Look no further! I have narrowed down the best 15 places to have breakfast in downtown Chicago so you don't have to. 
Whether you're in the mood for a Mexican breakfast, pancakes with all the trimmings, or just a smoothie there are options for breakfast in Chicago for everyone.
Planning your trip to Chicago last minute?
Make sure to book ahead. Hotels and tours often sell out the closer you get to your trip. Here are our top pics for Chicago!
Top Experiences And Tours In Chicago:
Hop Hotels In Chicago:
I love a good breakfast and there is nothing like it to set you up for the day. All served with a mug of coffee or tea and it really is a great way to start a day of sightseeing in this wonderful city.
So are you ready to see where you can get the best breakfast in Chicago?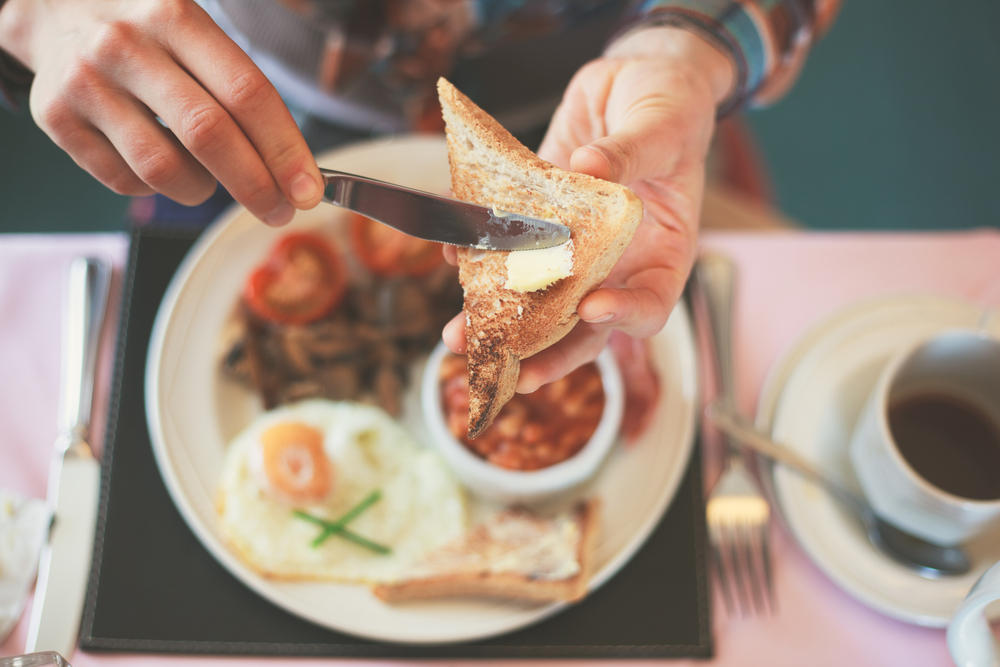 15 Best Places For Breakfast In Chicago
Wishbone On North Jefferson
This family-run business has been in operation for over 30 years and is now located on North Jefferson Street having moved here from Chicago's West Loop.
The chef calls his cooking 'southern reconstruction cooking' and people love it.
This is home-cooked, made-from-scratch comfort food, and is not the place to come if you prefer a lighter breakfast. Eggs, spices, and fish dominate the menu.
Expect dishes like Corn Cakes and Red Eggs, Wishbone's Shrimp & Grits, Smoked Briquet Hash, and Chicken and Waffles. While there seem to be a few vegetarian dishes, vegans may be left with just avocado.
If you really want to fill up for the day at a reasonable price this is the place to come. The service is southern style and friendly and if you have a dog it is welcome on the patio.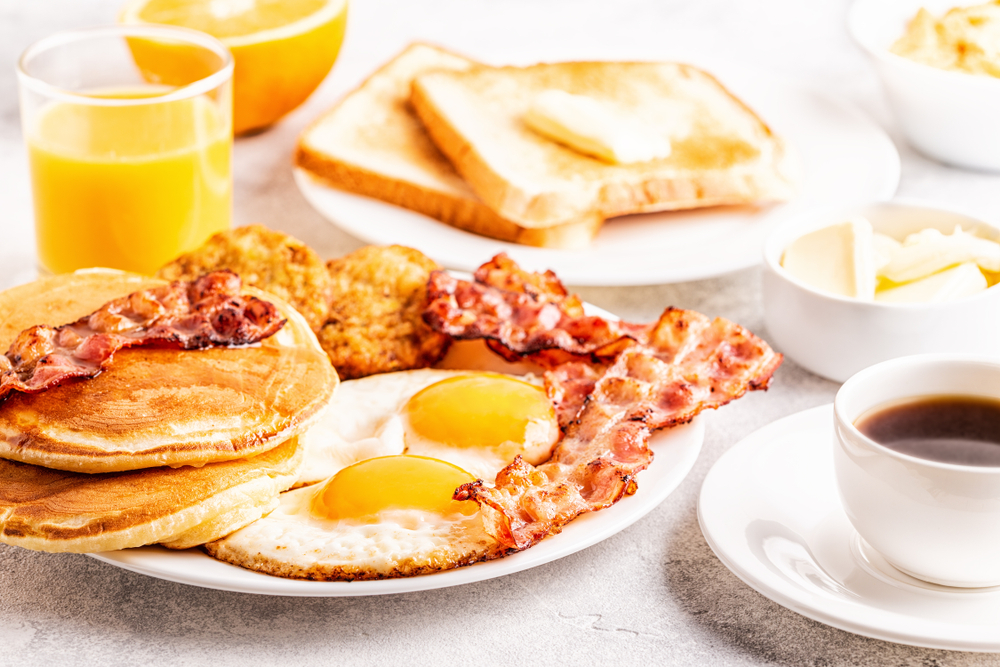 M. Henry In Andersonville For The Best Breakfast In Chicago
Situated in the Andersonville area of Chicago, M.Henry is one of the best places for breakfast in Chicago. The menu is creative and the focus is on quality ingredients.
Opened in 2003 but with roots going back to 1971, the restaurant offers what it calls 'globally inspired, new American style cooking'.
The ingredients are seasonal and the produce is local and organic whenever possible.
The menu is a delight and there are vegan and vegetarian options here. The Blackberry Bliss Cakes are a real hit and the Lemon-Raspberry Brioche French Toast sounds divine.
The prices are reasonable, and it is popular with the locals which is always a good sign. Breakfast in Chicago Illinois doesn't get much better than this.
An epic place to visit with kids in Chicago!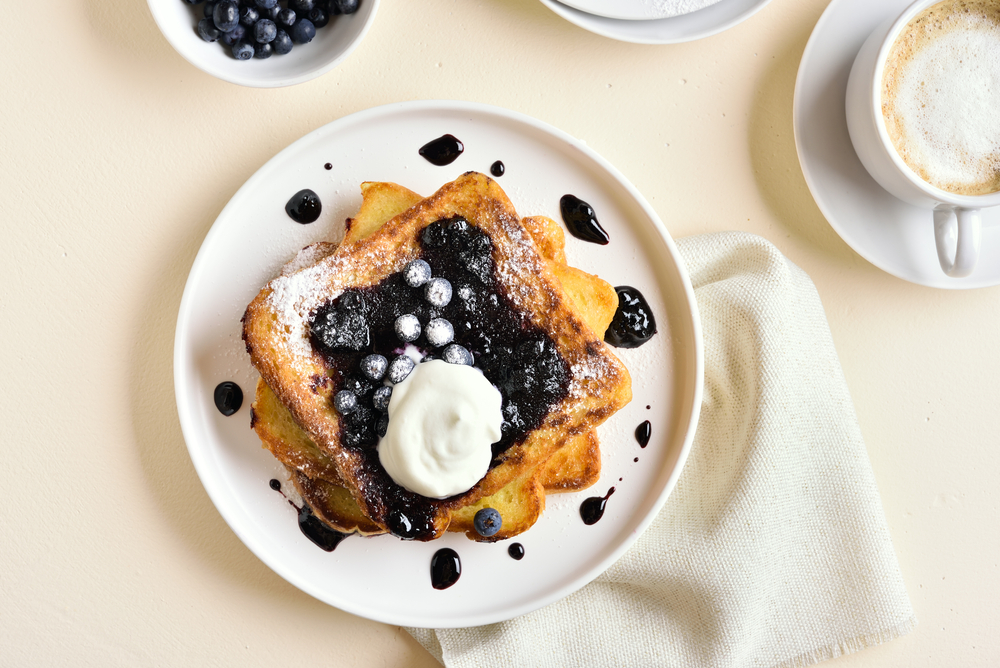 Bryn Mawr Breakfast Club In North Park
The owner of Bryn Mawr Breakfast Club previously worked at M. Henry so you can expect this place is going to be excellent.
Open from 7 am to 3 pm this North Park restaurant is always buzzing.
The menu includes items such as Blackberry & Kiwi French Toast, Breakfast Torta, and for vegans Acorn Squash & Tofu Plate.
This is one of the breakfast restaurants in Chicago that is always busy which indicates how delicious the food is so expect a wait, but it is well worth it.
What a great option the morning after a date night in Chicago.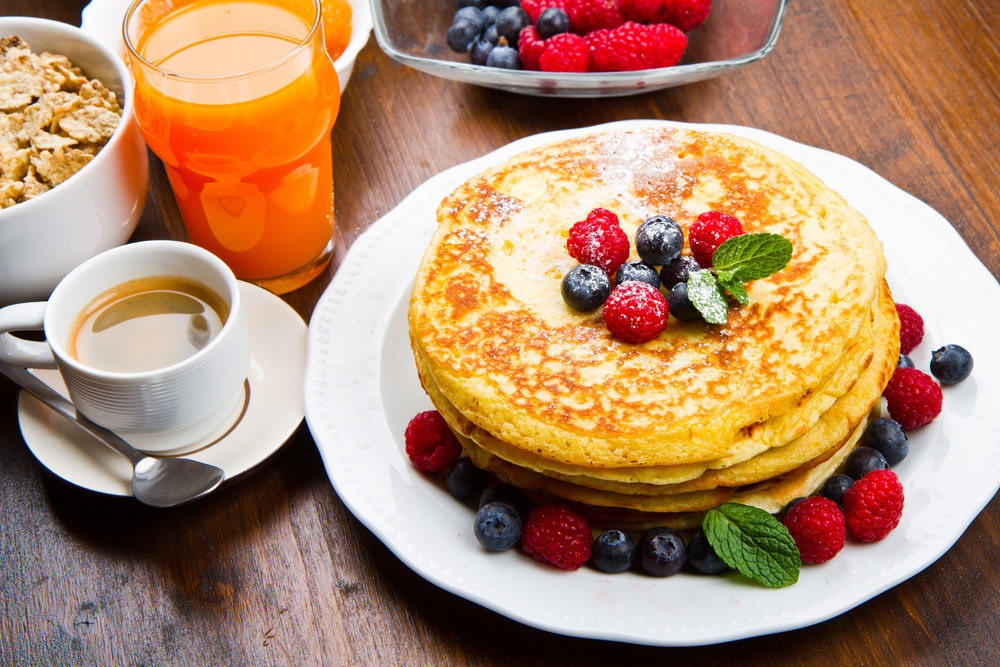 One Of The Best Breakfast Places In Chicago Is Tre Kronor On The North Side
Owner/Chefs Patty Rasmussen and Larry Anderson serve breakfast here with a Scandinavian flavor. The two-story building on the north side is popular and always smells of delicious baked goods.
The locals love this place and it is so quirky with Swedish gnomes and ceramic plates hung up on the wall. The menu has reasonable prices and, of course, a Scandinavian feel.
Chicago breakfast here looks like Swedish pancakes, omelets with salmon, and oatmeal with brown sugar and milk. The atmosphere is very hygge, the food fresh and delicious and the staff friendly.
A great place for breakfast in Chicago if you fancy something different.
If you are too busy for breakfast or brunch, there are fantastic restaurants in Chicago to explore.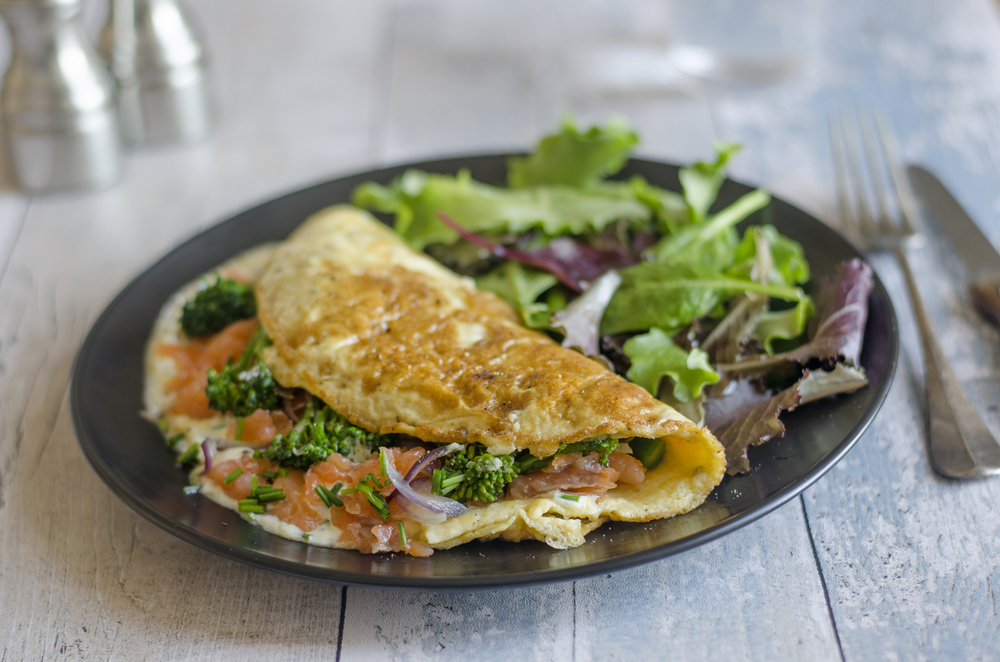 Tiztal Cafe In Ravenswood For Breakfast In Chicago
If you love Mexican food then you are going to love this place. It is one of Chicago's best Mexican restaurants in the uptown area that is well-loved.
Known for its Chilaquiles which are a combination of fried chips, green salsa, and the eggs style of your choice. This restaurant offers something different yet delicious.
If chilaquiles are not your thing try one of the omelets or creamy oatmeal milkshakes. In the summer there is a lovely patio where you can enjoy your breakfast in the sun.
Ann Sather On The North Side
Partial to a sweet breakfast and a fan of the cinnamon bun? Then Ann Sathers is the place to be.
The first Ann Sather diner was opened over 70 years ago and the sweet treats are just as good now as they were then.
There are several of these location restaurants on the north side and they all get really busy so be prepared to wait.
For those not with a sweet tooth, there are many ways to have your eggs here. So many you may get overwhelmed.
There have all the usual breakfast fare and a few items that would work for vegans.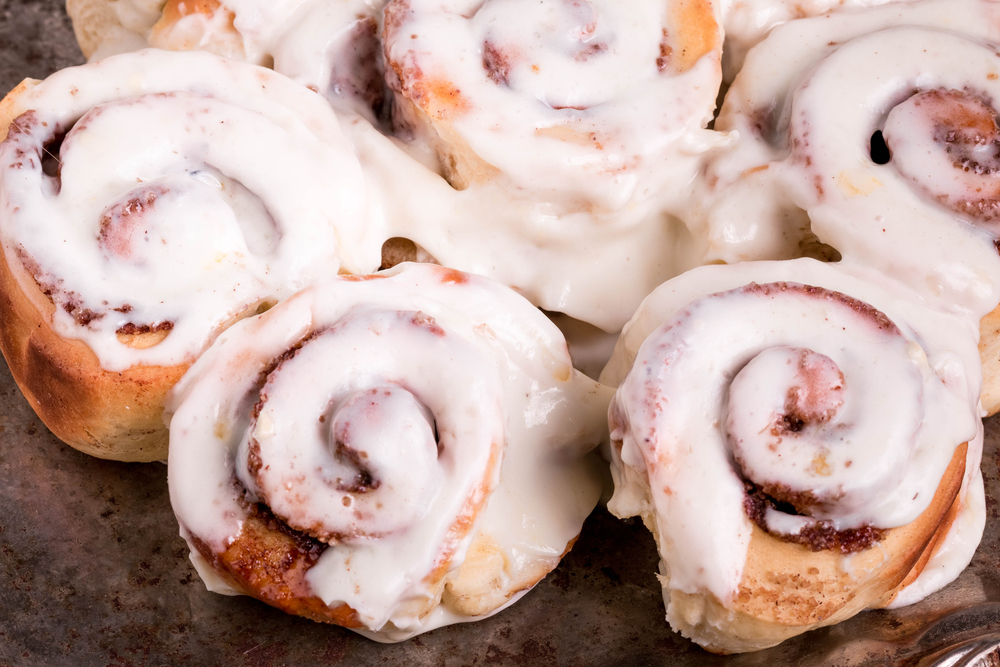 Batter & Berries In Lincoln Park
In Lincoln Park, this popular eatery is known for what is called its 'French toast flights'. Who knew there were more than 100 varieties of french toast?
It's a busy happening place with fun and friendly service.
On weekdays you will find this place a little less busy. The restaurant prides itself on its french toast which combines four signature flavors of batter-dipped Brioche.
Everything is made from scratch even down to the potato shredding for the hashbrowns. The menu is extensive and a little more expensive than some but the experience is well worth it.
If you want your breakfast in Chicago to be a French toast delight this is the place for you.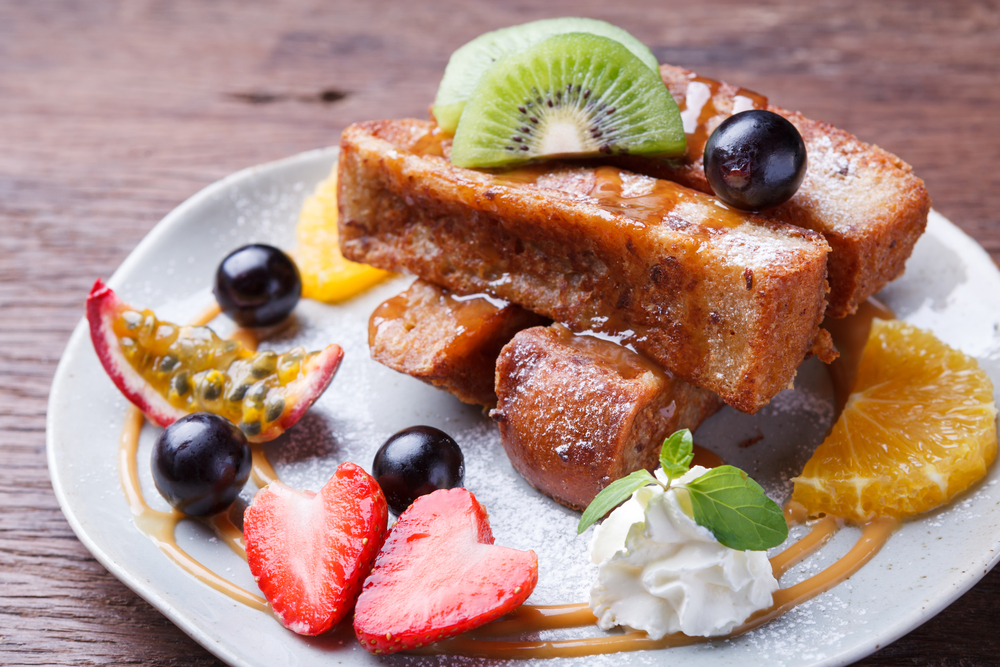 Cafe Con Leche In Logan Square For Breakfast In Chicago
Here is another restaurant for a Mexican breakfast, this time in Logan square. This café originally opened in 2001 and is on Milwaukee Avenue.
Cafe Con Leche prides itself in its Latin and Mexican food and the head chef Jose prides himself in home-cooked food with a dash of creativity.
The breakfast menu has all the usual Mexican dishes we have become used to like Huevos Rancheros and Chilaquiles Verdes as well as some more unusual dishes.
The Latin drinks seem very appetizing and while Kahula in my coffee is a new thing I might be willing to give it a go.
This is a restaurant that really cares about food and cares about you loving it.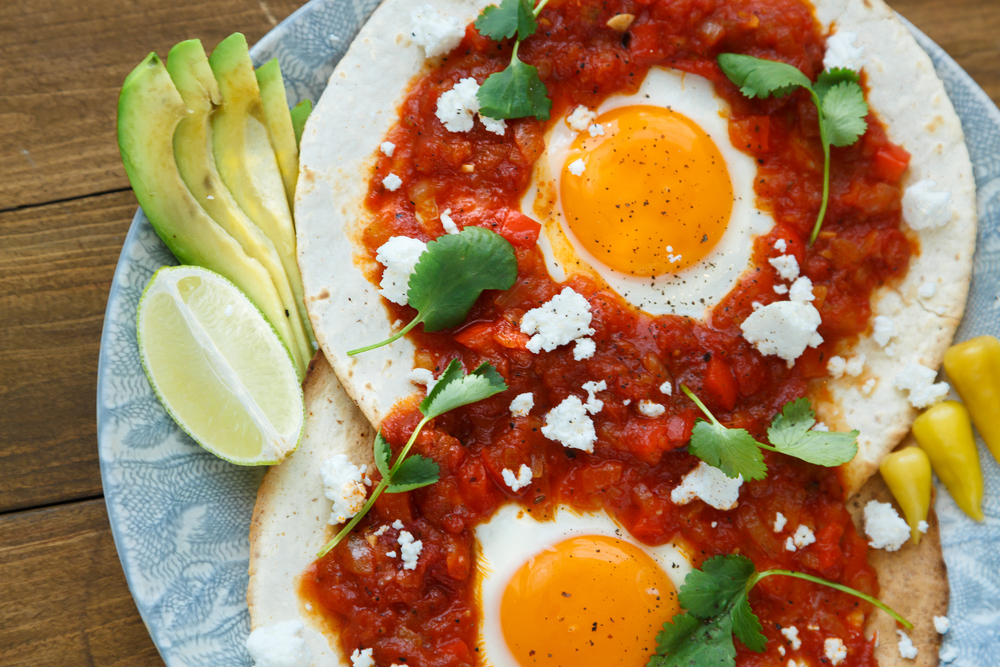 Uncle Mike's Place In Ukrainian Village
Home of Chicago's famous Filipino breakfast, a breakfast here will last you well past lunchtime.
This place is a mix of so many cuisines and it's a place that seems full of excitement.
The Full Marinated Skirt Steak Breakfast is quite the thing here. Set in Ukrainian Village this restaurant gets busy and people love it.
Oh, and every guest received a complimentary bowl of lugao (rice porridge). What a fun place with loads of atmosphere.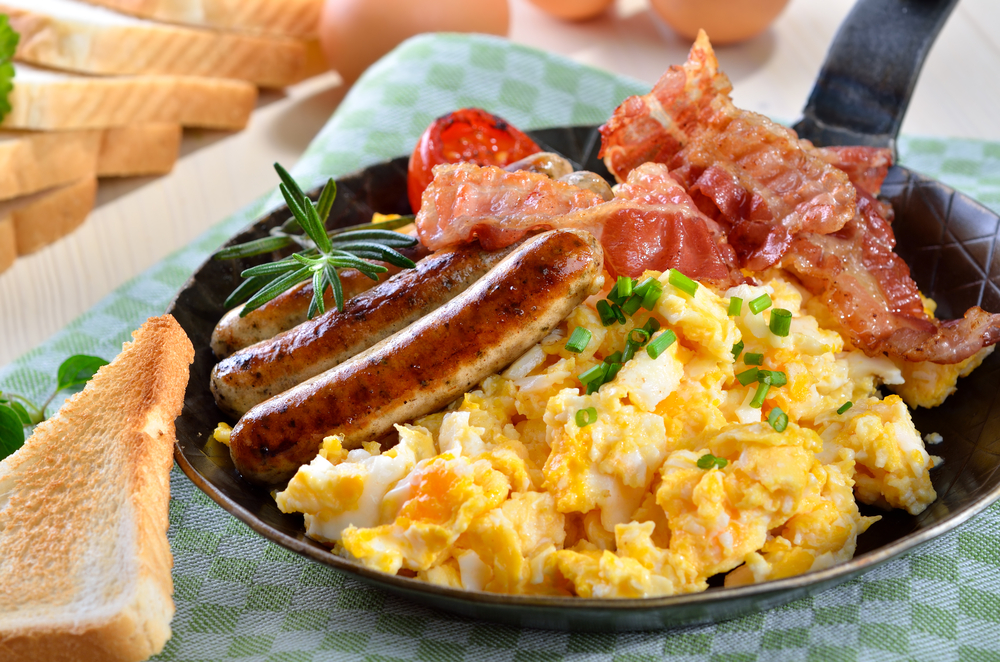 Lou Mitchell's In Downtown Chicago
This restaurant really is the old boy in town that has been around for nearly a century. They know how to do it old style and this place has such an interesting story and many famous visitors.
The restaurant embodies that true American spirit and the food is served old style. The food here is recognized both nationally and internationally with endless accolades.
Among the list are USA Today, American Way, newspapers, magazines, food critics, television. "It's a must-see place."
Women and children entering the restaurants receive Milk Duds.
Greeks like to welcome people into their homes with sweet treats, and Milk Duds were originally manufactured in Chicago so this makes sense!
This place is more of an experience than an eatery. It prides itself on its good food and great quality ingredients.
If you can only have breakfast in Chicago in one place make it this one.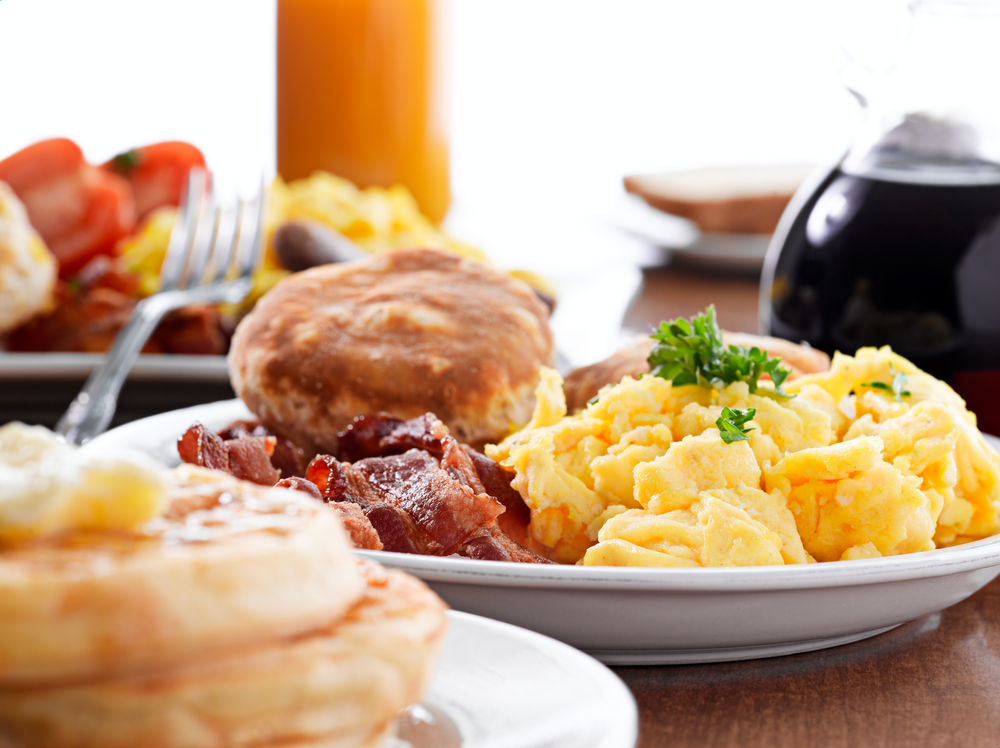 Pearl's Place In The Bronzeville Neighborhood
Breakfast here is served all day which is a bonus by anyone's standards.
The restaurant describes its food as 'A Feast for Your Eyes, A Treat for your Tastebuds With That Down Home Flavor You've Been Searching For'.
It serves Southern-Style Comfort Food. As well as an extensive a la carte menu there is a breakfast buffet and who doesn't love a buffet breakfast.
This place has character and personality and just oozes friendliness. It's in Chicago's Historic Bronzeville Neighborhood and there is complimentary parking.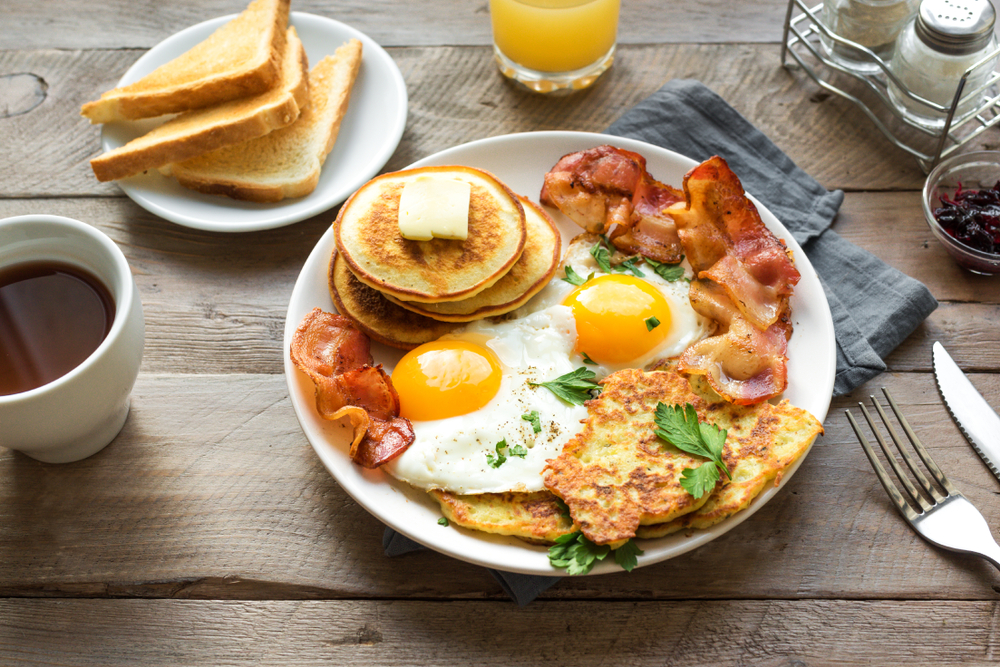 Daley's Restaurant In West Woodlawn
Breakfast in Chicago does not get more traditional than this. The oldest restaurant in Chicago this restaurant has history and then some.
Originally opened by John Daley, an Irish ironworker, to feed all the men building the University of Chicago, the portion sizes are testament that they still think they are feeding those construction workers.
The menu is extensive and many items pass as breakfast items here.
If a restaurant has survived that long it must be doing something right and locals love this place.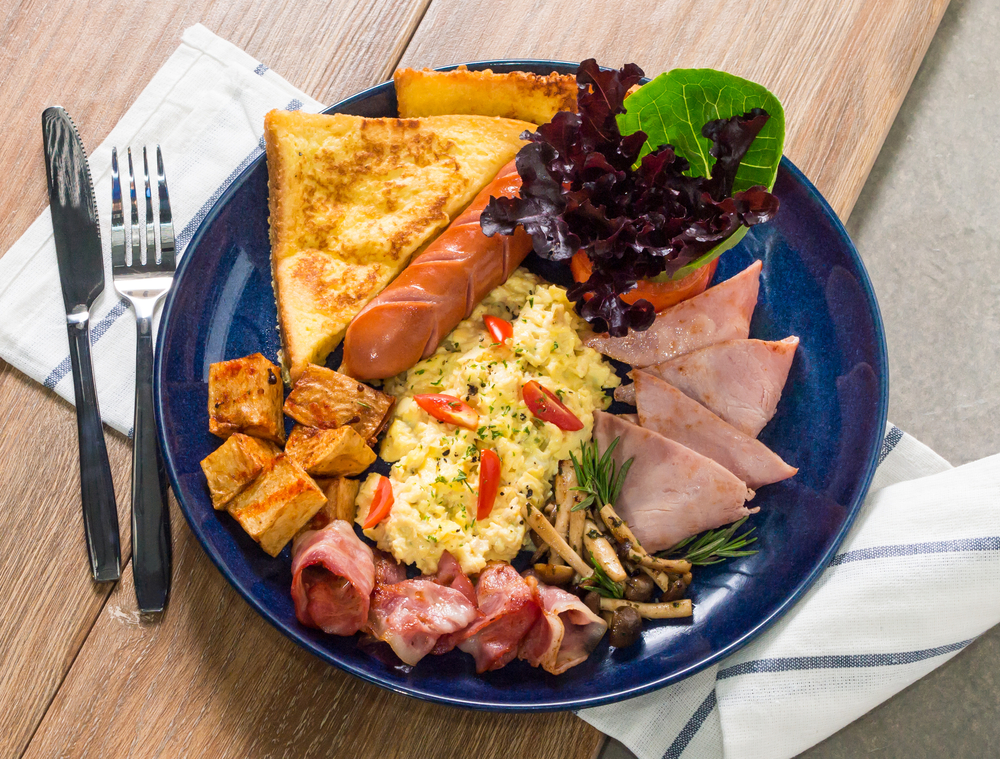 The Chicago Diner On North Milwaukee Ave
This place has a motto "meat-free since '83" so they know what they are doing here when it comes to vegetarianism. They even have vegan shakes.
Inside its decorated with vintage ads and neon lights.
This restaurant has won many awards including the best vegetarian and vegan restaurant for years running.
Now this place doesn't open until noon however it serves brunch until 3 pm. Who says breakfast has to be eaten in the morning?
Also, the vegan options are outstanding. The cheese is vegan the eggs are scrambled tofu. I really am in my element here. And if I haven't mentioned it already, vegan shakes!
If you are looking to shake things up a bit, consider exploring the breweries in Chicago.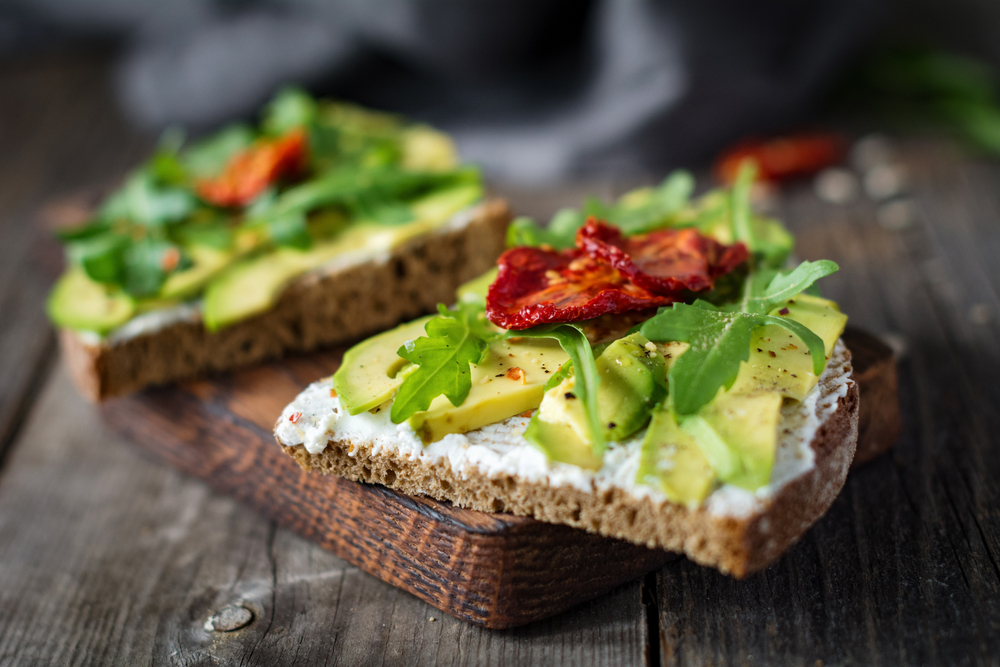 Lula Cafe In Logan Square
This restaurant is vegetarian and most of the dishes are vegan or can be easily made vegan.
If you are vegetarian or vegan, it is a relief to actually order something off the menu without having to explain what you need to leave out.
The menu isn't huge but it all looks delicious. For any vegetarian and vegan this place is a real find. It is situated in Logan Square on Kedzie Boulevard.
The restaurant has been featured in NPR's "This American Life," in The New York Times, Food and Wine, Bon Appetit, and in Chicago press.
Lula has been named an LTH Forum Great Neighborhood Restaurant.
If you want your breakfast in Chicago to be meat-free this is the place for you.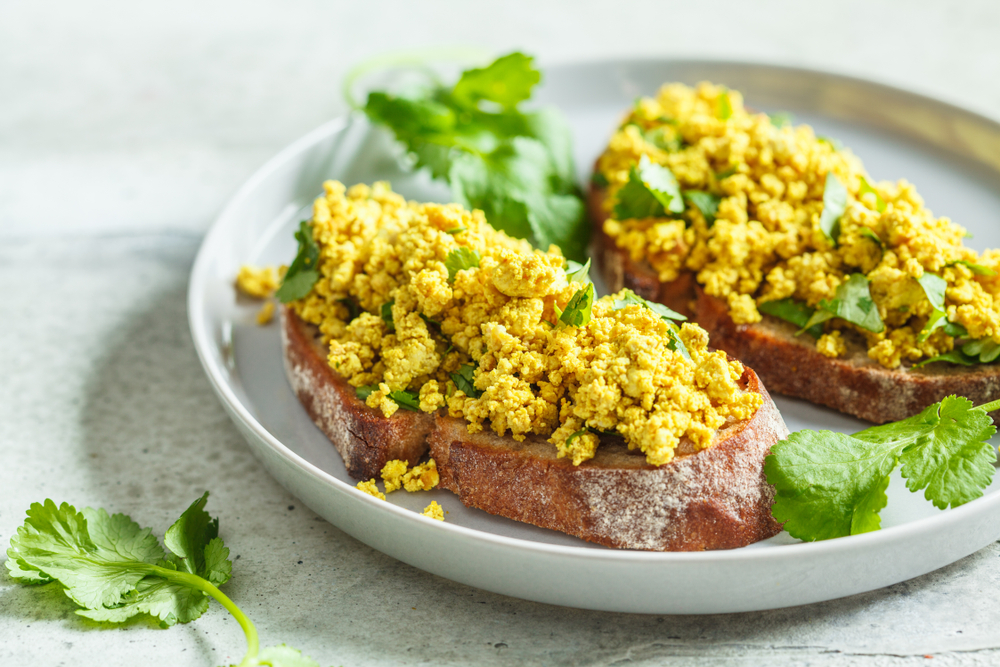 Left Coast Food + Juice On Lincoln Avenue
The juices here look so good and it would be a great place to grab a liquid breakfast before taking a day trip from Chicago. The food also looks delicious and most of it is vegan-friendly.
Think West coast vibes, greens, and grains and you have the feel of this place. It's trendy hip and very vegan friendly.
This café prides itself on being more of a lifestyle café and really has nailed healthy and flavorsome food.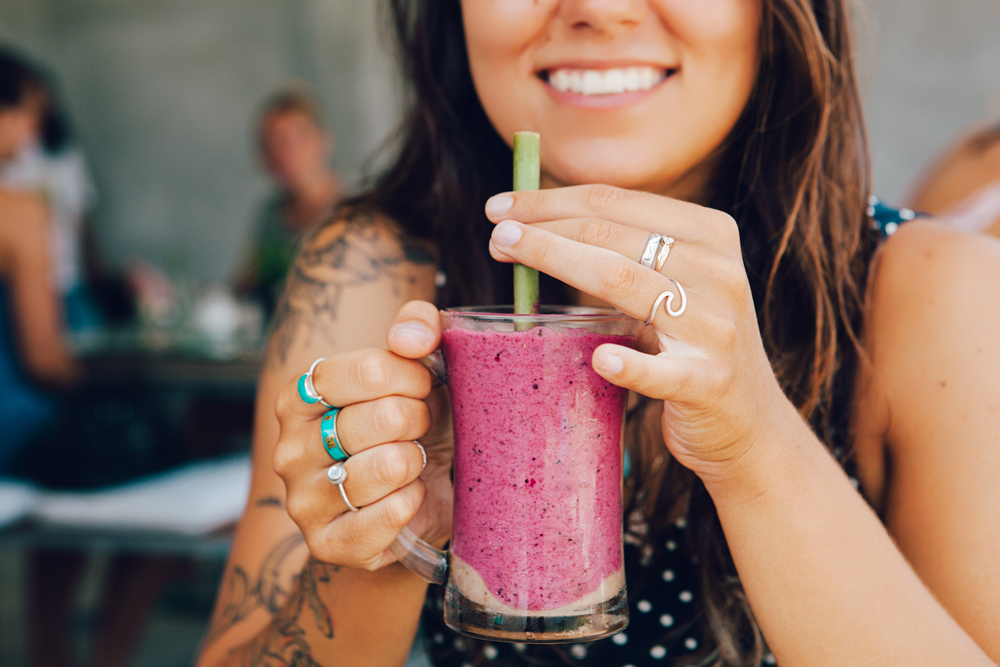 I do hope one of these breakfast places in Chicago is the right one for you. I have tried my best to cater to all types of breakfast choices in Chicago so there should be one for every kind of eater.
If you eat at one please come back and tell me about your experience and if you think I have missed one you love please add it in the comments so others can see it.
If you need some tips for packing read about how to pack lightly here.
It is full of suggestions when heading out to explore the great city of Chicago and beyond.