Are you looking for restaurants in Kalamazoo Michigan? If so you are in the right place.
In this article, I will walk you through the best Kalamazoo restaurants, Kalamazoo downtown restaurants, and where to get the best food in Kalamazoo. I've done the work so you don't have to.
Kalamazoo makes for a great Michigan road trip if you have not already visited this vibrant Midwest city. Whatever you love to do chances are you can find it here.
Kalamazoo is full of attractions, one-of-a-kind places, and some amazing outdoor natural spaces to enjoy. It also has a great range of restaurants bars and cafes.
It is also halfway between Detroit and Chicago so a perfect location for a Michigan day trip.
The fertile farmland surrounding the city means a lot of the produce served in the restaurants in Kalamazoo is often local. Kalamazoo is also fast becoming a hub of fine craft beer and breweries.
Whatever you love eating chances are you'll find it in Kalamazoo. And there is nothing more perfect than settling down for a lovely meal after a day of sightseeing.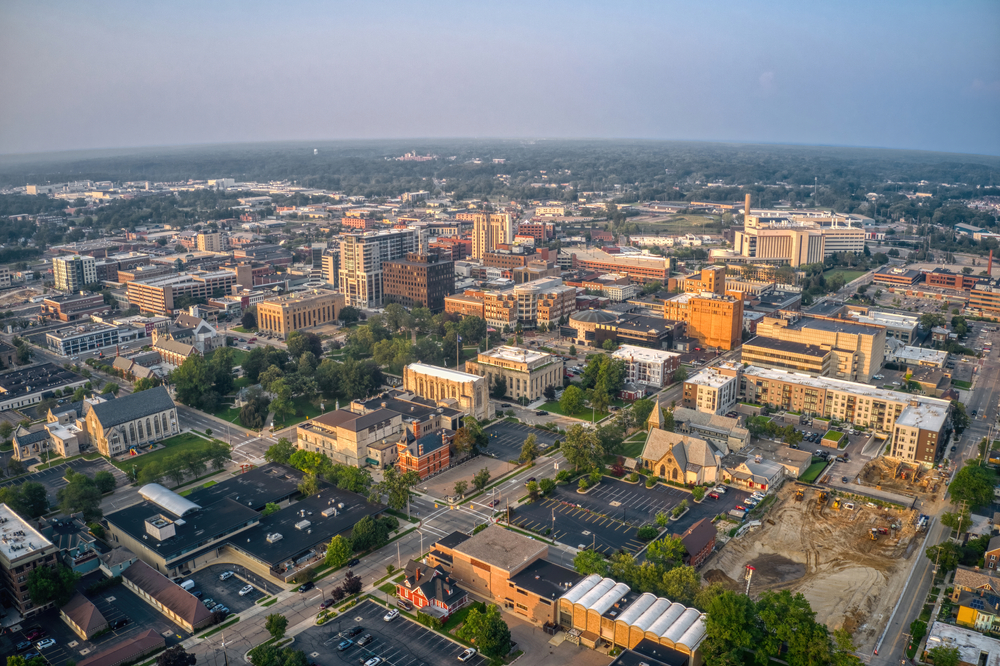 15 Best Restaurants In Kalamazoo MI You Must Try
Rustica Is One Of The Best Kalamazoo Restaurants
Located downtown and specializing in rustic European food this is one of the best restaurants in downtown Kalamazoo. It has an emphasis on fresh, sustainable, and local produce.
The food here is simple, fresh, and delicious and the kitchen is open so you can see the food being prepared. The food has a European flavor and house-cured meat and house-made cheese are a real hit.
Expect dishes like Braised New Zealand Lamb Shank and Roasted Maple Leaf Farms Duck Breast.
This is a restaurant that loves its food and doesn't feel the need to show it off. Everything is simple and all designed to let the food shine.
Rustica Kalamazoo is a must-visit when looking for delicious things to do in Kalamazoo Michigan.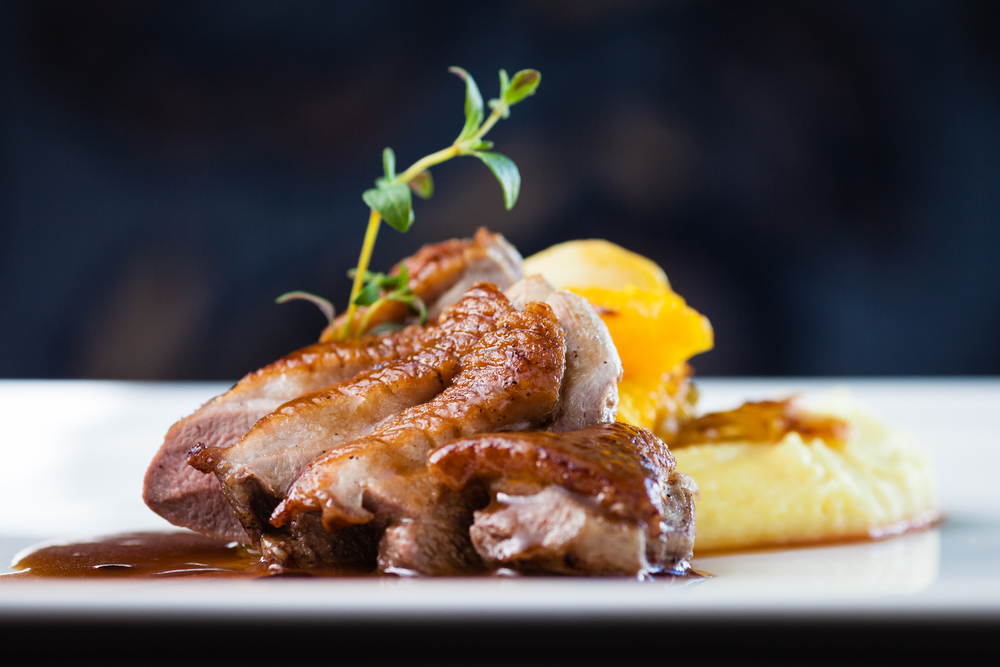 The Kalamazoo Beer Exchange
This eatery is big. In fact, it covers two floors. It's a beer bar with dynamic pricing meaning prices go up and down based on supply and demand.
It's like beer stock exchange and can become a bit of a game. With market crashes and prices dropping to all-time lows often occurring this puts a whole different perspective on beer.
This is a beer lover's food place. The kitchens are open, the food is classic comfort food. Items such as burgers, salads, and sandwiches grace the menu. There are some vegan and vegetarian options available too.
This place is more of an experience than a restaurant and it can get busy so keep that in mind.
If you fancy something a little different then this might be perfect for you. One of the restaurants in Kalamazoo offering something a little different.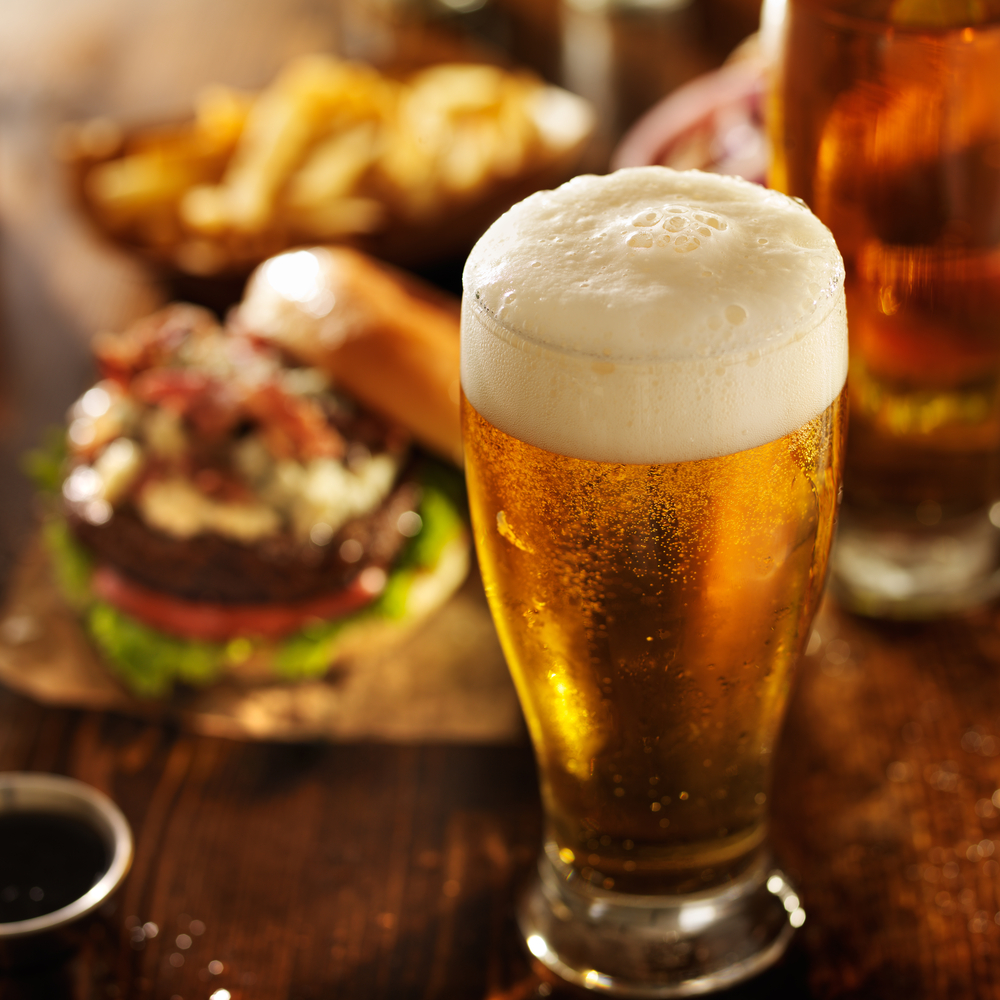 Crow's Nest
In downtown in a high-rise building is one of the best Kalamazoo downtown restaurants called the Crows Nest.
It is a popular spot that is loved by the locals. The restaurant is upstairs and the cafe is downstairs so you can take your pick.
It's an informal restaurant with a pleasant interior and great food. It closes at 3 pm so you will be looking at breakfast or lunch here. It's wholesome delicious food here, and there are some great vegetarian and vegan options.
As well as the menu, they have monthly specials which rotate and contain things like Pistachio Cannoli French Toast, Vegan's Pillage, and Mariners Loaded Omelet.
It's good food served by friendly staff in a pleasant environment You will leave full and you will enjoy your meal.
One of the restaurants in downtown Kalamazoo that makes a great lunch spot.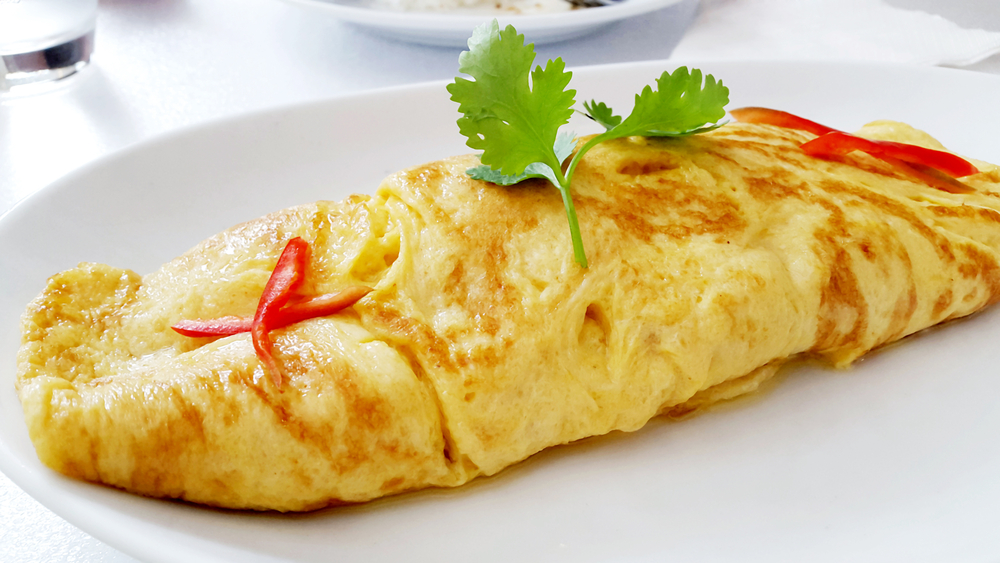 Zooroona
Zooroona in Arabic means "come visit us." You will want to take them up on their offer.
This restaurant serves authentic Middle Eastern cuisine and is a real gem. Founded by the Mandwee brothers after they immigrated to Michigan in the 1980s this restaurant has rightly made a great reputation for itself. The menu contains some gluten-free and vegan meals.
Expect to find dishes such as Chicken Fesenjoon a Persian dish with walnuts, pomegranate molasses, tahini, and turmeric Lebanese Lamb Medley over Hummus and Moroccan Veggie Tagine.
The owners here care about you enjoying the food and having a great time. They are passionate about their culture and sharing this with you.
This is one of the best Kalamazoo restaurants for a real treat and a great place to go for an evening meal.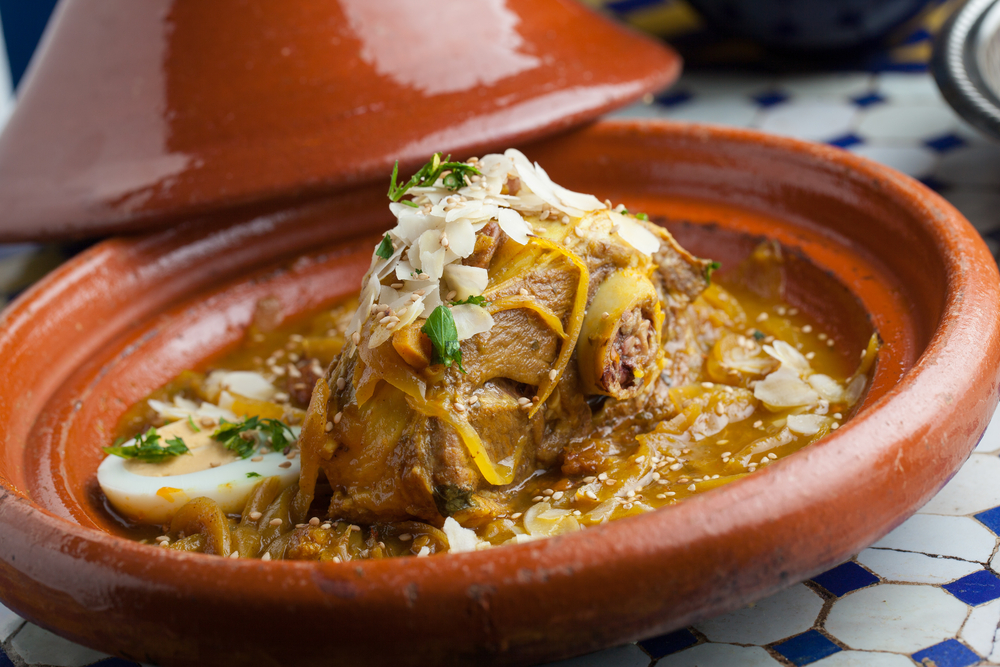 Food Dance Café
Serving breakfast, lunch, and dinner this cafe is more than a cafe. It's a place where people come together and connect through food experiences.
This eatery is about community good food and showcasing local talents. There is a farmer market and art gallery at the location.
It's casual and welcoming and the servers know their food. Food Dance Café admits to being obsessed with using ingredients that pass through farms and not factories.
Dishes include such items as Wood Fire-Grilled Pork Chop, Sesame Ginger Salmon, and Chickpea Salad Veggwich. They cater well to vegans and vegetarians here as you would expect.
If you are passionate about provenance and sustainable farming practices this is the place to go. It really is a great place for most foodies and offers some of the best food in Kalamazoo.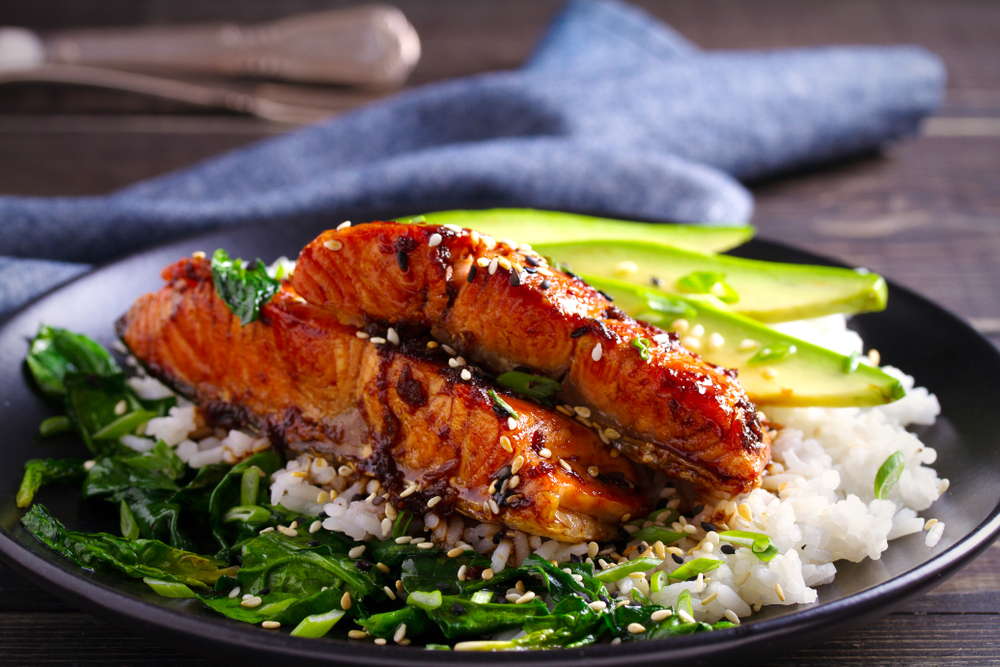 Bell's Eccentric Café
Bells Cafe prides itself on being a venue for craft beer, great food, live music, and entertainment. It's a lively restaurant with a real happening atmosphere.
The bar and restaurants guarantee 20 plus draught beers at any given time and the food is made to complement the beer. The produce is locally sourced, primarily non-GMO and sustainable ingredients, and made from scratch.
Dishes are simple but hearty and include such things as Bells Smash Burger, Wings and Drumsticks, and a Chickpea burger. Each food item comes with a suggestion of a craft beer to accompany it.
There are also monthly food features that change to compliment the seasons.
If you love craft beer this is definitely the restaurant in Kalamazoo for you. And even if you don't this is a friendly busy place that serves great food.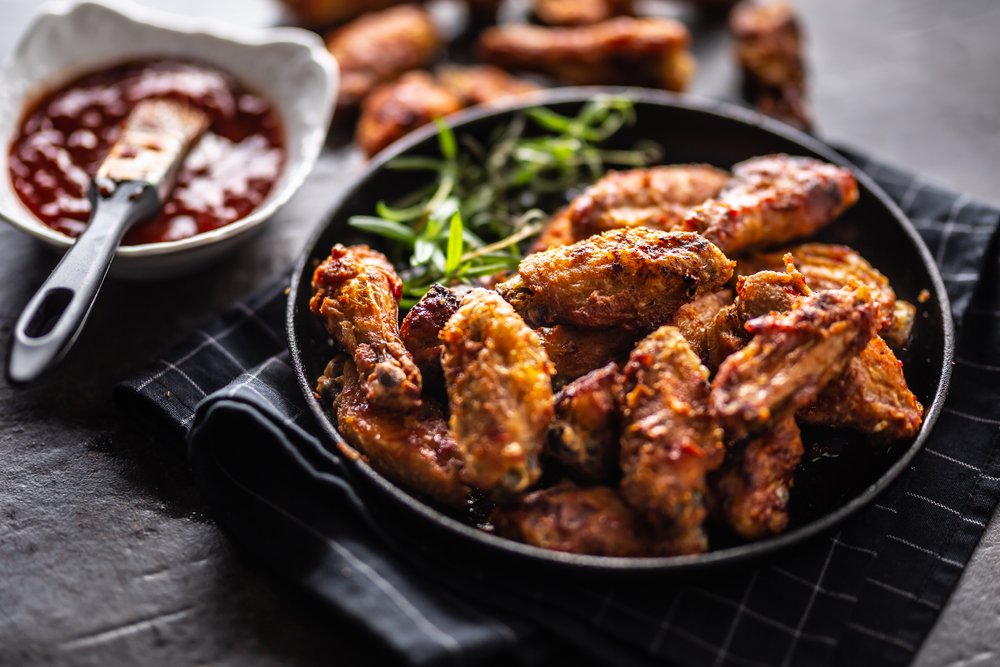 Principle Food and Drink
Principle Food and Drink is an establishment that brings together the finest ingredients offered by the local farm community. It is cooked and served by local talented, dedicated hospitality professionals.
This restaurant in downtown Kalamazoo is all about keeping things local.
It's a rustic American eatery featuring things like Lamb Ragu, Seared Scallops, and Charred Octopus. The food here is excellent and is a great place to go if you are trying to impress.
It's one of the places that mixes industrial with cozy ending up with a beautiful aesthetic of atmospheric lighting and red brick.
This gives it a classy yet cozy feel. A Kalamazoo Michigan restaurant you don't want to miss.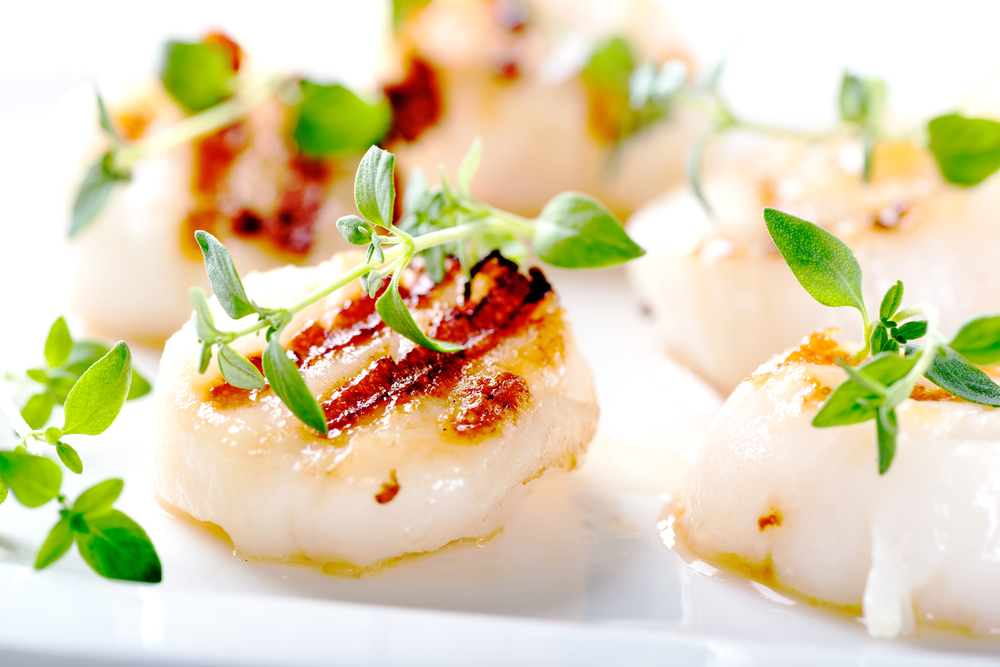 Theo and Stacy's
This Kalamazoo downtown restaurant is popular and well-loved. It serves authentic American and Greek food.
The ethos of this restaurant is to make you feel like you are in the owner's home and they are all about passing on their Greek heritage. They want you to enjoy your time here.
A separate vegan menu is also available and there is a monthly greek vegan night. They are very accomodating to vegan guests.
As well as pitas and wraps, they serve greek specialties such as Mousaka, Kebabs, and hamburgers if you don't want something of greek persuasions.
They are also open for breakfast and have an all-day breakfast on their menu. A great restaurant in Kalamazoo where you will get looked after and enjoy the food.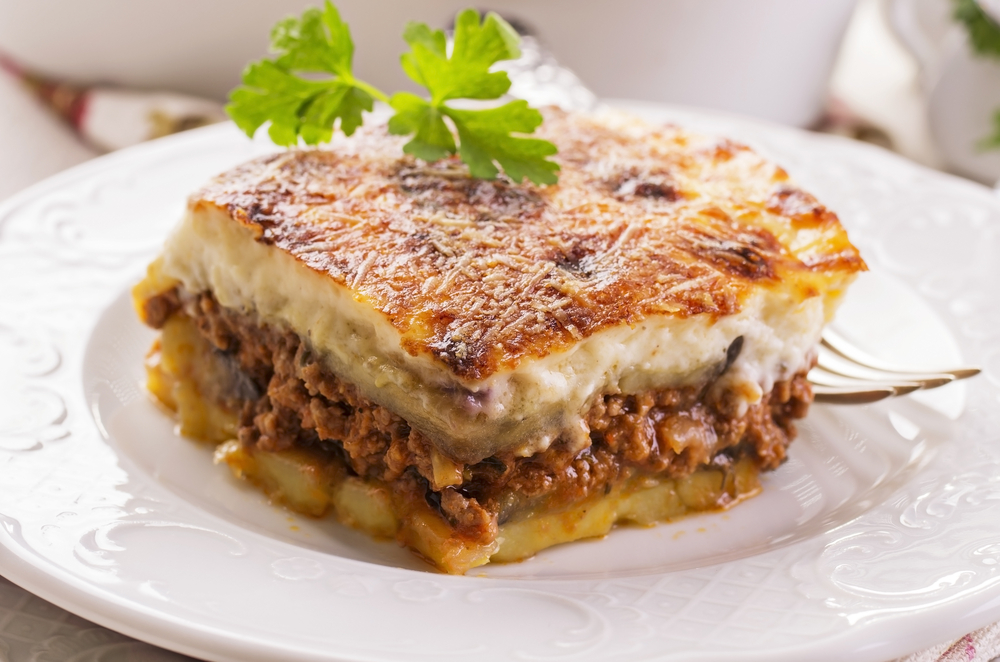 Bold Restaurant
Bold has a lot to offer including great food, fantastic presentations, a great ambiance, and fantastic service. This is a great restaurant for a special occasion so make sure you book a reservation as it can get busy.
You will find fresh seafood, hand-cut steaks, and nightly specials that are all delicious. The atmosphere is warm and relaxing and the food is described as big in flavor and memorable.
The menu includes such items as Lollipop Lamb Chops, Cold Shrimp and Scallops, and Asian Meatballs. They also have small plates if you are not feeling that hungry.
If you are looking for good food in Kalamazoo then head here.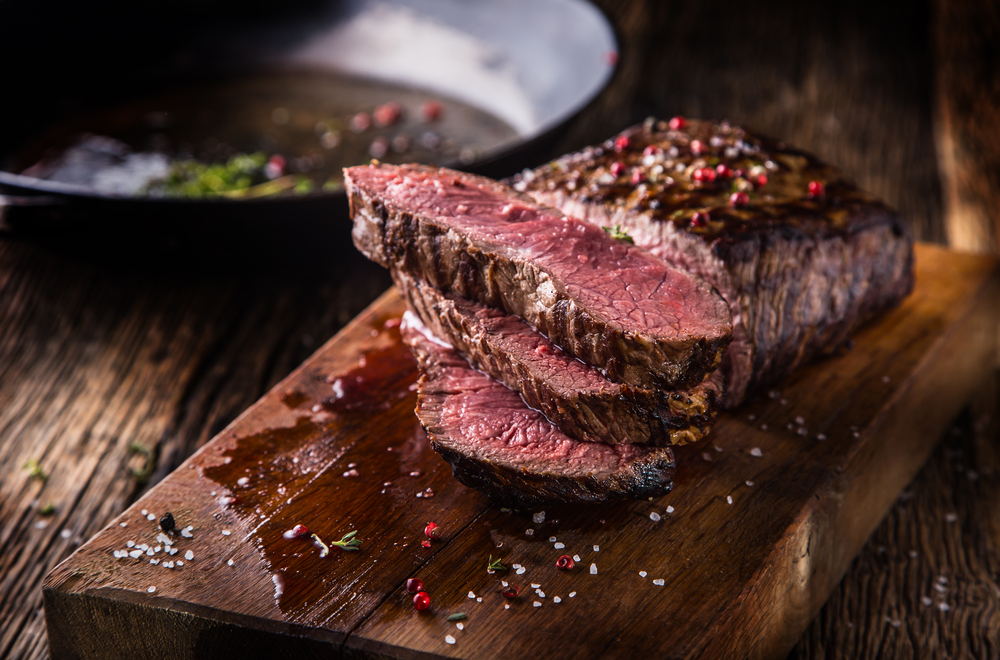 Studio Grill
If you are looking for a great place for lunch then put this on your list. It also offers lots of vegan and vegetarian options.
It is a place where people, food, and art come together. There is great art on the wall. They use as many locally sourced products as available and everything is made to order.
They really care about you here and are very accommodating of food preferences so just ask if you can't find what you want.
The food is great and the service is friendly and efficient. It closes at 2.30 PM so make sure you get there in time.
The menu contains such things as Berry Delicious Burger, Studio Veggie Wrap, and Vegan Chorizo Breakfast Burrito. This is one of the restaurants in Kalmazoo that is perfect for vegans.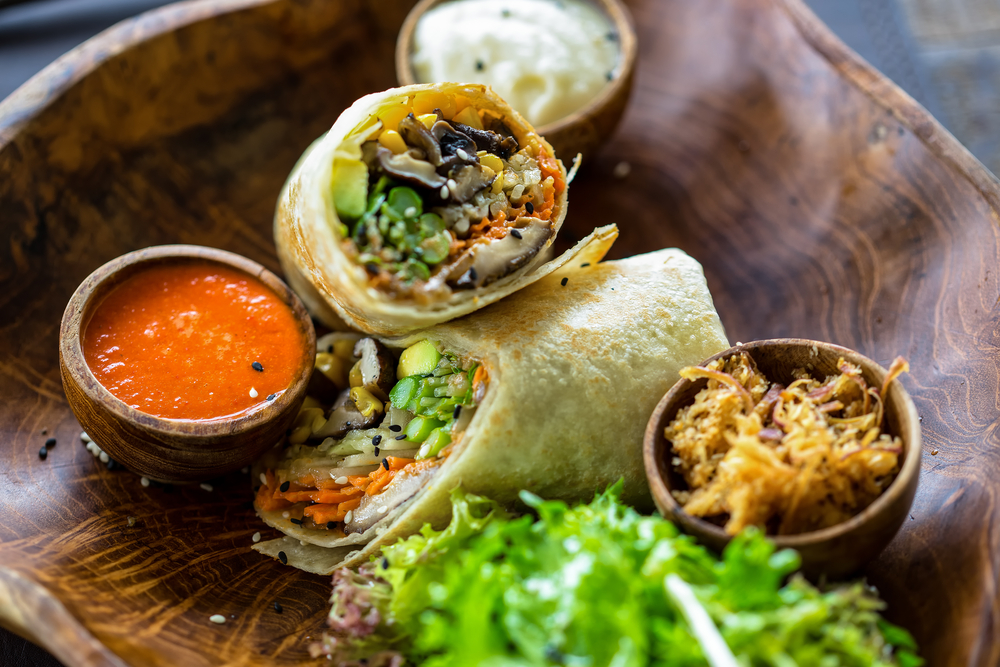 Commensoli's Italian Bistro And Bar
If you love Italian food then this might be a perfect restaurant in Kalmazoo for you. The food is delicious but what this place is really known for is its creative Martini menu. You have to give one a try.
The food is homestyle cooking featuring dishes such as Homemade Sausage and Meatballs. It's a great place for a date or to bring the family.
This is a great Kalamazoo restaurant for family-style Italian food and it is really worth visiting.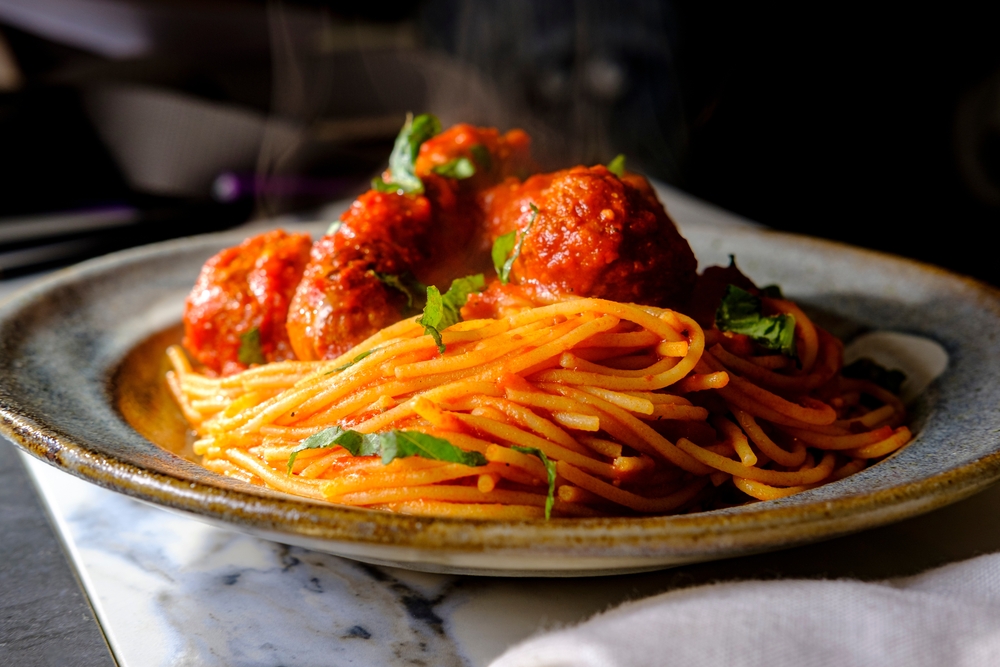 La Familia Café
If you are vegan you will love this restaurant in Kalamazoo. It has a great vegan menu that runs alongside its Mexican restaurant menu.
The breakfast and lunch menus are packed with vegan goodies such as vegan chorizo breakfast burrito stuffed with beans, potatoes, or fresh tacos for lunch.
This restaurant in downtown Kalamazoo is owned by a local family. It provides great food, friendly service with food options that will have something for everyone.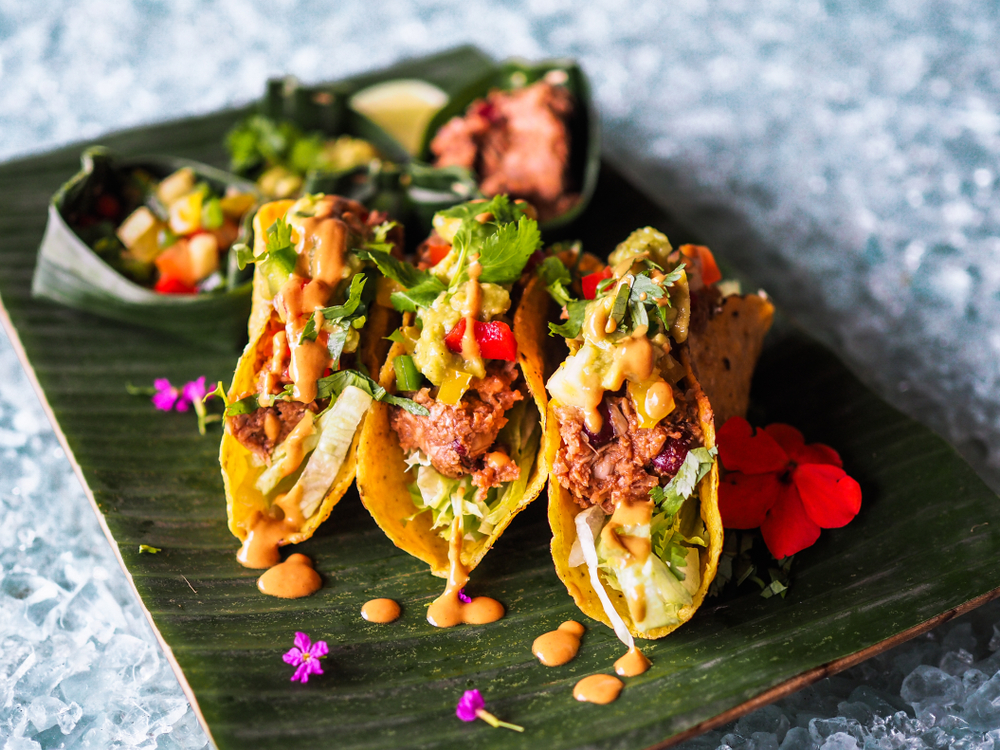 One Well Brewing
A creative menu, craft beers, and a fun atmosphere, this place is a great place to get a bite to eat,
This Kalamazoo Michigan brewery is known for its extensive selection of craft beers, fun activities, and a very creative menu. There is something here for everyone
If you are vegan check out their "Guess What?" sandwich stuffed with vegan fried chicken covered in your choice of sauce and topped tomato, lettuce, and pickles.
The design incorporates lots of reclaimed and upcycled material which makes for an esthetic pleasing design.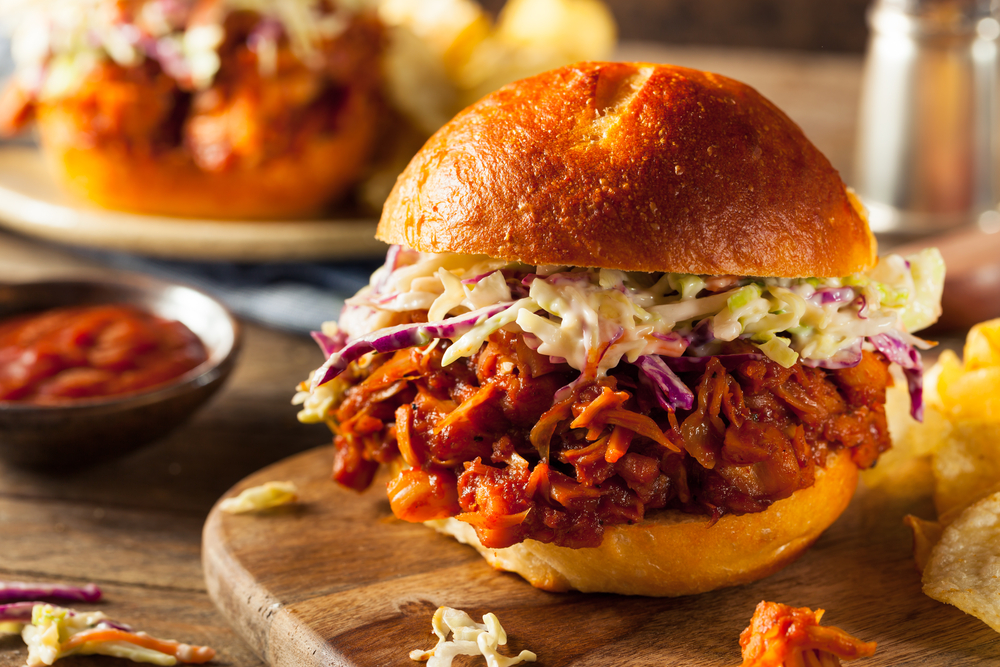 Anna's House
When a place says it is 'saving the world from an ordinary breakfast' you bet people listen.
Designed like a retro diner it is fresh, stylish, and open. The walls have huge murals and it is all so welcoming and joyful. The atmosphere here is just incredible and everyone who goes loves it.
They are dedicated to providing fresh local and quality ingredients and offer an extensive menu to meet all dietary lifestyles. Vegans are well catered for her.
It's clean light, and bright with a friendly atmosphere and great food. Your money will be well spent here. They close at 3 p.m. so please keep that in mind.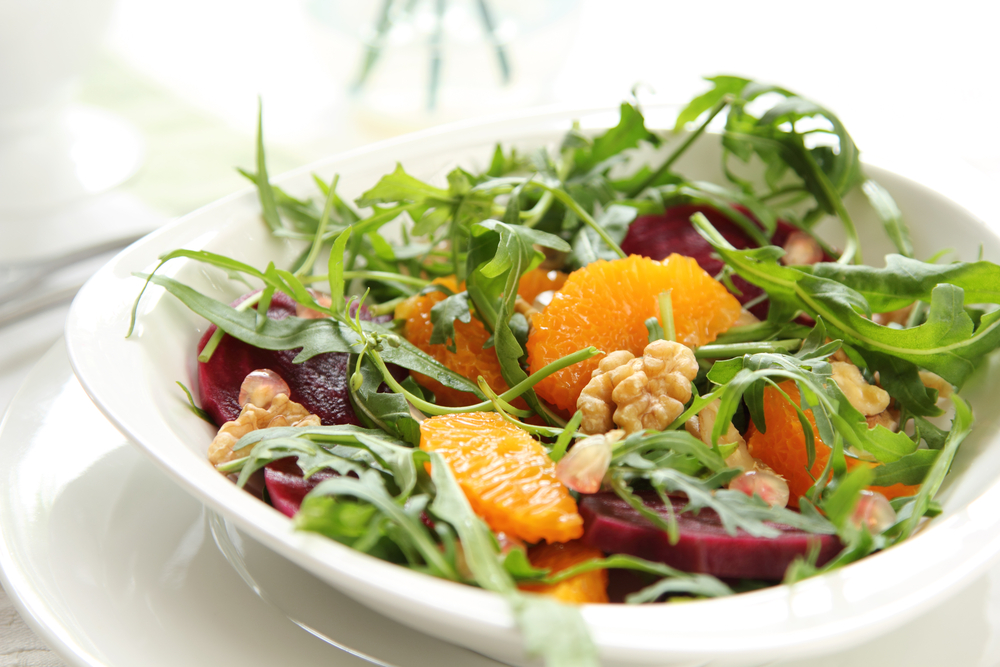 Erbelli's Gourmet Pizza
If you love pizzas then this is the place to go. Locally owned and operated, this Kalamazoo restaurant has a wide and unusual variety of custom-made pizzas.
The atmosphere here is relaxed and it's a great place to go with a group of friends. These pizzas are multi-award-winning. They offer vegetarian and GF pizzas.
Pizzas include such things as Pepper Smoked Steak and Chicken Cordon Bleu. They also serve calzones, pasta wraps, subs, and salads.
One of the restaurants in Kalamazoo that always delivers delicious food.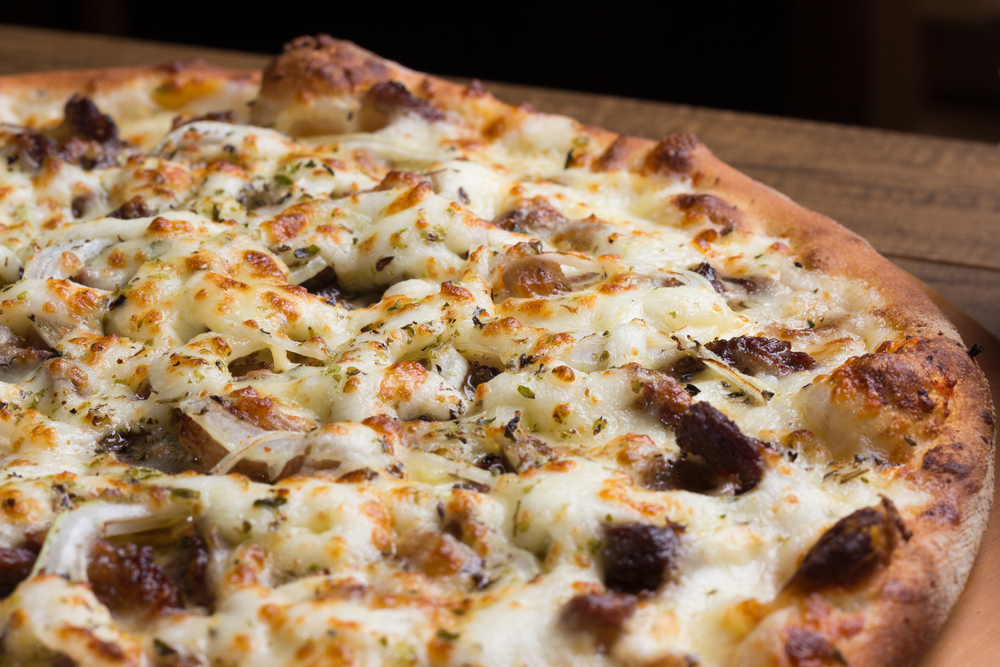 When it comes to restaurants in Kalamazoo there are so many to choose from. And I know this list is just a start. If you have any recommendations then please add them in the comments so everyone can see them.
Whether you choose to dine in one of the restaurants in downtown Kalamazoo or go further afield for your Kalamazoo food, I am sure you will have a great meal.
Trying out different foodie experiences in Kalamazoo MI restaurants is one of the most delicious things to do in Michigan!
Whichever of these Kalamazoo MI restaurants you choose I hope you enjoy it. Please come back and let me know about your experience.