Are you looking for the best places for breakfast in St Louis Missouri?
You are in the right place. In this article, I will walk you through the best place to get your St Louis breakfast and where to get brunch in St Louis as well. I'll do all the work so you don't have to.
St Louis has a lot to offer. It is much more than its iconic skyline with the famous Gateway Arch.
It's the largest city on the Mississippi, in Missouri, and on Route 66. It's a place where culture, history, modern charm, fun, and excitement all seem to mix together.
You will want to kick your day off with the best breakfast in Saint Louis. And here you will find 15 best places for breakfast in St. Louis!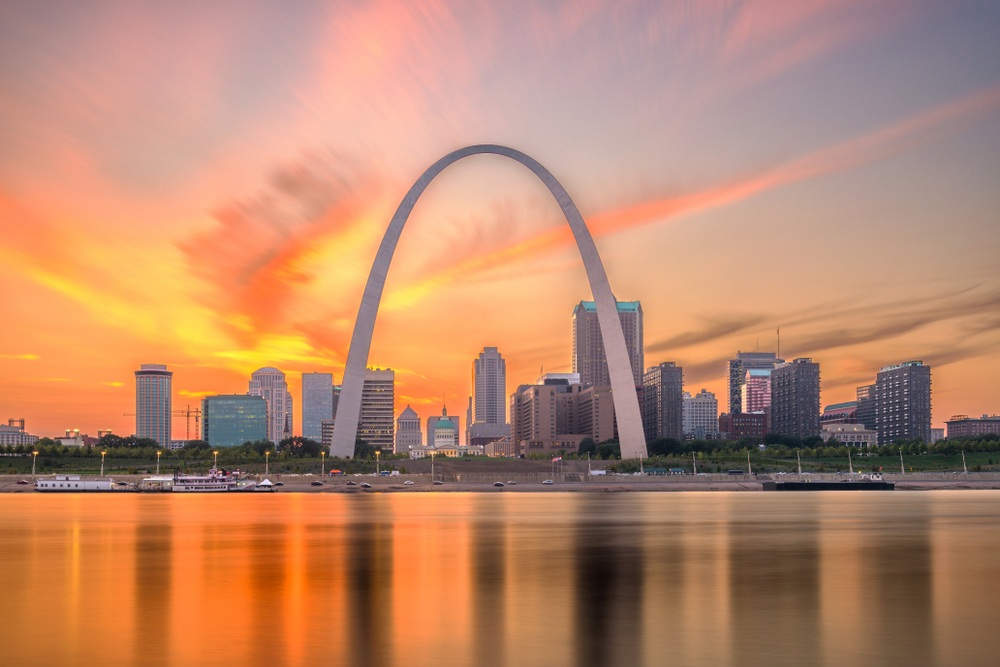 15 Best Places For Breakfast In St Louis
Polite Society's
If you are a late sleeper then this is one of the best places for brunch in St Louis. You can get everything from their famous Chorizo Avocado Benedict to a typical American breakfast.
It's all bricks, leather, and books and has an academic aesthetic about it. Its also located in the historic Lafayette Square neighborhood so easily situated for sightseeing.
This place is warm and welcoming the food is great and reasonably priced and the location is one of the best.
It opens at 10 am Mon to Sat and 9 am Sunday.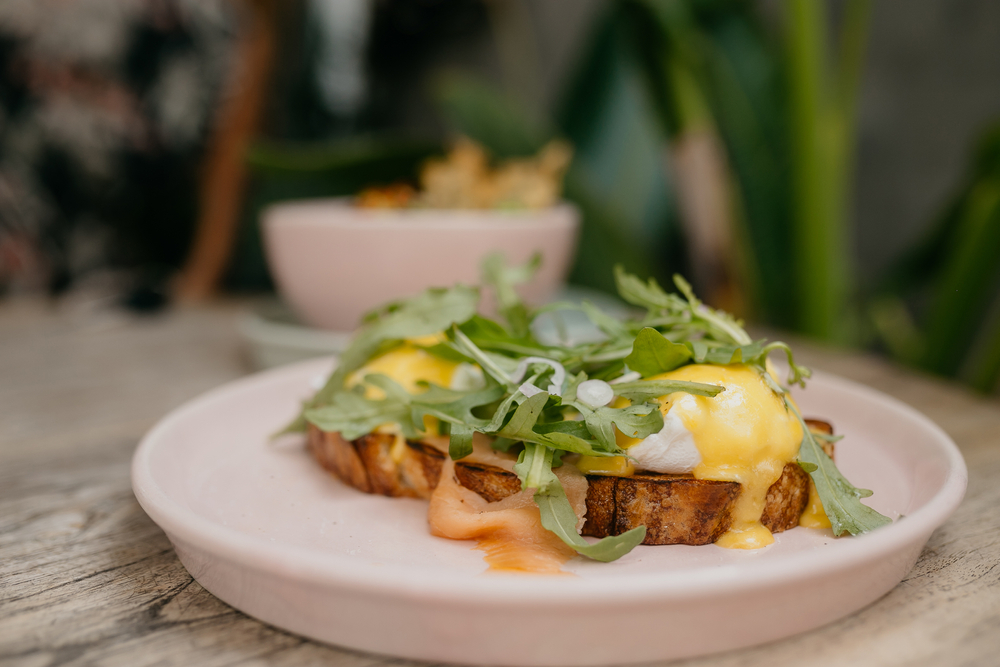 City Coffeehouse & Crêperie's
The French heritage of the town shows through in this crepe shop. They do more than crepes but the selection is wonderful and they are really delicious.
They actually have over 40 varieties of crepes. For the savory selection how about Brittany which is honey ham, asparagus, Havarti cheese, spinach with Hollandaise sauce. For the sweet tooth how about mascarpone, lemon curd, and blueberries!
If you are looking for that Parisian pavement-style friendly bistro vibe then this is the place for you.
It opens at 7 am and is always a buzzing place. The food is delicious and many say this is one of the best breakfasts in St Louis.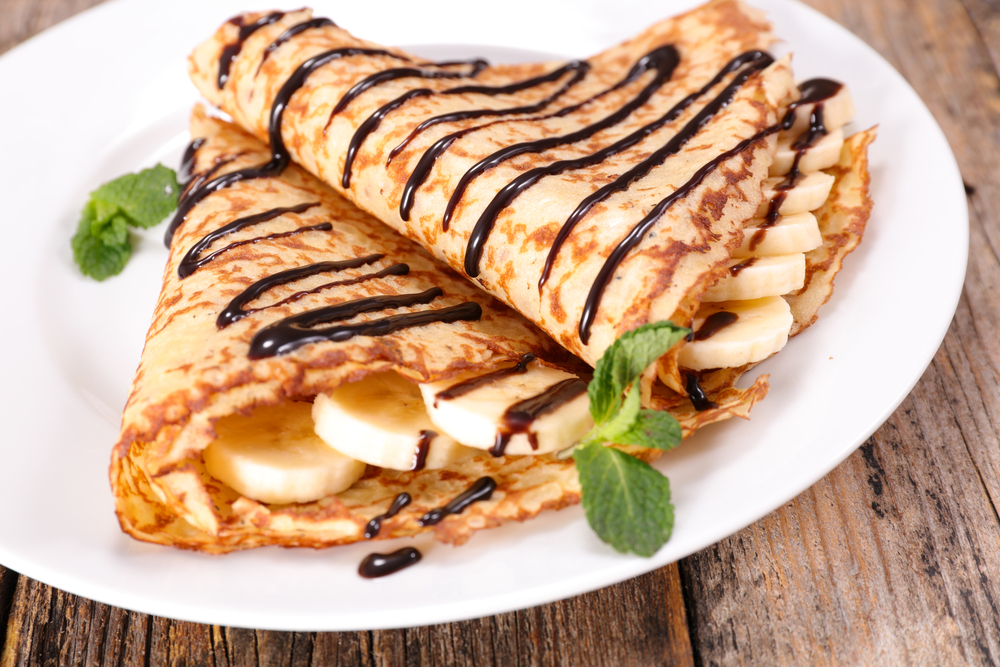 The Wheelhouse
If you are after a little something young, vibrant, and a little bit of a more party atmosphere then head to The Wheelhouse for breakfast in St Louis.
As well as the usual fair they have such things as rice crispies covered french toast and something called a bikini bottom which involves eggs. Oh, and $20 buys you a bottomless mimosa.
If you want something a little different head here. It opens at 10 am.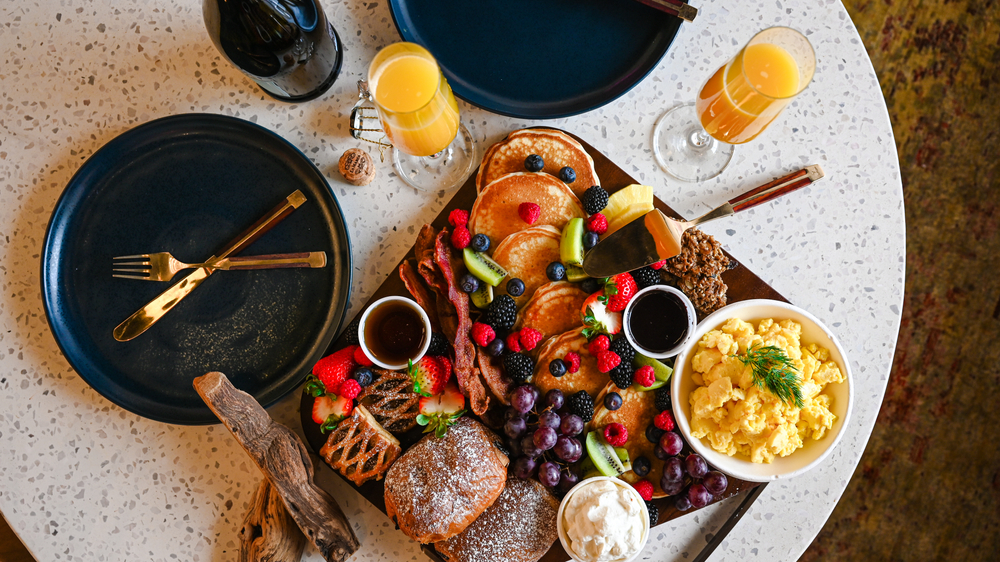 Benton Park Café's
If you are looking for your breakfast in St Louis with a touch of nostalgia then this is it. They serve a mixture of burritos, omelets, breakfast pizzas french toast, and pancakes.
And a breakfast sandwich served between two pancakes which is what they are known for.
It's on the corner of Salena and Pestalozzi and is open from 8 am until 2 pm. Visit here for a hardy St Louis breakfast!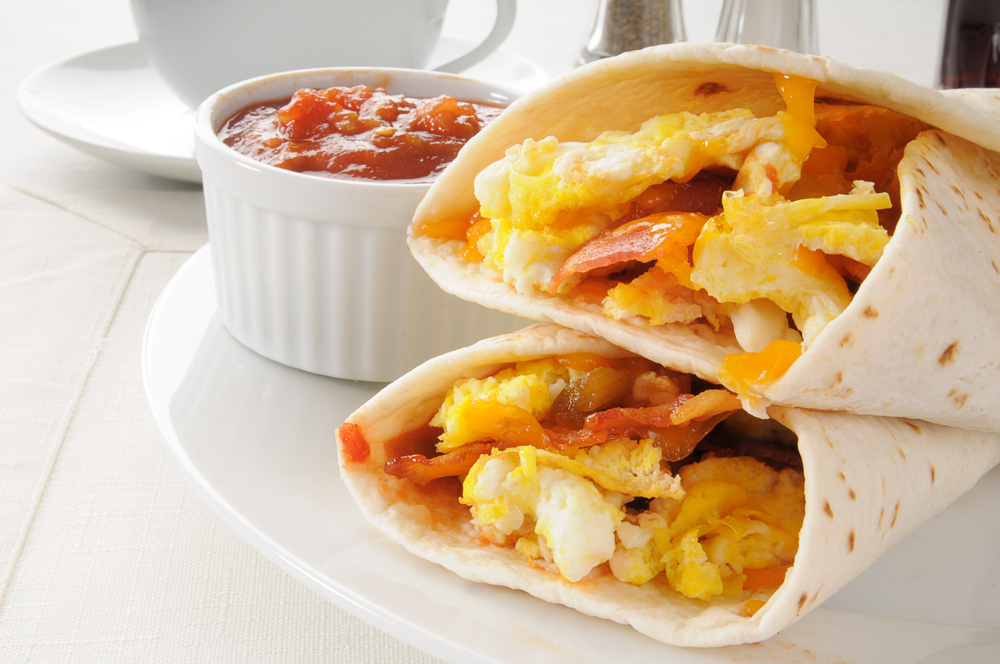 Berix For The Best Breakfast In Saint Louis
If you want something a little different how about cheesy Bosnian cornmeal breakfast porridge. It is called Pura and is a cornflour base dough mixture served with cheese and sour cream.
Berix is family-owned and all meals are prepared to classical recipes for the region of the owner. Bosnian visitors say it's a home from home and American visitors love been able to mix classic dishes with American fare.
They are also very serious about their Turkish coffee here. If you know you know. If you want breakfast in St Louis that offers something different then this is the place for you.
It opens at 10 am and 9 am on Fri and Sat. It is closed on Sunday.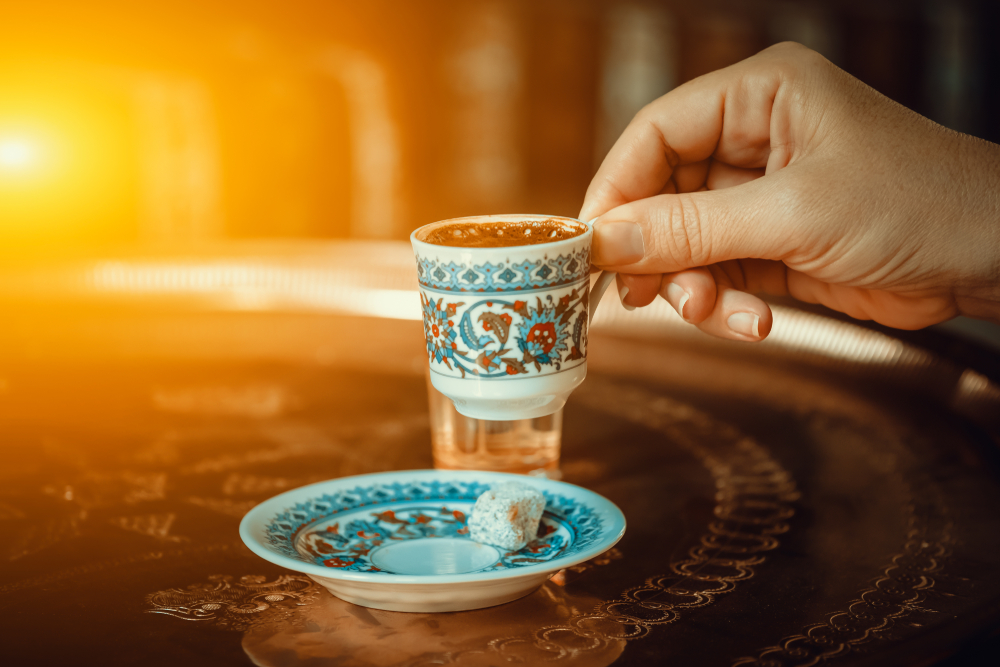 Chris' Pancake And Dining
Do not let the name put you off. This place has more than just pancakes. However, they are known to have the best pancakes in St Louis. Matter of fact, this place has a lot of awards to its name.
It also prides itself on its welcoming family-style environment and treating guests like family members. It is just that kind of place if you know what I mean.
The food here is good old family food from great ingredients. It serves everything you could wish for including pancakes by the stack.
It is open from 7 am until 4 pm every day and offers up a delicious St Louis breakfast.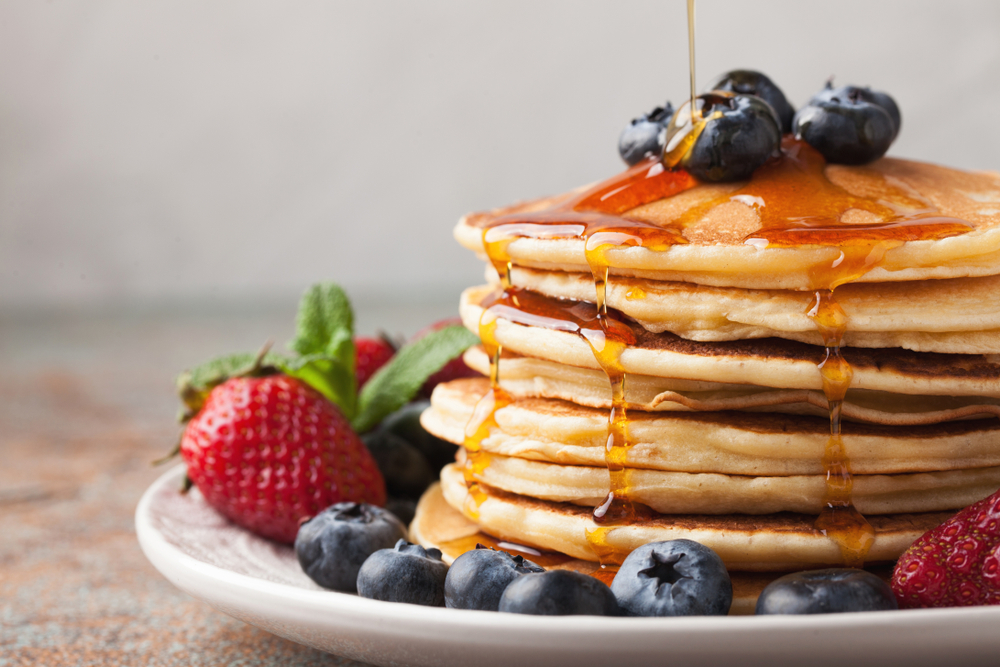 Clover and the Bee
This place cares about its food and its guests. The food is fresh, casual, and simple. The service is efficient and heartfelt.
The name is a nod to this cafe's previous life as a bookstore and comes from the 19th-century poet Emily Dickinson, To Make A Prairie.
The food is delicious and varies with an Italian flavor. Everything about this place feels fresh and alive.
Clover and Bee opens at 7 am and is available for dine-in or take-out. This is one of the best spots to get breakfast in St Louis.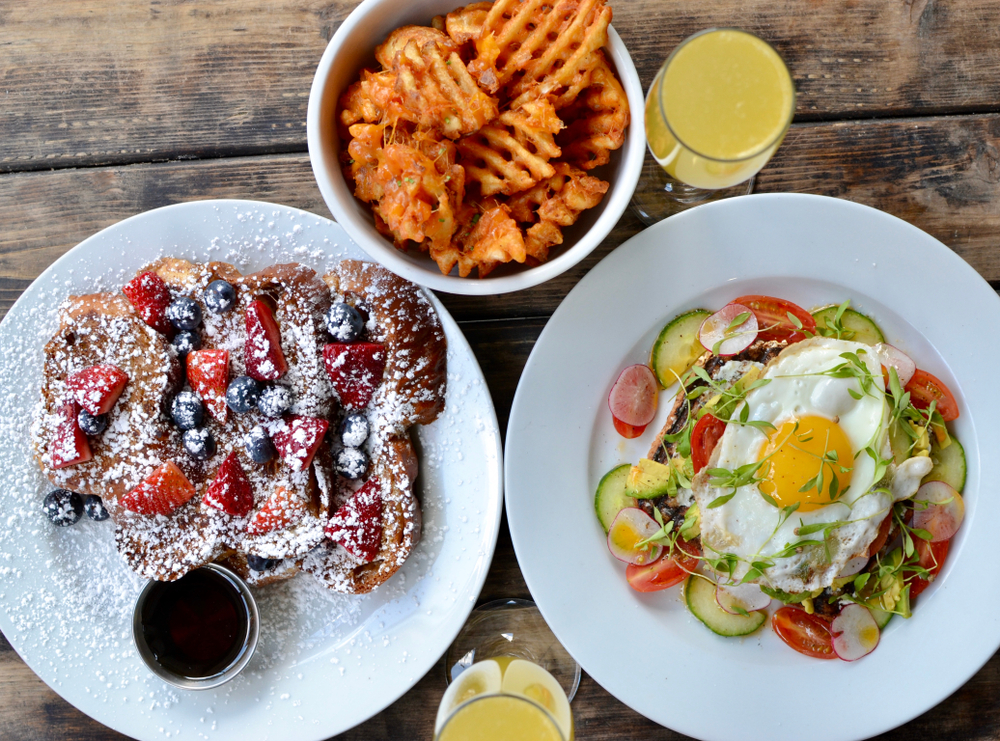 Egg Restaurant
With a tagline of 'where breakfast always comes first,' you know you are in the right place. Think millennial decor and a relaxed atmosphere with good food to go with it and you have this place.
There are two locations one in midtown and one in Benton Park. The menu is full of breakfast dishes with great names like that Mexican slinger and The Pig.
It's a leisurely delicious way to spend breakfast in St Louis.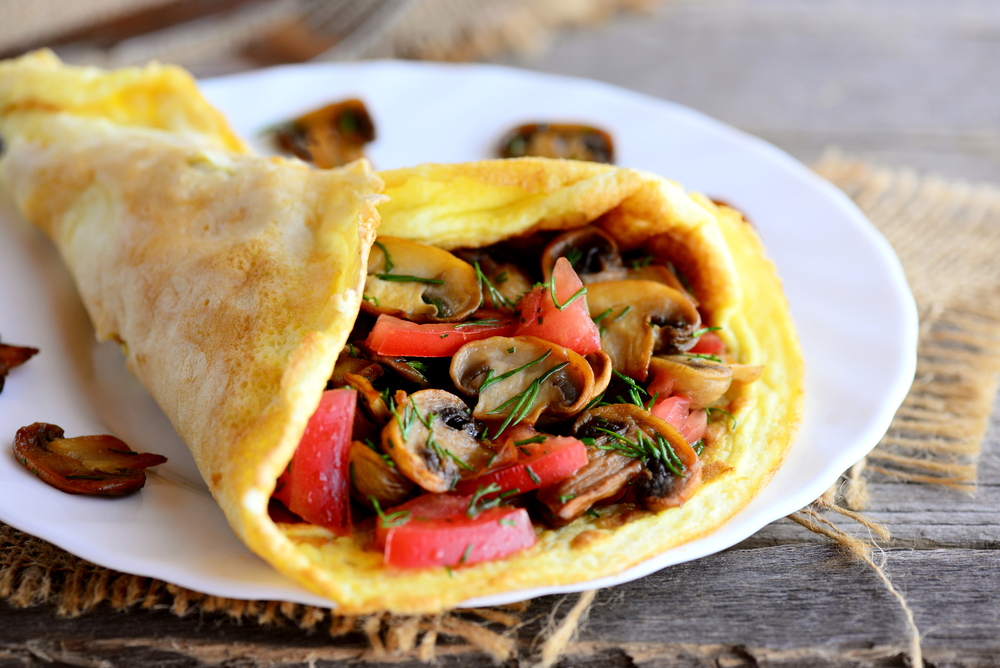 Half And Half
If you are looking for something more on the outskirts of the city then may I suggest downtown Clayton about a 15-minute drive and well worth it in my opinion.
It's a breakfast, lunch, and St. Louis brunch destination that has one goal: to deliver great food and great coffee.
This place is as serious about its coffee as it is its foods and the locals return again and again.
One of their best-sellers are their Clara Cakes, pancakes with raspberry jam, mascarpone, and granola, and their Sausage Biscuit with housemade sausage, country biscuit, scrambled eggs, aioli, and potatoes.
They have a rotating coffee menu and let me tell you this place is one of the best St Louis brunch spots.
It is closed Monday and Tuesday and opens from 8 am other days.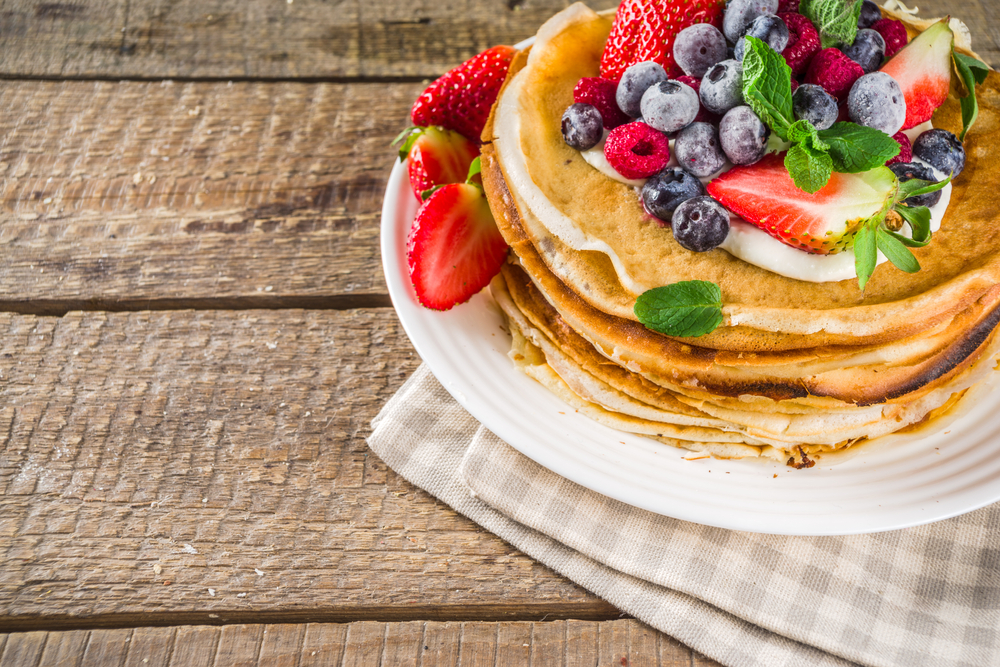 Kingside Diner
This is a diner with a difference. Kingside is reimagining diner traditions while preserving and nurturing the most important ingredient – the community.
You are greeted with a smile and regulars adore this place. There are properties in Clayton and Central West End.
Open for 7 am daily it's a great palace for an early breakfast in St Louis. The menus have items called Damn Delicious and Three Little Piggies. It has everything you could want from little to a little more filling.
What it is known for though is its cheddar drop biscuits with gravy.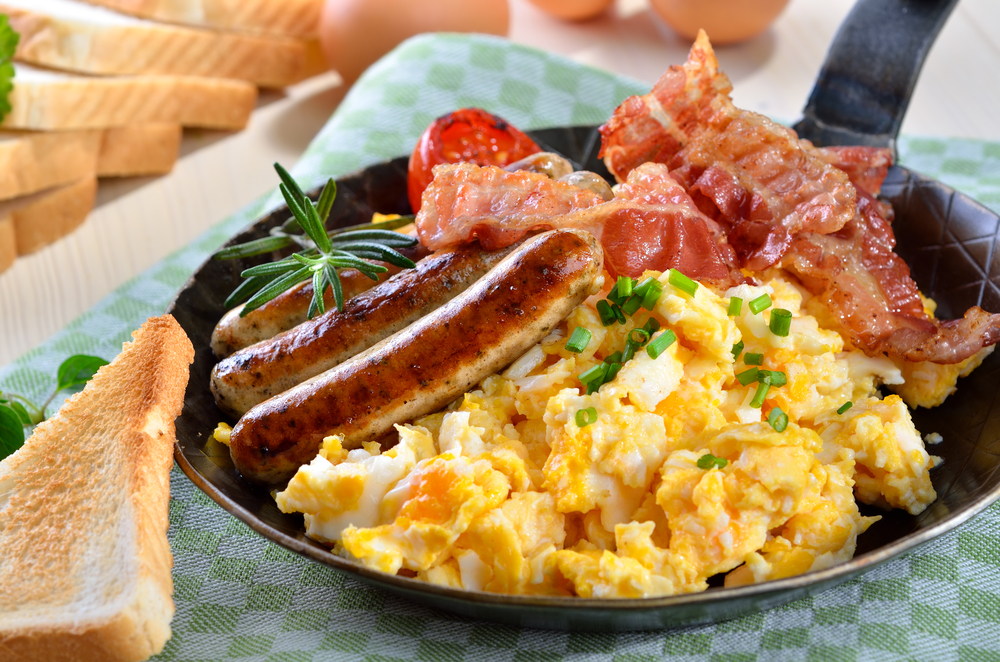 Sweet Art
Nestled in the Shaw neighborhood this place is a real treat. Sweet Art caters to the vegan but does also offer some diary-based products.
The ethos of this establishment makes it feels so much more than an eatery. They want to change lives here. They care about the people who work for them, those that enter their cafe, and the environment. This place has a soul.
The atmosphere they create is warm and loving and the food matches up and then some. There is something about this place that grabs you and it has been featured on a Netflix show.
Keep this eatery in mind when having brunch in St. Louis as it opens at 11:00 AM.
This place even makes its own bread. People seem to have nothing but great things to say about this place.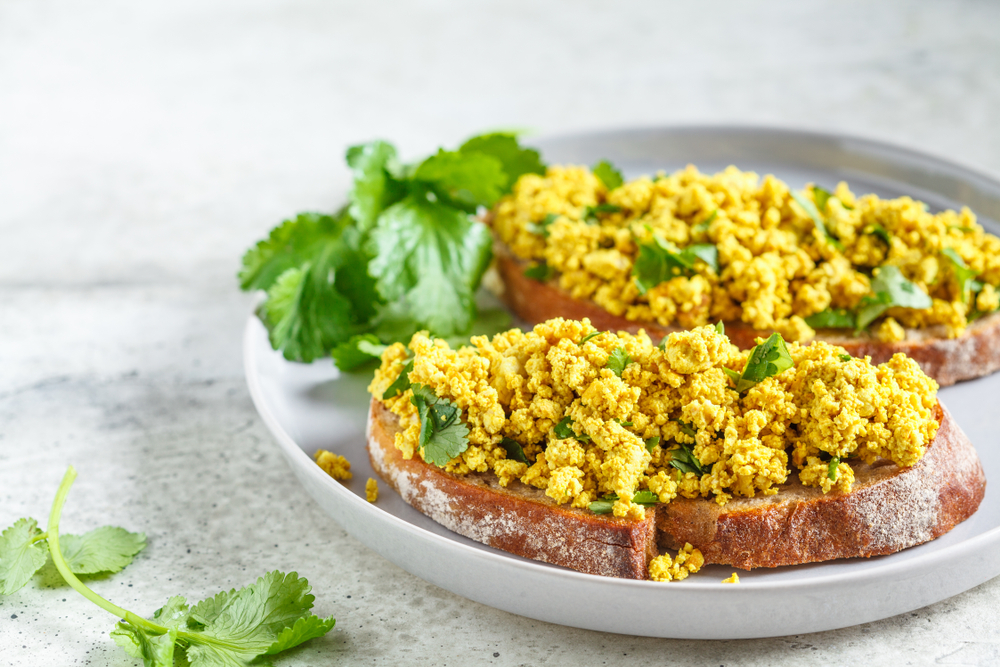 Winslow's Table
This place opened as a general store first, and a restaurant second because it is so good they had to switch it around.
Most of what they serve here comes from their farm and it's seasonal and oh so good.
St Louis breakfast is served from 8 am and as you can imagine the menu changes often. It is fresh, delicious, and what you would expect with a few twists. The menu is not huge, but it is delicious.
And you can also do some shopping here which is a great added plus.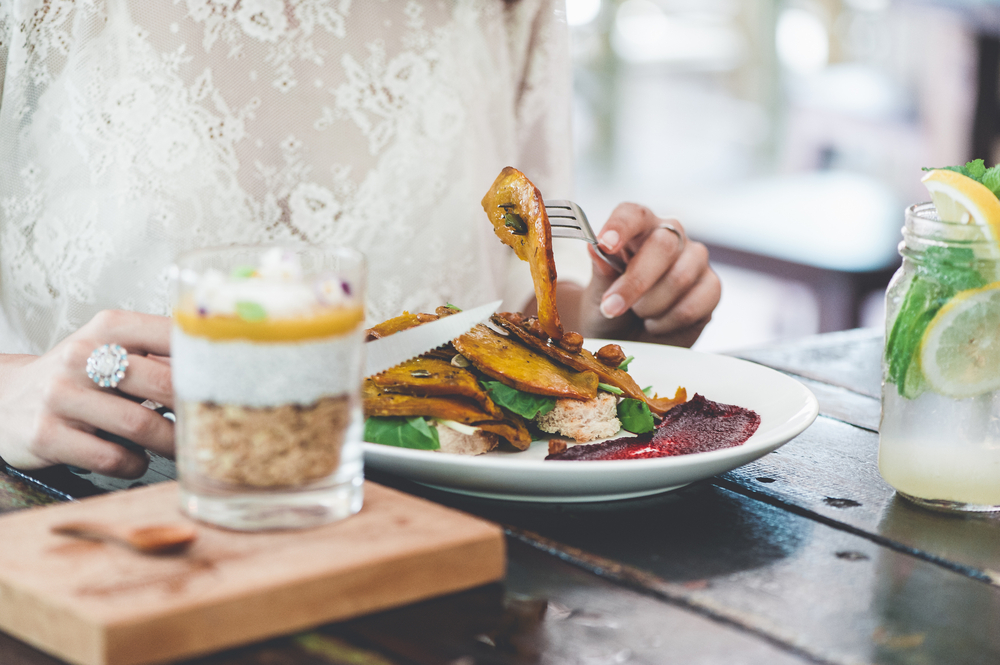 Yolklore
If you are after something quick with an added side of cool then this is the place for you. The branding of this place just screams fresh and the menu, while small, caters to vegans and meat lovers alike.
The "build your own breakfast burger" even has a vegan option. They are most known for their gooey butter cake.
It opens at 6 am too so if you need an early start this is the place to go for breakfast in St Louis. They have a dining room and a drive-through but check before you go as it is not always open.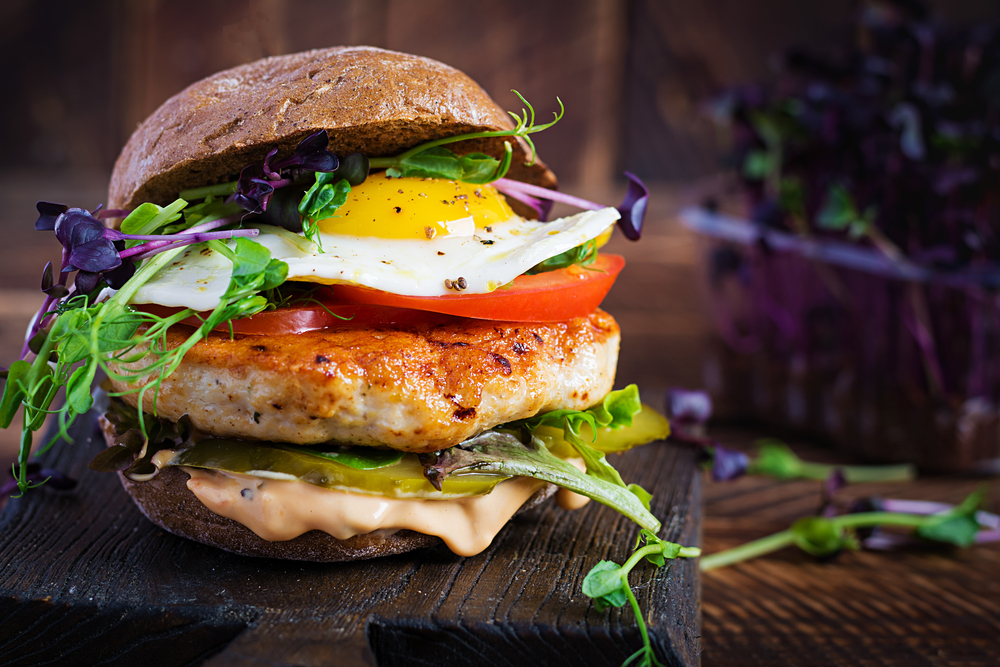 Tree House
This vegetarian and vegan restaurant is a great place for having brunch in Saint Louis. It opens at 10 am and serves the most incredible concoctions you will not even notice there is no meat.
They have weekly specials and really think about their menu items. The menu is not huge but it is well thought out.
It is closed Monday and Tuesday and is only open for brunch on the weekends. If you can I give this one a try.
Milque Toast Bar
This place might just change the way you think about toast. The menu is a rotating selection of lavishly topped toasts.
The breads available are always unique and you can choose sweet or savory options. The ingredients are sourced locally and the menus change with what is available.
If you need gluten-free bread they have that and there are always vegetarian options.
I love the simplicity of this restaurant's offering and the complexities of its flavors. Toast has never looked this good. This is one of the coolest places to have breakfast in St. Louis.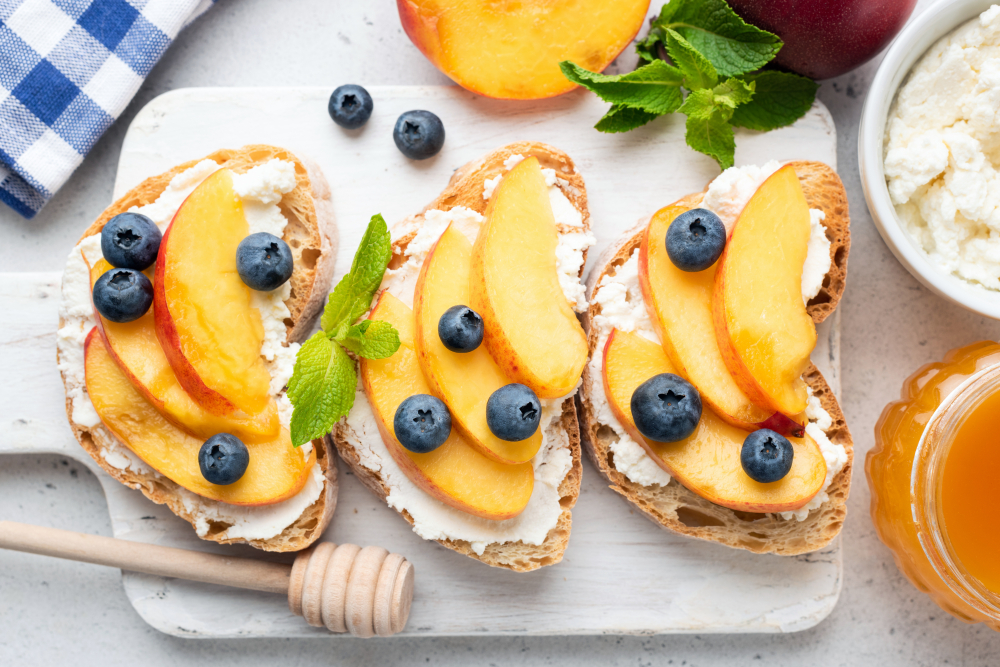 As you can see when it comes to breakfast in St Louis there is a lot on offer. Whatever you prefer, St Louis has it. I do hope you try one of these amazing breakfast spots and come back to tell me all about it.
Brunches in St Louis are pretty special too with a lot of these paces offering great options. If you are local to the area and would like to add to the list please let me know in the comments so everyone can see your recommendation.
Have a great time checking out all the fantastic eateries offering the best St. Louis breakfasts!
Here are some tips on how to pack lightly in only a carry-on so you are more organized when you travel!