Are you looking for restaurants in Mackinac Island Michigan? You are in the right place!
In this article, I will walk you through Mackinac Island restaurants, Mackinac Island food, and where to have breakfast on Mackinac Island.
Mackinac Island is a popular destination with an estimated 1 million visitors each year. It's a beautiful place with lots of things to see and do and of course some incredible eating establishments. It's a great island to spend the day.
For a relatively small island, you might be surprised by how many eating options there are. Whatever you like eating chances are you will find it on this island. And of course, expect lots of fresh fish dishes.
Whatever you decided to do on the island make sure you make a stop at one of these restaurants and sample what the island has to offer.
Are you ready to see which restaurants in Mackinac Island I have chosen for you? Here are 15 of the best restaurants in Mackinaw Island.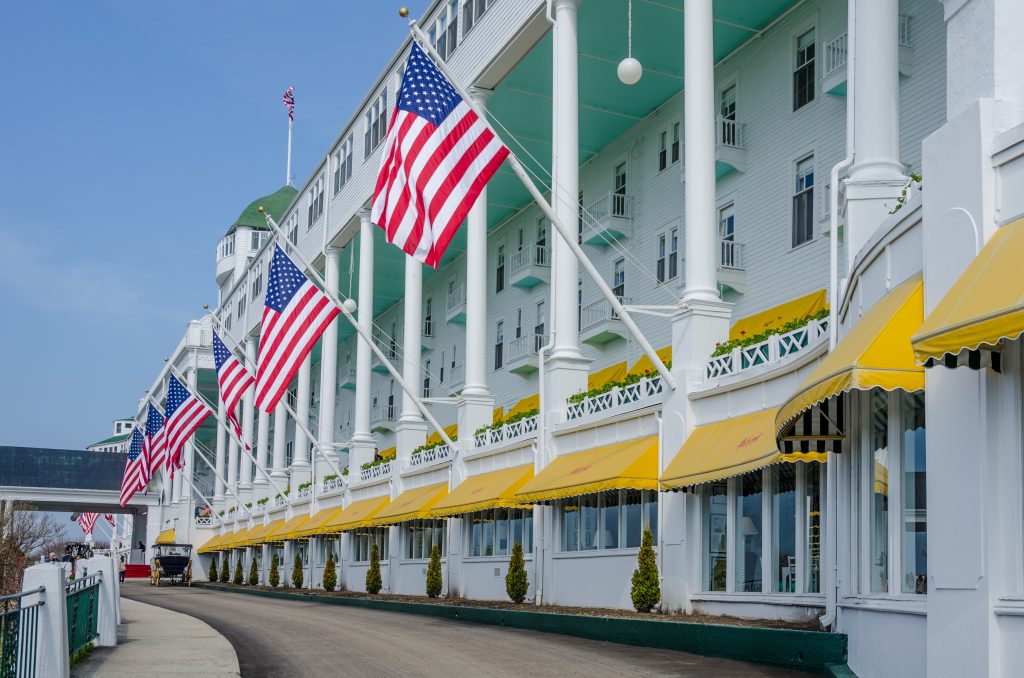 15 Best Restaurants In Mackinac Island,MI
Mustang Lounge
"Hang at the Stang" is the cry the Mustang makes to lure you in. It also claims to be Michigan's most historic tavern.
If you want to feel like you are at one with the locals this is the place for you. It has an old tavern feel about it which is somewhat comforting as if beckoning you to times gone by.
Steeping into the 'Stang' is like stepping into a world long since forgotten.
The food is as wholesome as the place, it is comforting and fulfilling. Expect things like Mustang's Mac-n-Cheese Bites, deep-fried clam strips served with cocktail sauce, or the homemade campfire chili.
And The Swimmer sandwich is very popular containing battered and fried local whitefish from Lake Huron complete with homemade tartar sauce.
The food here is great, the beer on the tap and the atmosphere all-consuming. This place feels like it gives you a big hug and the only problem you will have is leaving.
When it comes to Mackinac Island food it doesn't get much better than this.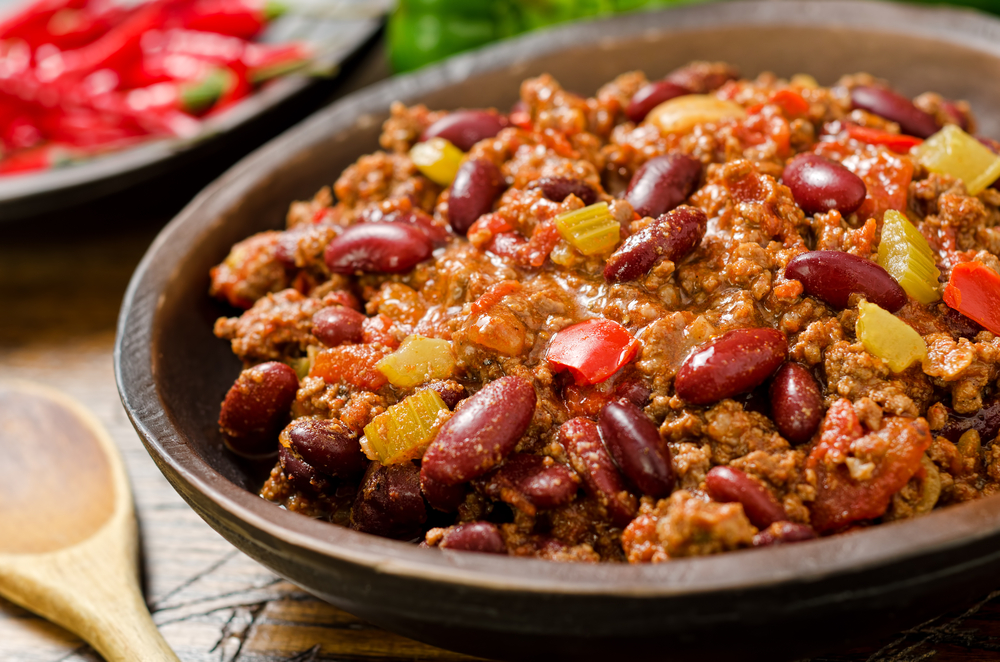 Yankee Rebel Tavern
In one of the quaint buildings in Mackinac Island sits the Yankee Rebel Tavern. The tavern's name derives from the patriot Ambrose R. Davenport, who came to Mackinac Island and was a prisoner of war during the War of 1812.
It's a busy bustling place with somewhat of a traditional type of decor, some might call it old-fashioned but it has somewhat of a cute familiar vibe about it.
It's traditional American cuisine and a restaurant loved by locals and returning visitors alike. The staff here are said to be very welcoming and attentive.
The menu contains items such as pot roast, mac and cheese ribs, and fish dishes. There are a few menu items suitable for vegetarians and vegans too.
The hours do change depending on the season you visit the island so please check before you go. This is one of the best restaurants on Mackinac Island, Michigan, and one of the best places to visit in Michigan.
Pink Pony Bar & Grill
If you are after that aesthetic Instagram picture then head to the Pink Pony. As well as being beautiful it has also been named as one of Americans' top ten restaurants for outside dining.
As you can imagine it's a popular location and serves a wide variety of funky cocktails and other delights. It's inside the Chippewa Hotel and the patio has incredible views of the lake.
While being cool it's a very relaxed place. It is more low-key than you might expect. You can enjoy meals here throughout the day. It's one of the best places to get breakfast on Mackinac Island.
How about fresh berry parfait, or Pony Power Scramble for breakfast? For lunch, you must try the smoked whitefish dip and for dinner try a steak or the broiled whitefish. Vegans and vegetarians will also find a few things on the menu they can enjoy.
And of course, you do all this while sipping your Pink Pony punch under pink umbrellas while wearing your Pink Pony hoodie and cuddling your Pink Pony plush toy.
This is more than a meal here it's an experience. When it comes to restaurants in Mackinac Island they don't much more iconic than this one.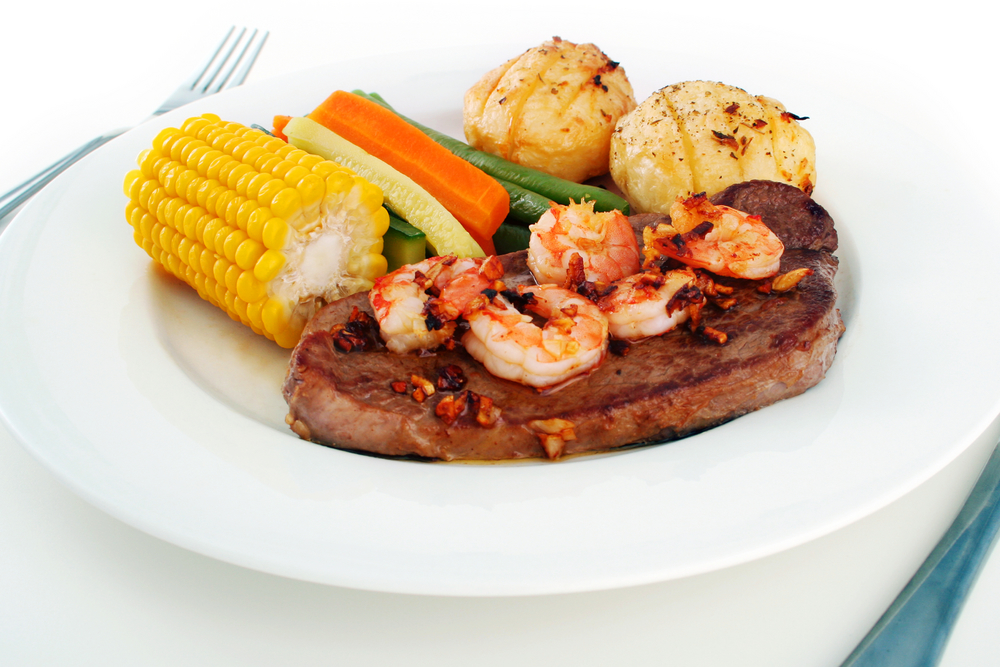 The Carriage House Is One Of The Best Restaurants In Mackina Island
Directly overlooking the Straits of Mackinac the view here is as excellent as the food. The menu developed by chef Greg Murphy uses the region's freshest, locally sourced ingredients.
The location here is stunning even the path to the restaurant is lined with flowers. You can dine outside overlooking the flowers and the water. Or you can dine inside in the beautiful restaurants flanked by panoramic windows.
The menu sounds exquisite with items such as Pan Seared Diver Scallops with Lemongrass, Ginger, Vermouth, Frizzled Leeks, and Wild Mushroom Risotto and Berkshire Tomahawk Pork Chop with Wild Rice. There always tends to be at least one vegetarian option on the menu.
The carriage house is inside the Hotel Iroquois and the opening times change with the seasons.
This is a restaurant more on the expensive side but you are here for a romantic special occasion or want to treat someone this is some of the best Mackinac Island food.
Chuckwagon Is A Wise Choice For Delicious Mackinac Island Food
An old-fashioned western-style diner that has been serving locals for 60 years. It has many awards and accolades to its name including "The Single Best Burger" for the state of Michigan.
It's a great place to grab lunch and try one of their many burgers such as Rattlesnake Burger (with pepper jack cheese, jalapenos, and chipotle aioli).
This place gets busy and you might often find yourself waiting in line, but don't let that put you off. It is totally worth it.
The Chuckwagon serves great food and a price you will love. They do serve several vegetarian and vegan items.
This is one of the restaurants on Mackinac island that the locals love.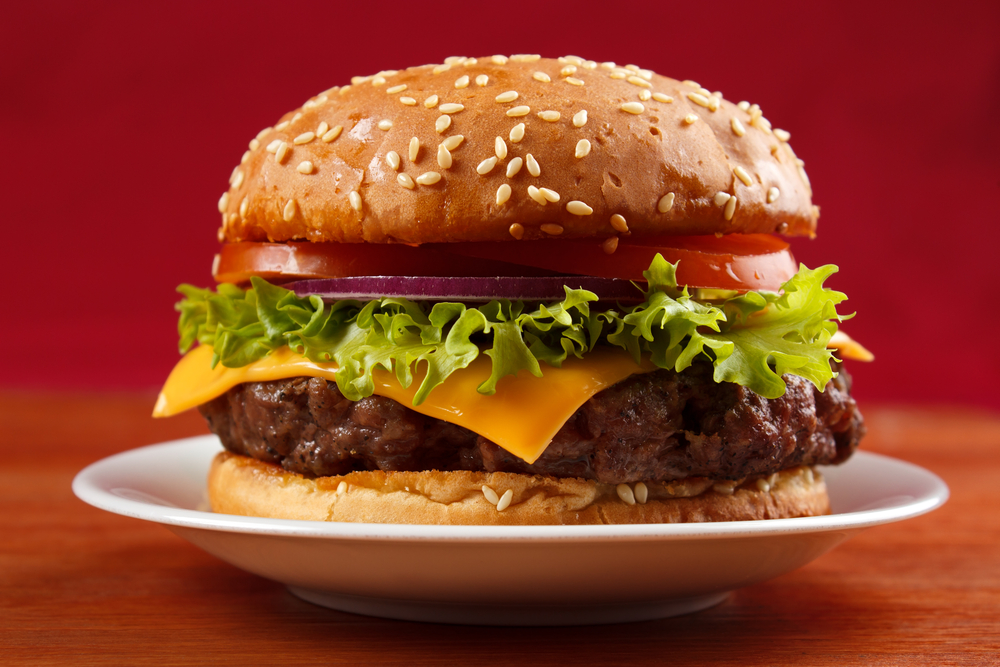 The Grand Hotel Offers The Best Restaurants in Mackinac Island
When it comes to dining options the Grand Hotel has you covered. In fact, you could pretty much just eat here the whole time if you wanted to. When it comes to Mackinac Island restaurants it has a lot to offer.
Firstly the decor here is just stunning. Each restaurant has a different feel and vibe about it. The best experience by far is the Grand Luncheon Experience. It is served in the main dining room which is truly stunning.
It features a four-course plated lunch offering a seafood appetizer, garden-fresh salad, locally sourced entree, and fresh-baked desserts made daily.
Sadie's Ice Cream Parlor is a must if you have a sweet tooth and the Jockey Club and Woods Restaurant both offer different dining experiences. These are all seasonal so not always open outside of the peak period
Whichever restaurant you choose at this incredible hotel you won't be disappointed. The Grand Hotel also serves the best breakfast on Mackinac Island.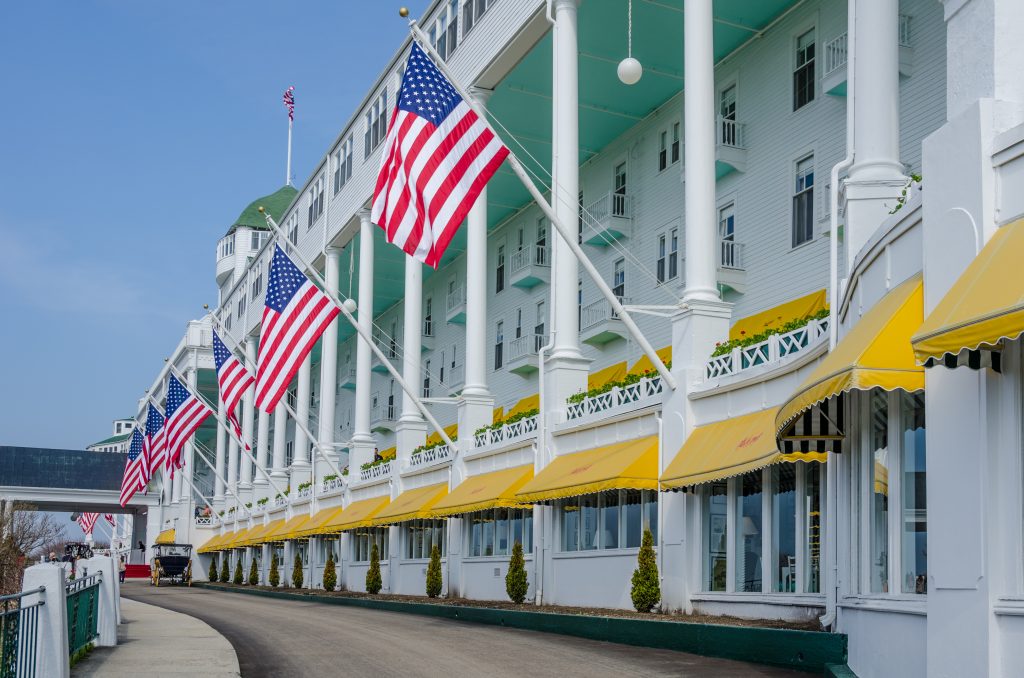 Seabiscuit Cafe Is One Of The Best Mackinac Island Restaurants
The Seabiscuit Cafe is a contemporary modern style tavern serving incredible food. They believe you should have a good time here and are welcoming and accommodating.
It's American fare but a little lighter than perhaps you would expect. You will find things like Smoked Whitefish Chowder, Perch Taco, and the World Famous Derby Burger. They also have several vegan and vegetarian options.
It's a great restaurant in Mackinac Island for relaxing. Hours change with the season so check before you go.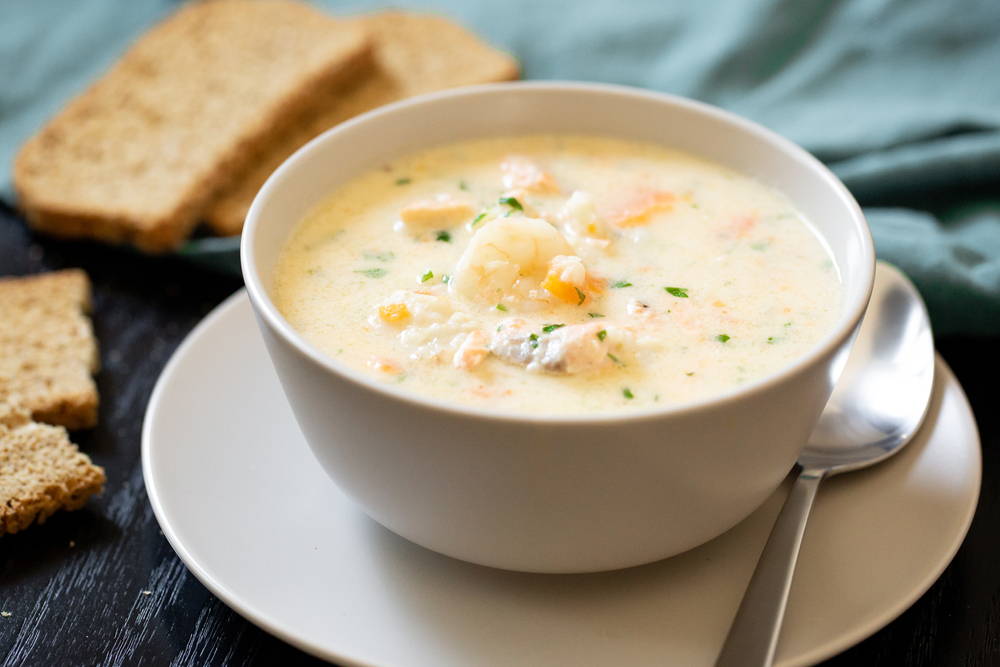 Horn's Gaslight Bar & Restaurant
A happening place that has that old-fashioned Mexican-style bar feel. It believes in good food and great entertainment. It makes a great night out with a group of friends. One of the island restaurants where you will have a lot of fun.
The building was originally a pool hall in the 1920s and became the bar you see today after prohibition. It has a long history in the town and is loved by locals.
The menu is extensive serving a variety of Mexican and American food and as such caters to vegetarians and vegans quite well. With so much to offer you can see why this is one of the best restaurants in Mackinac Island.
There is often live music and events here so check before you go. The hours here change seasonally too so check before you go.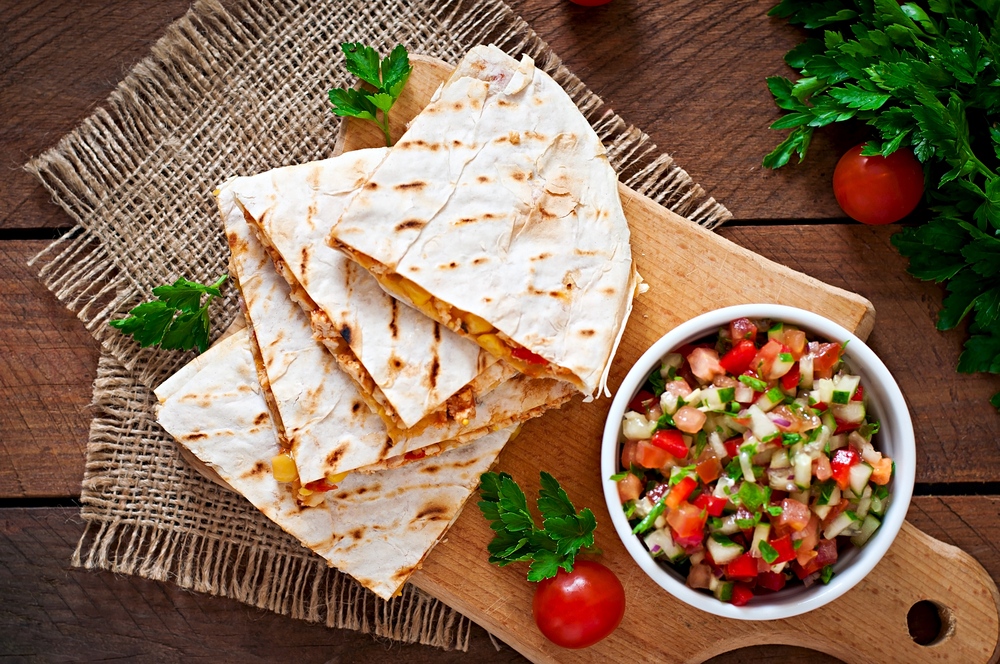 Mighty Mac Hamburgers
Mighty Mac Hamburgers has been serving the best burgers and fries on Mackinac Island, Michigan since 1970. So if you love a good burger this is the restaurant in Mackinac Island to go to.
These delicious burgers are also extremely budget-friendly which is an added bonus. It's a third-generation family business and takes its burgers seriously. They are focused on providing top-quality food at a reasonable price.
The burgers come in all different forms including vegetation, and they do serve a few other items such as hot dogs and poutine.
If you are looking for a hearty quick meal this is the Mackinac Island restaurant for you.
Ice House BBQ Is One Of The Best Restaurants In Mackinac Island
Said to have one of the best whitefish dips on the island Ice House serves a deliciously creative selection of classic home-style smoked barbecue favorites.
It is open from May to September and the tables are outside in a beautiful garden under umbrellas. It's a relaxing chilled dining experience away from the downtown hustle.
To get to it you follow the path to the left of the Island House Hotel across from the marina. If you love smoked barbecue then this is the restaurant in Mackinac island for you.
Round Island Bar & Grill
On the east side of the island inside Mission Point Resort is the Round Island Bar & Grill. This is one of the restaurants in Mackinac Island that serves delicious comfort food.
The restaurant takes a Michigan twist on classic comfort foods. Expect food like fish and chips, meatloaf, spaghetti, and meatballs.
It is seasonal so check before you go as it might not be open outside of peak times.
Kingston Kitchen At The Village Inn
A restaurant that serves up traditional American fare with Jamaican inspiration and has become somewhat of a tradition in the area.
They make dishes here that they believe capture the vibe of the island and it's particularly known for its local whitefish.
Chef Shawn effortlessly mixes the flavors of his native Jamaica and his first American home of Mackinac Island, Michigan.
The restaurant closes in the winter months and opens from spring onward. The menu is quite expensive with items for vegetarians.
Amigo Burrito Mexican Grill
At the Murray Hotel, this informal Mexican grill serves made-to-order burritos, tacos, quesadillas, salads, pozole, and burrito bowls.
They make choosing your food easy with a four-step guide and there are vegetarian and vegan options.
You can dine in or take away and it really is a fun little place to get a great lunch or breakfast. And one of the unique restaurants in Mackinac Island.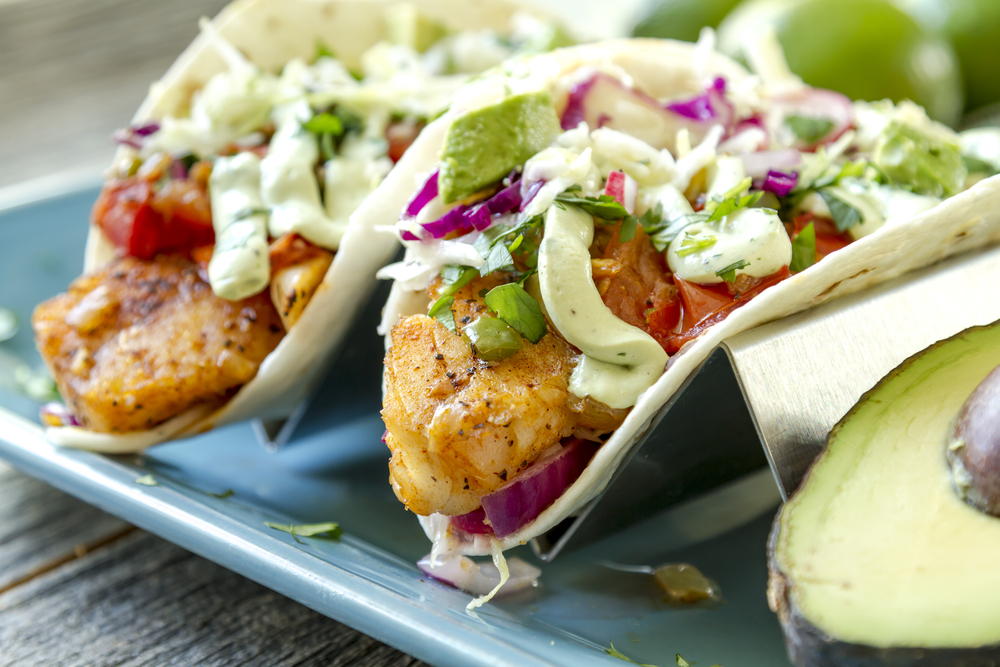 Island Slice Pizza Is One Of The Funky Restaurants In Mackinaw Island
A funky Quintessential old-style pizzeria in a convenient location on Main Street.
It's a very family-friendly restaurant serving gourmet pizzas, calzones, garden salads, and more.
If you are a pizza fan then this is the Mackinac Island restaurant for you.
Watercolor Cafe Is One Of The Coolest Restaurants In Mackinac Island
A lovely little coffee shop/cafe that calls itself a 'Beanery by day. Art studio by night'.
Yes during the day it serves food and at night it becomes a fun and relaxed art studio with scheduled classes.
It specializes in serving fresh coffee, sandwiches, baked goods, fresh fruit smoothies, healthy snacks, and more.
It is also easy to find the little yellow building by the lake, behind the Bay View B&B. A delightful place with great those and lovely fresh food.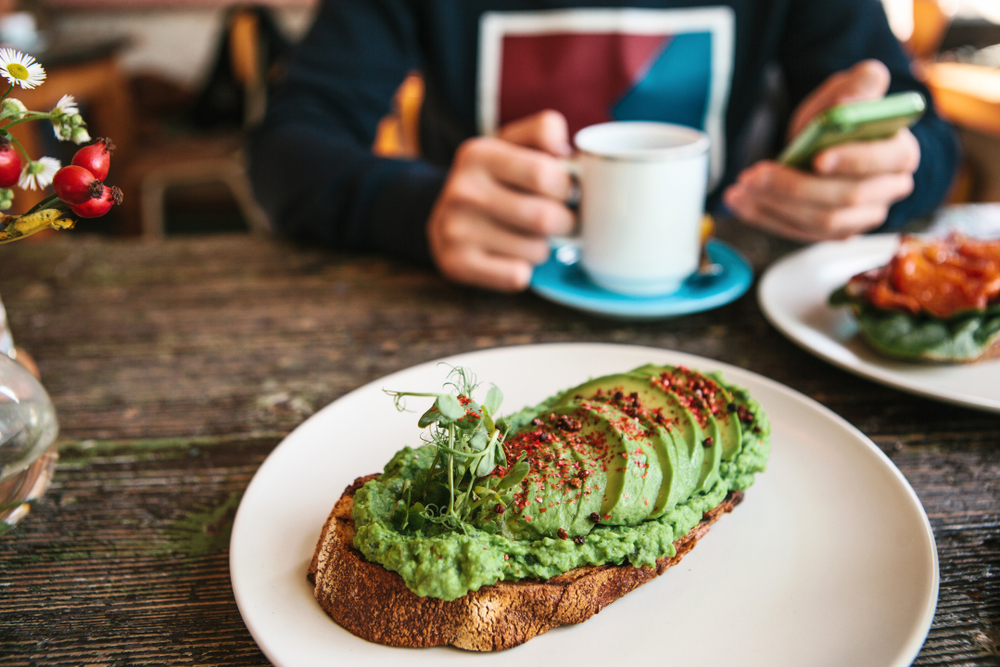 As you can see when it comes to restaurants in Mackinac Island, Michigan there are so many to choose from. Whichever of these Island restaurants you choose I know you will not be disappointed.
Mackinac Island food is delicious and whichever eatery you select you will have a great meal. I hope you enjoy your time on Mackinac Island because it certainly makes for a really fun Michigan weekend getaway!
Please come back and tell us about your foodie experience.