Are you looking for restaurants in Evansville Indiana? You are in the right place.
In this article, I will walk you through places to eat in Evansville Indiana, and tell you everything you need to know about Evansville food.
Nestled on the Ohio River, Evansville, IN is a lovely city and a great place to visit.
There are so many things to do in Indiana, And visiting here is a must!
There is so much to see and do in Evansville and visiting one of the restaurants should be top of your list. 
Evansville restaurants come in all shapes and sizes. From fresh seafood to exotic cuisines there is something for everyone in this city.
Evansville, Indiana is full of historical sites, family-friendly attractions, and mouth-watering restaurants. Deciding where to eat in this wonderful city can be a challenge so I hope this article helps you.
So are you ready to see which Evansville Indiana restaurants I have chosen for you? Grab a seat and a tall glass of water and let me walk you through the wonderful restaurants in Evansville, IN.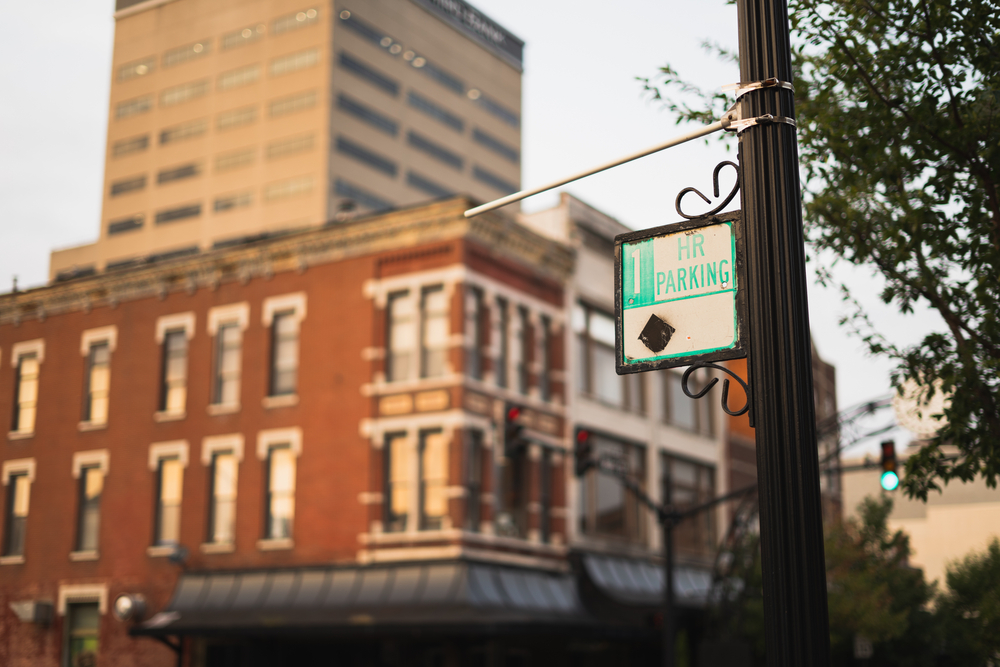 15 Best Restaurants In Evansville IN You Must Try
Cross-Eyed Cricket
If you looking for a restaurant in Evansville, IN that serves great American comfort food then this is the one. An independent family-owned restaurant it is loved by locals and tourists alike.
Expect items such as charbroiled chicken, pulled pork, fried catfish, and fried green tomatoes. Some say they serve the best-mashed potato around.
A great Evansville restaurant to get food that is homecooked and delicious.
Donut Bank
If you just want a sweet snack to tide you over between sightseeing then I highly suggest a stop here. Since 1967 they have been serving donuts, cakes, cookies, brownies, muffins, and bagels.
They have 17 different kinds of donuts including flavors such as Bavarian Bismark, Blueberry Cake, and Chocolate Peanut Long John.
The bagels, cookies, brownies, and muffins also come in a variety of flavors. The only problem you will have here is trying to choose.
For a quick refuel, this is the Evansville restaurant for you.
Penny Lane Coffeehouse
This coffeehouse offers more than just coffee. In their own words, 'It's about people, life, and taking time to sit back and forget about your worries.'
It's warm and welcoming with a laidback atmosphere. The 'best lil' coffeehouse in Evansville' is a favorite in the town and when you go you will see why.
As well as coffee and beverages, you will find specialty sandwiches and build-your-own breakfast or lunch sandwiches. This restaurant in Evansville is a perfect place for breakfast or lunch.
The Log Inn
If you are after a family-style dinner restaurant in a historic building this is the restaurant for you.
It's the oldest restaurant in Indiana, dating back to 1825 when it was a noonday stagecoach stop and trading post.
Here you will find large homecooked American-style meals and large platters for sharing.
The family meals include a choice of 1/2 chicken, ham, or roast beef each along with mashed potatoes, gravy, 2 vegetables, slaw, hot rolls, and butter.
The ambiance is inviting, the service friendly and the food delicious and filling. This is one of the restaurants in Evansville you simply must try.
Turoni's Pizzeria And Brewery
Since 1963 this restaurant has been serving the local community. With an award-winning microbrewery, hand-crafted beers, great food, and live weekend entertainment.
This downtown Evansville restaurant has a lot to offer.
They serve a variety of appetizers, salads, and of course pizzas along with daily specials.
The house special is a pizza topped with mozzarella cheese, Italian sausage, pepperoni, onions, mushrooms, green peppers, black olives, pepperoncini, and tomatoes.
There is a vegetarian pizza on offer too.
The beer menu is almost as big as the pizza menu and you can get a 64 oz growler. If pizza and beer are your things then this restaurant in downtown Evansville IN is perfect for you.
Bru Burger Bar
If you are looking for a casual spot then this highly acclaimed hamburger restaurant might be just what you looking for.
This contemporary restaurant is stunning on the inside and out. Occupying the space of the former Greyhound Depot it's a building you can't miss.
The menu is a mix of burgers, fries, and shakes along with salads and appetizers.
As well as the usual burgers you will find some unusual options such as a bourbon burger and a truffle white cheddar.
Or how about a Melt Your Face which contains habanero hot sauce, habanero jack, jalapeño, and habanero whole grain mustard. There are vegan offerings on the menu and a large gluten-free menu.
This is one of the restaurants in Evansville that most people will enjoy and makes a comfortable dinner or lunch spot.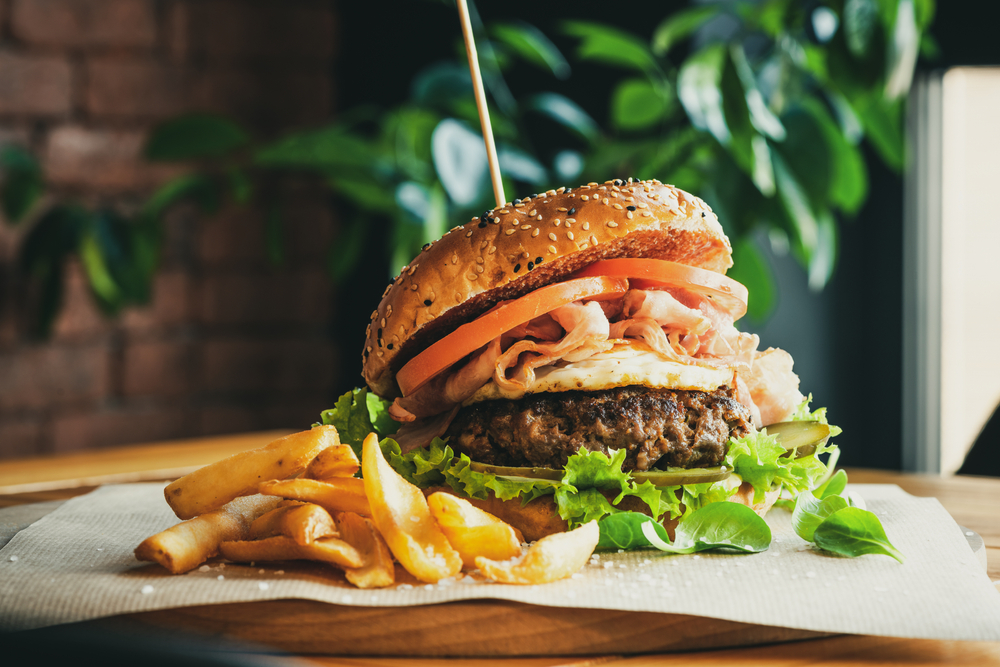 Acropolis Restaurant
Specializing in Greek and Mediterranean cuisine this downtown Evansville restaurant is a great place to try something a little different.
The menu is prepared with the freshest of ingredients and time-honored family recipes.
This restaurant serves some of the best Evansville food serving an array of dishes mixing American with Greek favorites.
Panko Fried Shrimp, Southern Style Pork Belly, and Giant Indiana Tenderloin all grace the eclectic menu.
And for something a little different get your food to go and enjoy it on the river, picnic style. This is one of the best places to eat in Evansville Indiana.
Biaggi's Ristorante Italiano
If you are looking for a great Italian restaurant in Evansville, IN then you have found it. Located in the Evansville Pavilion Shopping Center it is one of the best Italian eateries in the area.
The laid-back atmosphere is teamed with excellent service, delicious food, and specialty cocktails.
The menu includes all the wonderful Italian dishes you would expect accompanied by some great seafood and steak dishes.
The pizza and pasta options are plentiful and they have some great vegetarian dishes.
A great place for a wonderful evening meal.
Gerst Bavarian Haus Is A German Restaurant In Evansville
If you are after more of an eating experience then the Gerst Bavarian Haus might be for you. It provides great German food in an authentic beer hall.
The food here is great and the beer is even better with 49 beers on tap and giant frozen Fishbowls of Gerst Amber beer available. It's a place for food lovers and beer lovers alike.
The menu is full of German delights like Sauerbraten, Wiener Schnitzel and Goulash. They do serve a wide variety of American dishes and lighter dishes if German food isn't your thing.
It has been voted a top ten Evansville restaurant for the last ten years and if something is loved by the locals you know it serves good food.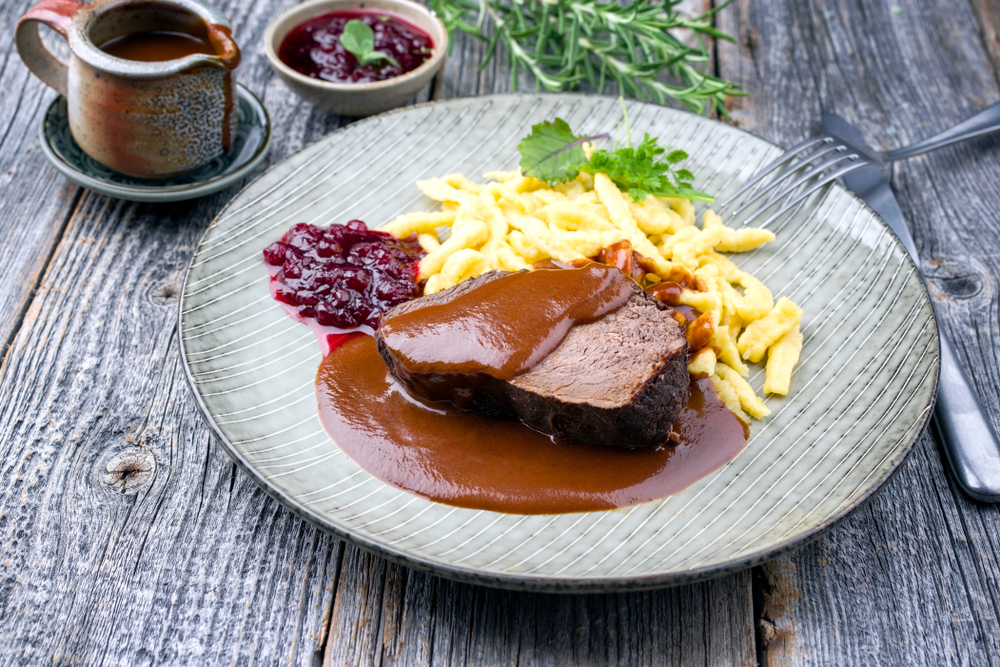 Bonefish Grill
If you are looking for a place that offers fine dining then look no further than Bonefish Grill. This Evansville Indiana restaurant is a contemporary seafood restaurant that offers a refined experience.
The menu is eclectic offering something for everyone. Fish dishes like cold water lobster tails, Atlantic salmon and Mahi Mahi, and shrimp are on offer. Meat-wise they have steaks, pork, and chicken dishes.
This is a lovely menu with a great menu that offers a rather special experience.
Ma T 888 China Bistro
Offering authentic Chinese and Japanese food Ma T 888 China Bistro is a well-loved restaurant that serves great food at affordable prices.
The portions are generous, the hospitality warm, the vibe welcoming and the menu diverse.
Try the Lemongrass Fish, Walnut Shrimp, or Stir-Fry Scallops for fish lovers. Kung Pao Beef, Gu-Lu Pork, and Emerald Jade Chicken for meat lovers.
Vegetarians and vegans also have a lot to choose from.
This is one of the places to eat in Evansville, IN that everyone will love and it won't break the bank.
Farm 57
If you are looking for a great meal in a casual setting then consider this restaurant in Evansville. Here they serve a great breakfast and have food trucks every Wed evening from 4:30-8 pm.
Breakfast consists of items like a biscuit sandwich and a ham and smoked cheese souffle. And their cinnamon rolls are a must.
This is really laid-back eating for those who love great fresh food.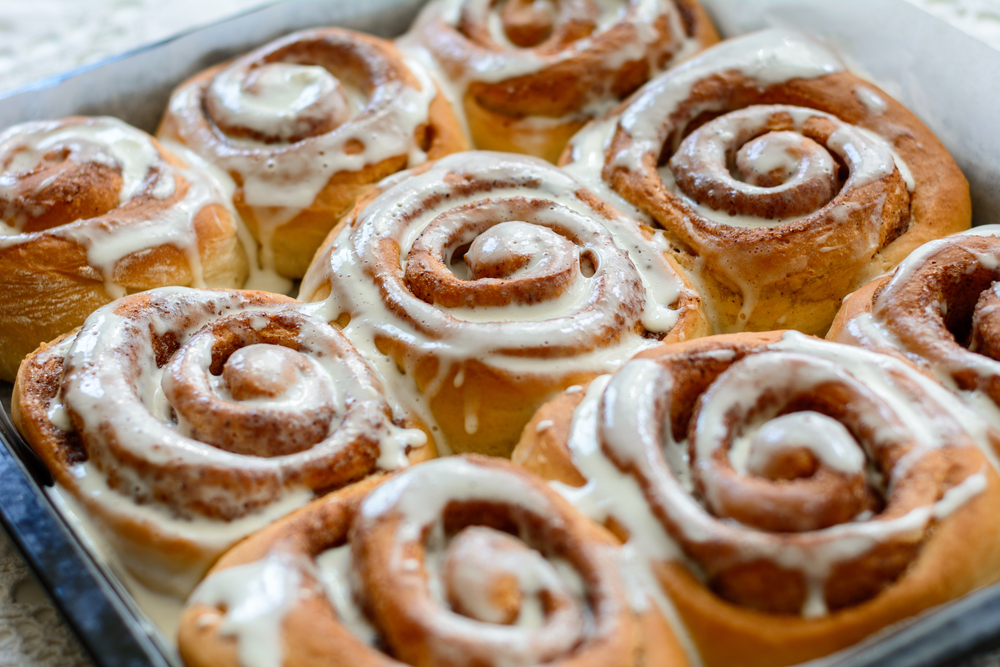 Pangea Kitchen
If you are after something a little different then a trip to Pangea could be right up your street. They refer to the food as global soul food and it really is.
The food is a mix of authenticity and creativity and it leads to some great dishes.
They serve Neapolitan-style pizzas, house-made pasta, and Italian and Thai cuisine but that feels too simplistic to describe this offering.
The pizzas are unique with such offerings as Mumbai Chicken Cheese, and Pistachio. All pizzas can be made vegetarian, vegan, and gluten-free.
Other offerings include things like Thai Drunken Noodles, Sesame Giner Salad, and Rotisserie Lemongrass chicken. The food here is fresh and delicious and the Gelato Cakes are to die for.
Thai Papaya Is One Of The Popular Restaurants In Evansville IN
Thai restaurants are always good and this one is no exception. This is a popular restaurant with locals and vegans.
The menu has the usual Thai dishes you would expect with Panang Curry, Red Curry, and Green Curry all popular. And their pineapple fried rice gets a lot of love.
Food in Evansville doesn't get much better than it is here. A great restaurant any time of the day.
Flourish Plant-Based Eatery Is One OF The Cool Restaurants In Evansville
It's often difficult to find vegan restaurants but that is not the case in Evansville.
Flourish Plant-Based Eatery is a vegan restaurant focusing on sustainability and creating delicious comfort foods made 100% from plants.
For a vegan restaurant, the menu is quite impressive. Appetizers include things like Cauli Wings, Philly Nachos, and a roasted pepper hummus plate. The salads sound delicious and are inventive.
The burgers and sandwiches sound delightful. They also have a large range of noodle dishes.
If you are looking for vegan food in Evansville then this has to be top of your list. Vegans will be delighted with the items on offer here and you might be surprised how much the meat lovers like this place too.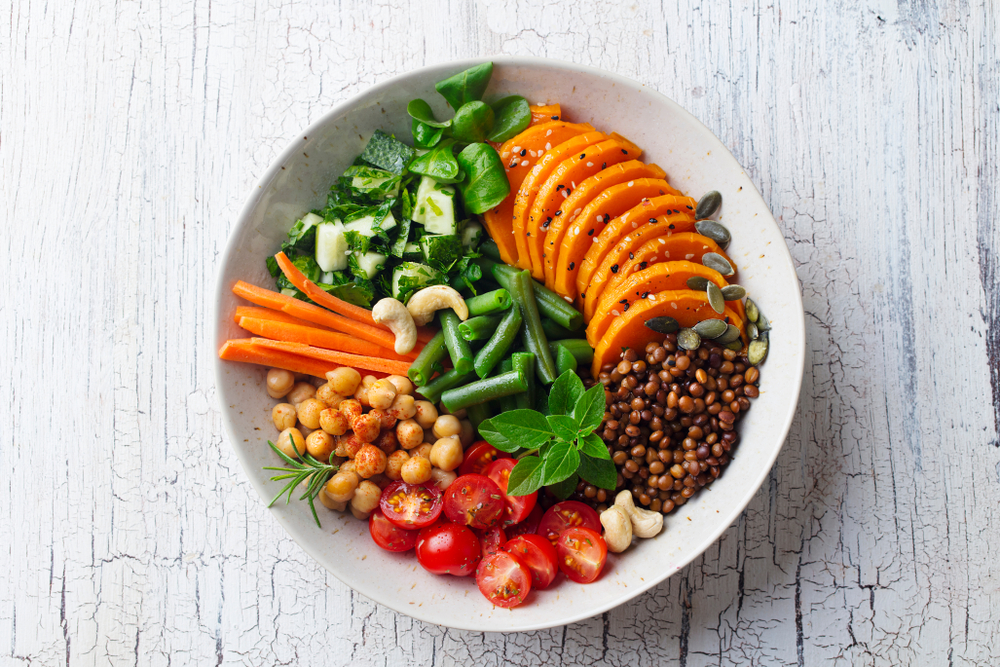 As you can see when it comes to restaurants in Evansville, Indiana there are so many to choose from.
Whether you eat in one of the restaurants in downtown Evansville IN or choose one of the Evansville restaurants further out, I know you will love it,
The food in Evansville is delicious. Please come back and tell me about your experience. I hope you have a great vacation.